69 arrested for cross-border telecom fraud in SW China
Xinhua | Updated: 2019-09-20 17:21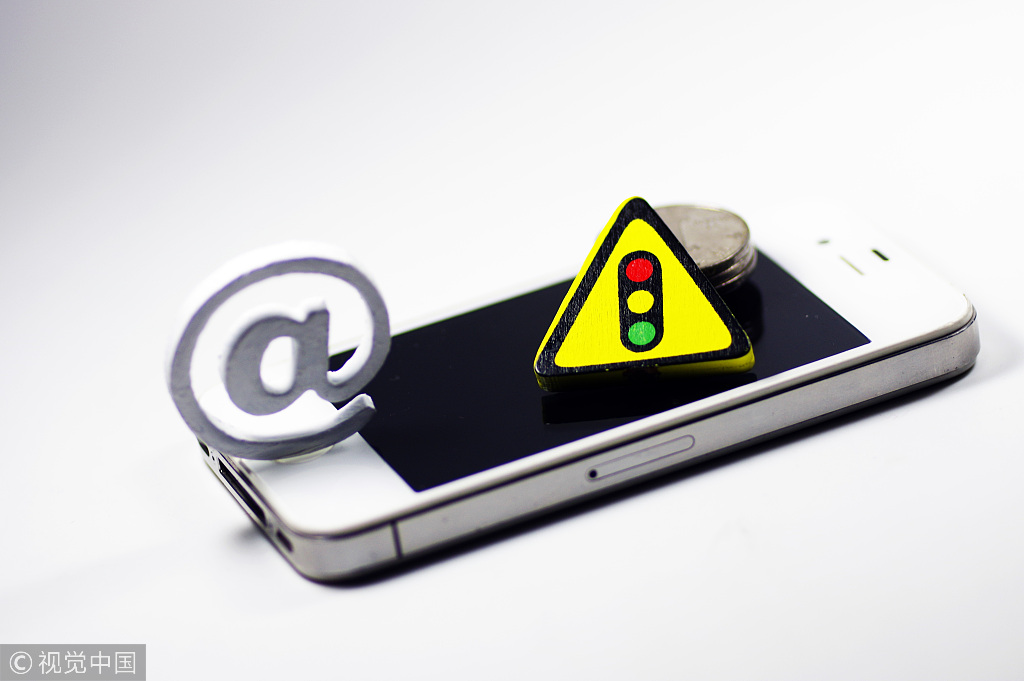 CHONGQING - Police in Southwest China's Chongqing municipality have seized 69 suspects in a cross-border telecom fraud case involving nearly 10 million yuan ($1.4 million).
In July, a victim surnamed Yang reported to the police that she received a phone call where the caller claimed to be with the customer service of Taobao, Alibaba's e-commerce platform, saying that Yang was entitled to double compensation as the diapers she purchased online had quality problems.
Yang then added the caller on China's social media platform WeChat and scanned a QR code as required. The victim then found that more than 3,000 yuan was deducted from her account.
A similar case was reported on Aug 3, when a victim surnamed Long said she received a call from someone claiming to be with Taobao customer service. Using the same explanation they gave Yang, Long was required to fill in his ID card information and mobile number on a website, and then he found 17,592 yuan was deducted from his bank card.
After investigation, police found a scam gang located in the northern part of Myanmar and arrested the suspects with the help of Myanmar police.
Police said an initial investigation has shown that almost all the suspects were from the city of Longyan in eastern China's Fujian province, and some of the scammers were relatives.
Since June, the gang leader surnamed Lin has invited more than 60 people to cross into Myanmar from the border province of Yunnan to engage in telecom fraud.
According to the police, there are more than 1,000 victims from 20 provinces, regions and cities involved in the case.
The suspects have been put under criminal detention, and further investigation is underway.