US security adviser should help steady ties
By Liu Jianna | China Daily | Updated: 2019-09-27 07:44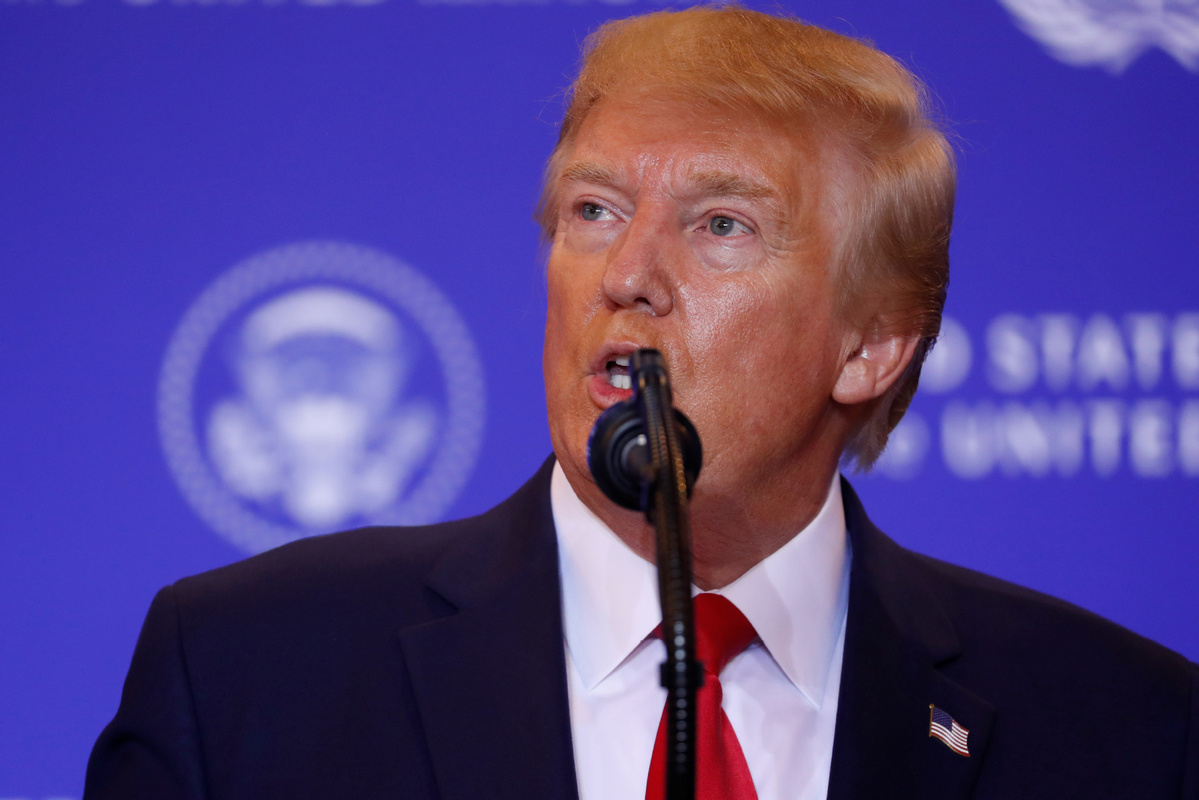 Editor's Note: Robert O'Brien, US special presidential envoy for hostage affairs, was named the national security adviser last week after his predecessor John Bolton was fired because of purported differences with US President Donald Trump on Iran and Venezuela. How will this affect the US national security and foreign policies? Two experts share their views on the issue with China Daily's Liu Jianna. Excerpts follow:
Perhaps a boon to US foreign policy

The appointment of O'Brien will not sway the US' national security and foreign policies much because the US president is the one who calls the shots. And the role O'Brien will be permitted to play depends on the US president since there is no written rule on the function and power of the national security adviser.
Still, a number of national security advisers have played significant roles in US history. For instance, Henry Kissinger, national security adviser to President Richard Nixon, played a key role in facilitating Nixon's icebreaking visit to China. Also, Zbigniew Brzezinski, another national security adviser, played a vital role in normalizing Sino-US relations.
What O'Brien will be allowed to do remains to be seen. Yet the post is an extremely important one, not least because the national security adviser is one of the few officials who gets to meet the president every day and could influence his decisions.
O'Brien is decidedly different from his predecessor Bolton, who many considered to be ultra-conservative and belligerent. Even the US president once complained that the US would be at war with the whole world if it followed Bolton's advice. Compared with Bolton, O'Brien appears mild and easier to communicate with the outside world thanks to his experience in diplomacy as a special envoy, which could prove to be a boon for US diplomacy.
To be honest, no national security adviser can do as much damage to the US' security policy as Bolton, whose ideas and policies were dangerous and extreme. At least for that, the international community should be happy to see him go.