Belt and Road reaches out to the world
By YANG HAN and WEN ZONGDUO in Hong Kong | China Daily | Updated: 2019-09-30 03:04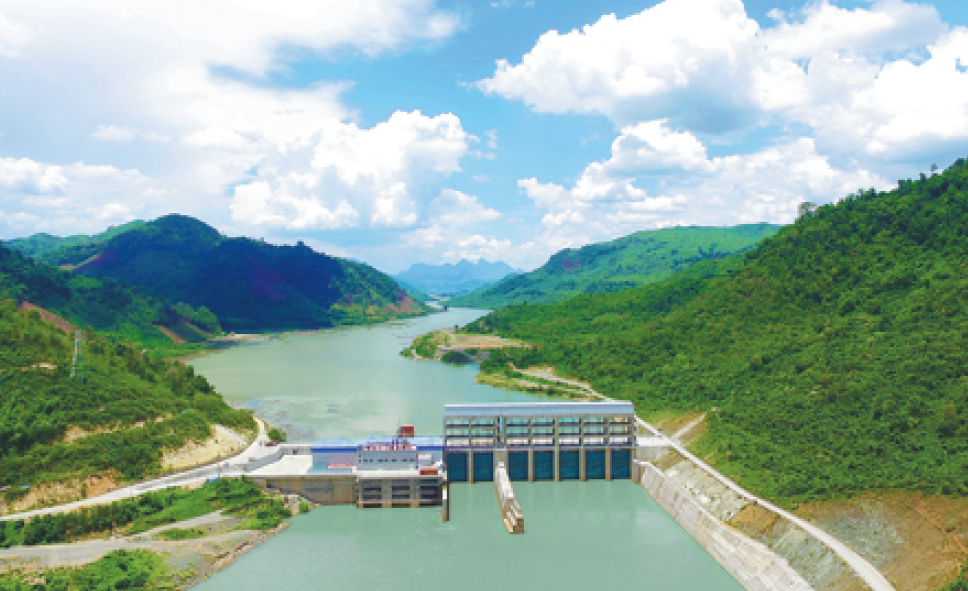 The Southern Link is a concept proposed by the New Zealand China Council in an attempt to build momentum for New Zealand better accessing resources and markets, along with BRI-based global cooperation.
Meanwhile, this year marks the 45th anniversary of the establishment of diplomatic ties between China and Brazil.
During his visit to China in May, Brazilian Vice-President Hamilton Mourao said he hopes to connect his country's development plans with the BRI. Brazil already has projects under construction that are linked to the initiative, such as Sao Luis Port in the country's northeast.
Hungary, China's largest investment destination in Central and Eastern Europe, has deepened its cooperation with Beijing in recent years.
Major projects in the European nation include the Hungary-Serbia railway, the Central European Trade and Logistics Cooperation Zone, telecom giant Huawei's largest logistics center outside China, and an electric vehicle factory for automaker BYD, among others.
In March, during Xi's state visit to Italy, the country became the first of the Group of Seven industrialized nations to sign on to the BRI. Giuseppe Conte, Italy's prime minister at the time, said he considered the BRI a historic opportunity for Italy and expected the country's participation to help tap the potential for bilateral cooperation with China.
Marzuki, the Indonesian parliamentary speaker, said, "For developing countries, it is difficult not to be tempted by the BRI."