C100 tackles racial profiling amid tense time in relations
By CHANG JUN in East Palo Alto, Caliifornia | China Daily Global | Updated: 2019-10-02 00:21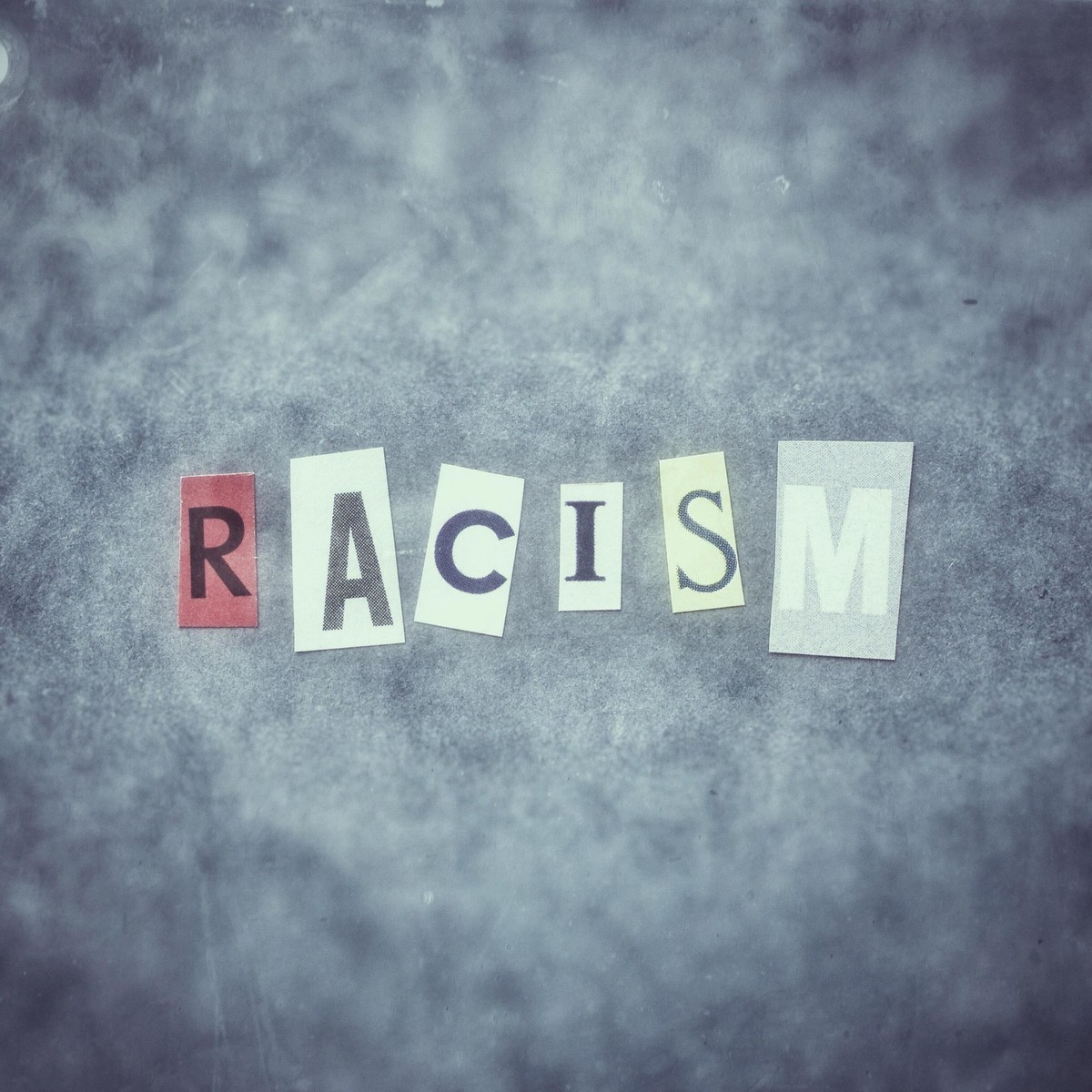 Representatives from US politics, academia, law, business, science and technology gathered in the Bay Area to discuss how to tackle the impact of hostility toward and racial profiling of Chinese and Chinese Americans.
Titled "Science and Technology Caught Between the United States and China", the convention Saturday drew around 300 patrons, with a full-day agenda to address challenges facing not only Chinese and Chinese Americans but the US as a whole, with the world's two largest economies mired in a trade war.
There has been a heightened rise in scrutiny of Chinese Americans and people of Chinese descent, especially those who work in science and technology, and a chilling effect on civil liberties, as well as on American science, technology and research initiatives, noted event organizer the Committee of 100 (C100), a non-profit Chinese American organization with a 30-year record of promoting US-China understanding.
According to a study conducted by C100, the percentage of people of Chinese heritage charged under the Economic Espionage Act (EEA) tripled from 2009 to 2017, and defendants of Asian heritage who were convicted of espionage received sentences more than twice as severe as those of other ethnicities.
David Ho, a renowned HIV/AIDS researcher and scientific director at the Aaron Diamond AIDS Research Center, said "there's a chill in the air for Chinese and Chinese American scientists", and more than 250 scientists have been investigated in recent years in over 60 institutions, many of whom are Chinese or Chinese Americans.
In August, some members of the US Congress considered bills that would require more frequent reporting from colleges, universities and labs about funding from China; make it harder for Chinese students and scholars in STEM (science, technology, engineering and mathematics) fields to enter the US, and set new limits for groups of Chinese descent on access to sensitive academic research.
The proposed bills said any failure to comply with a code of conduct would result in the loss of federal funding and other fiscal assistance.
The increased scrutiny has raised concerns in academia as well as other fields about an "overbroad racial profiling" of Chinese students and scholars and an "overreaction" to the security threat that could undermine global scientific collaboration and ultimately weaken American science and innovation.
"The US-China relationship is the world's most consequential bilateral relationship," said Gary Locke, former US ambassador to China and former US commerce secretary. "We must be concerned about security concerns and condemn illegal activity, but in recent years there have been many cases of wrongful prosecution," he said, citing the travails of Xi Xiaoxing and Sherry Chen as examples.
Xi, a Laura H. Carnell professor and former physics department chair at the Temple University, Philadelpia, provided his personal perspective Saturday as a victim of racial profiling.
In May 2015, the US Department of Justice arrested him on charges of "having sent restricted technology to China", which later turned out to be normal collaboration.
Although he was cleared in September, with all charges against him dropped, the US government has not compensated Xi in any form, and the nightmare of a dozen armed FBI agents rushing into his home, taking him away in front of his wife and daughters, and facing a possible 80 years of imprisonment and a $1 million fine, is still lingering.
Chen, a hydrologist at the National Weather Service in Ohio, was falsely accused of spying in 2014.
Susan Shirk, chair of the 21st Century China Center at UC San Diego and former US deputy assistant secretary of state, said China and the US wove together a dense fabric of trade, technology, and education – forming a nexus of what became globalization. "To preserve America's open society and vibrant research environment, we should double down on American openness, not put limitations on scientific collaboration," she emphasized.
Echoing Shirk, Ho said science depends on open and free exchange.
"Science has no borders. Science by definition is global. The real threat is not from occasional cases of espionage; the real threat is not believing in science, and the creation of a toxic environment that drives away talented Chinese and Chinese American scientists," Ho said.
Thomas Rosenbaum, president of the California Institute of Technology, said the strength of the United States as a scientific, technological and economic power has been significantly helped by immigration.
"Recent demonstrated examples of violations of scientific ethics, coupled with fears for US economic competitiveness and national security, may well lead to governmental restrictions that broadly and severely restrict the flow of people and ideas," he warned.
John Hennessy, chairman of Alphabet Inc, Google's parent company, and president emeritus of Stanford University, said immigrants make America better. "There are a number of important American companies with foreign-born founders. If you cut that off, you cut off an important part of our nation's economic vitality," he said.