Report: US opioid production rose as OD deaths soared
By SCOTT REEVES in New York | China Daily Global | Updated: 2019-10-02 23:44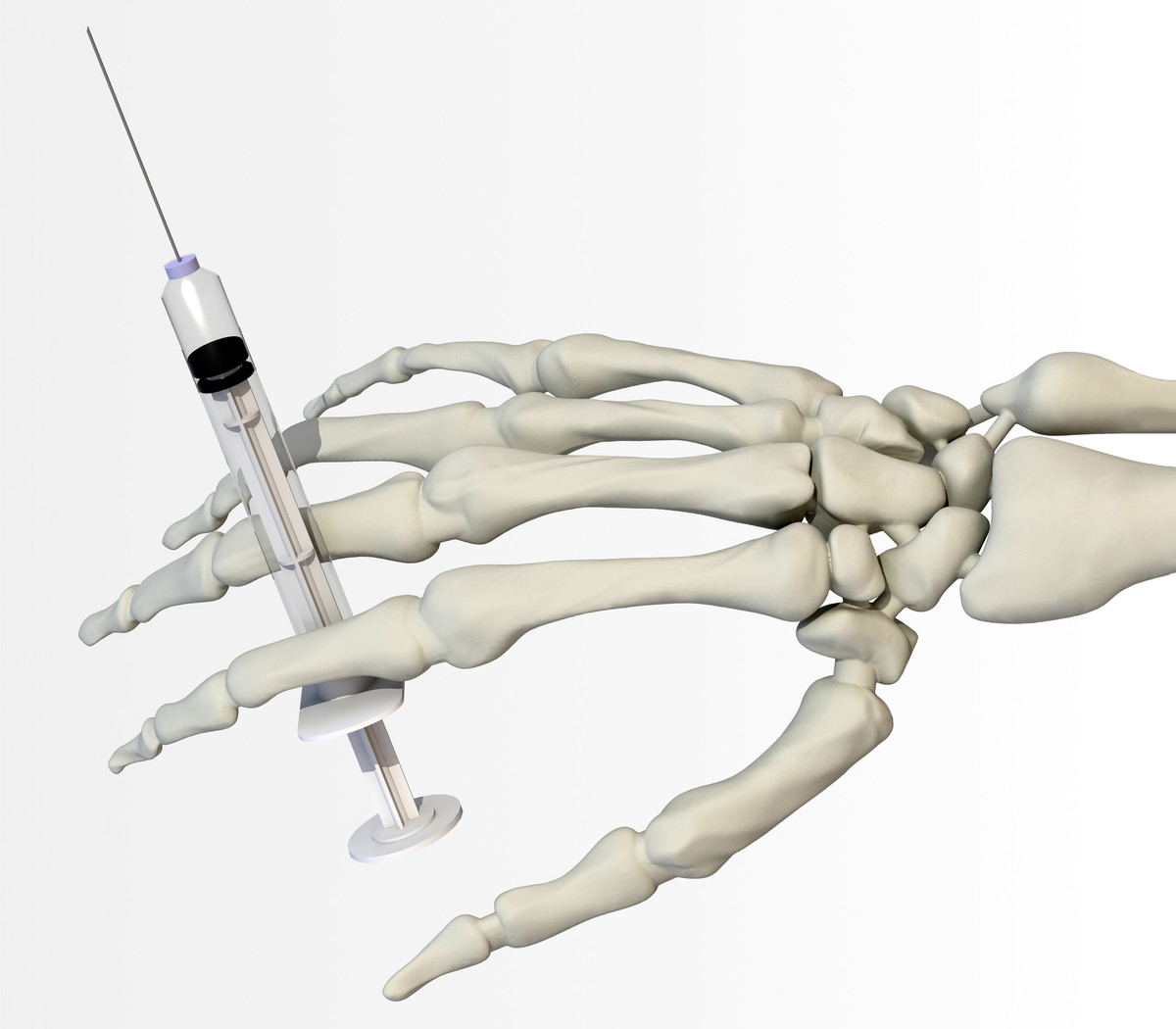 Deaths from opioid overdoses increased 71 percent a year between 2013 and 2017, but the DEA was 'slow' to combat the opioid epidemic, says Inspector General report.
The US Drug Enforcement Administration (DEA) permitted drugmakers to boost production of opioids even as overdose deaths were skyrocketing, the Justice Department's Inspector General said Tuesday.
Deaths from opioid overdoses increased 71 percent a year between 2013 and 2017, but the DEA was "slow" to combat the opioid epidemic, the report said.
The DEA, which sets annual quotas for narcotic painkillers produced in the United States, authorized a 400 percent increase in oxycodone output between 2002 and 2013, Inspector General Michael E. Horowitz said, and it didn't sharply reduce the number of pills drug companies were permitted to make until 2017, the report said.
The DEA is an arm of the Justice Department and is the federal agency that most directly oversees access to opioids. OxyContin is a prescription opioid pain reliever.
About 400,000 people died from opioid overdoses between 1999 and 2017, the US Centers for Disease Control has reported.
A spokeswoman for the DEA said in a statement that the agency "appreciates the OIG's (Office of the Inspector General) assessment of the programs involved in the report and the opportunity to discuss improvements made to increase the regulatory and enforcement efforts to control the diversion of opioids".
Major US drug manufacturers, including Johnson & Johnson (J&J), reportedly are considering a plan to settle lawsuits stemming from the opioid epidemic by participating in Purdue Phama's proposed bankruptcy settlement.
The Wall Street Journal, citing court records and an unnamed "person familiar with the matter", reported Tuesday that Endo, Teva Pharmaceutical Industries, Allergan, Mallinckrodt and J&J seek to contribute money to a trust established by Purdue's bankruptcy in exchange for release from liability for alleged misuse of drugs they manufactured.
No agreement has been reached, and no dollar amount has been proposed, the newspaper reported. Discussion is preliminary, but if a deal were reached, it would end or reduce litigation stemming from the abuse of opioid painkillers.
Drug manufacturers and distributors face about 2,500 lawsuits filed by nearly every state as well as cities, counties and others alleging harm from opioid addiction, including Native American tribes.
Endo, Allergan and Mallinckrodt recently agreed to settle cases in two Ohio counties for $45 million. The trial, scheduled to begin later this month, has been selected as a gauge of about 2,000 lawsuits handled by a federal judge in Cleveland. The judge has urged plaintiffs to settle the cases rather than litigate.
Purdue and the Sackler family, which owns the company, and plaintiffs in the litigation would have to agree to the proposed inclusion of other drugmakers. It may be difficult to find support to include other drug manufacturers in the settlement, because some state attorneys general, including in New York and Massachusetts, have expressed doubts that the proposed $10 billion to $12 billion offered by Purdue is large enough to compensate those harmed by opioids.
Attorneys general in some states are concerned about the value of the proposed settlement involving Purdue Pharma because a portion of the money would come from future sales of OxyContin and products under development.
In short, it's a paradox: future payments to those damaged by opioids would depend on the continued sale of a drug detested by state attorneys general.
OxyContin is a prescription opioid pain reliever. It was first synthesized in 1916, but the drug wasn't available in the US until 1939. It's a time-released formula of oxycodone and provides up to 12 hours of relief to patients experiencing chronic pain from surgery, cancer, injury or severe arthritis.
Oxycodone creates a euphoric high, which can lead users with a prescription to obtain more of the drug than they need. Others obtain it illegally.
The US attorney for the Southern District of New York said a 30 milligram oxycodone tablet has a street value of $20 to $30. At the high end of the range, a prescription for 120 tablets would net $3,600 in illegal sales of the drug.