Iranian twins create harmony across cultures
By Cheng Yuezhu | China Daily | Updated: 2019-10-04 09:34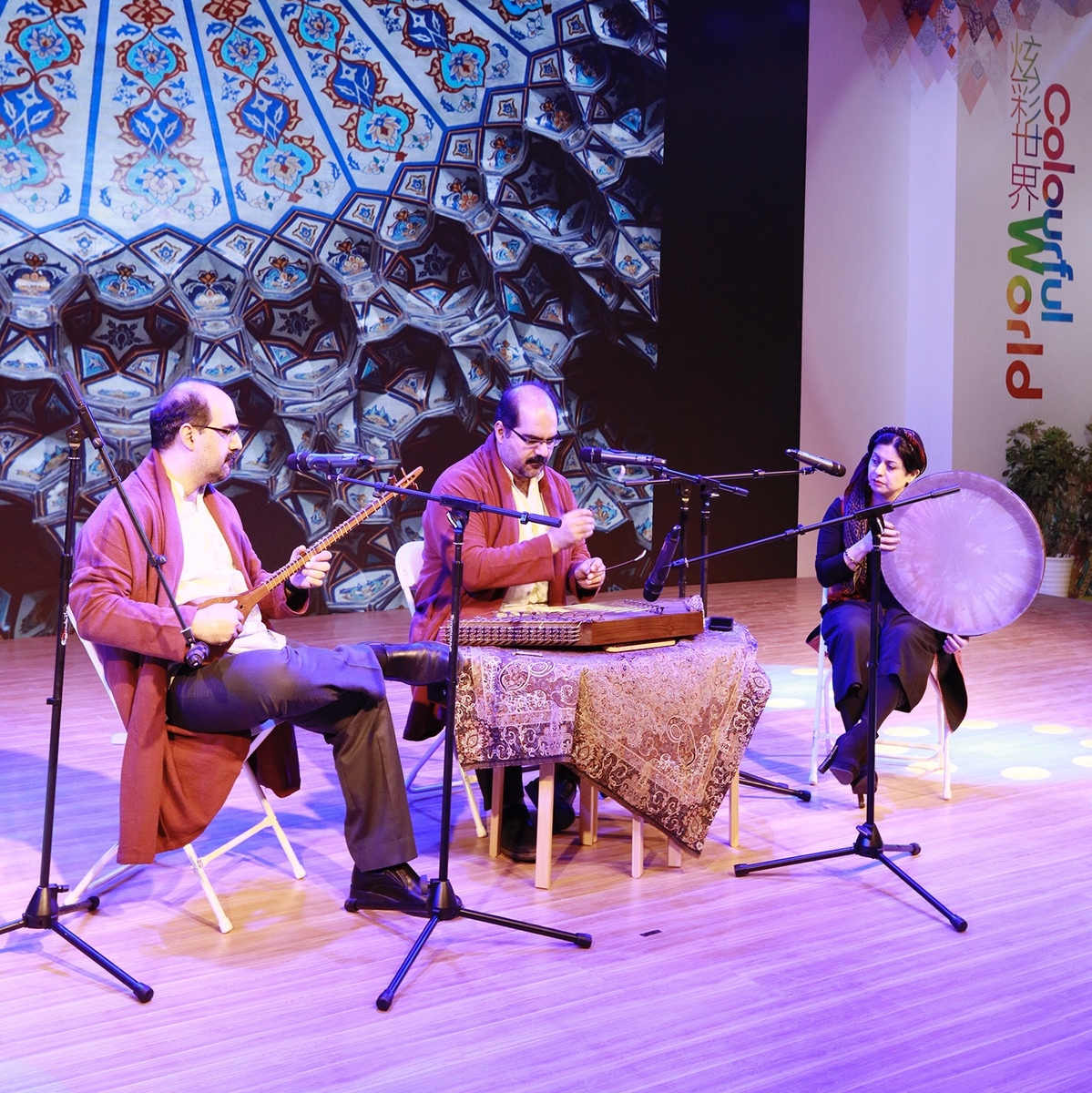 Thirty years ago, Iranian twins Majid Shamaeizadeh and Massoud Shamaeezadeh began to learn to play traditional Iranian musical instruments and would perform for family members on festive occasions.
"We were born in Isfahan, which is now considered the cultural and art capital of Iran," Shamaeezadeh says.
"So, among the families of Isfahan, at least one of the family members plays a musical instrument, and the others would know how to sing."
The brothers brought this family tradition with them when they moved to China in 2008.
Both speak fluent Chinese and are working to enhance cultural exchanges. They've also introduced the art of their homeland to their host country by opening several culture centers.
The most prominent of these was Persian Paradise - the Iran pavilion at the ninth China International Garden Expo in 2013.
The brothers, who earned doctorates in design-related disciplines at Tsinghua University in Beijing, designed the pavilion themselves.
Shamaeezadeh says their doctoral research featured a cross-cultural comparative approach, which prompted them to engage in cultural exchanges.
During their studies, they registered their own brand at the newly founded Yuedu Music Valley zone in Shandong province's Qingdao.
"Music is a major part of our business scope," Shamaeezadeh says. "So are handicrafts."
The twins also hope to open Chinese culture centers in Iran, he says.
They are working with the Central Conservatory of Music in Beijing on developing dulcimer programs.