A letter to Adam Silver
chinadaily.com.cn | Updated: 2019-10-09 14:37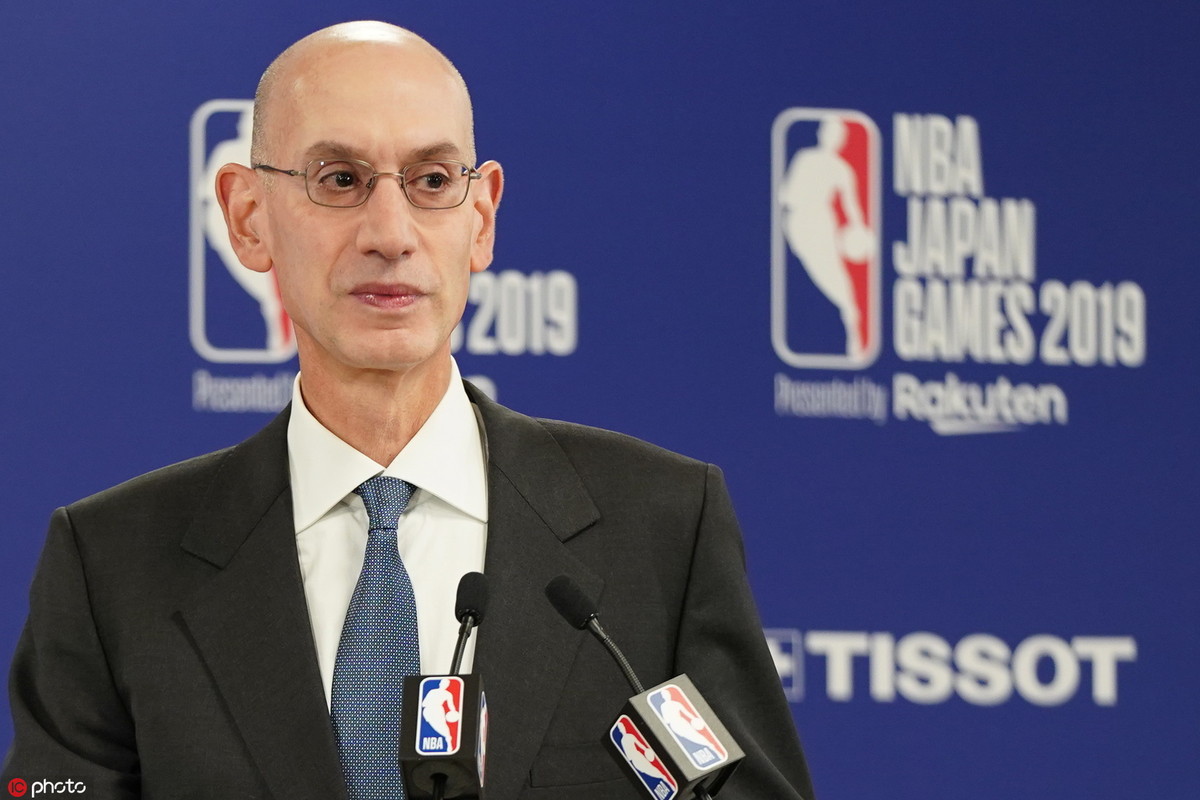 Dear Mr Adam Silver:
Thank you for your statements. They are clear enough, but we would welcome more efforts from you to further clarify your standpoint.
Over the last three decades, the NBA has gained enormous influence in China, and we see how basketball can bridge the cultural gaps between China and the US.
We are glad that you recognize that our two countries have different political systems and beliefs. As an institution with global business and influence, that recognition helps the NBA to deepen ties and promote understanding with different cultures.
It would be much better if you could understand a bit more about the values of China, a huge market for your organization. State sovereignty, national integrity, and national esteem – These are mainstream values in China's public opinion fields, with largest consensus among all Chinese people. They are also the core concepts recognized by the whole Chinese nation.
In history, Chinese civilization, like its counterparts, suffered enormous invasions and conquests from the outside, yet it is the only one that survived all the catastrophes. One of the most important reasons for this is our sense of unity – Wherever a Chinese person goes, in whichever country or region he/she resides, love and passion for the motherland ties us together.
Those ties define the Chinese nation. We are open to the world and tolerant to all civilizations; We welcome anybody regardless of his/her race or religious belief. The Chinese nation is never based on blood, but on culture, on the recognition, love, and appreciation of our common home, China.
We respect freedom of speech, and we defend people's rights to speak even though we do not agree with their viewpoints. However, we understand that in the US or any other Western country, freedom of speech has its limitations; Discrimination against the vulnerable, prejudice based on color, race, or religion, and the so-called "defense" of certain figures that committed anti-human deeds in history might all lead to trouble, even criminal charges.
We respect these as the bottom lines of freedom of speech in Western societies, and we hope the West can also respect our bottom lines.
Basketball runs deep in the hearts and minds of our two peoples. At a time when the divides between nations are becoming deeper and wider, we hope sports can help to narrow these divides through mutual respect, instead of widening them via irresponsible words.
China Daily writer
Zhang Zhouxiang