UK counts on $1.2b bounty from Chinese
By WANG MINGJIE in London | China Daily Global | Updated: 2019-10-10 10:11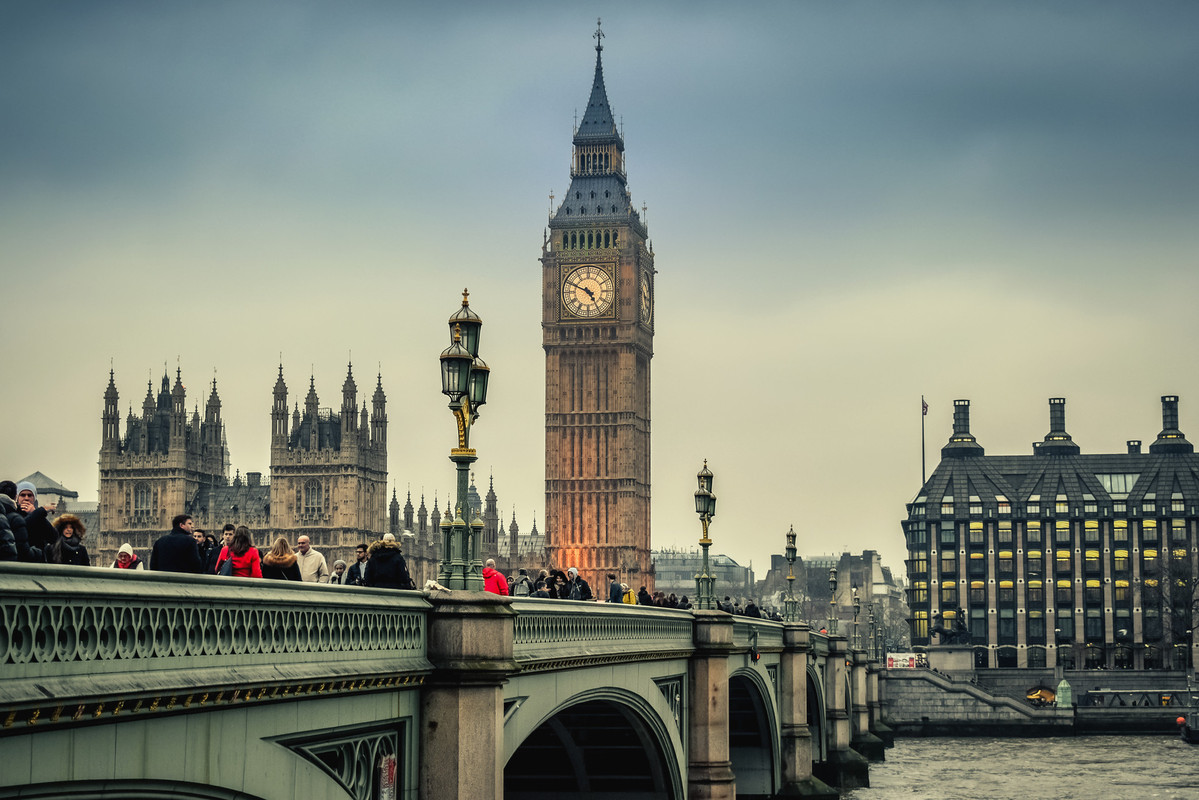 Britain's tourism authority predicts spending by Chinese visitors will reach 1 billion pounds ($1.22 billion) in 2020, up from 657 million pounds in 2018, on an expected surge in arrivals from the key market.
According to VisitBritain, the country hosted 69,000 visits from China in the first three months of this year, up 1 percent from what had been a record first quarter for Chinese arrivals last year. Visitors spent a record 123 million pounds, a jump of 28 percent from the year-earlier period.
The report from flight analyst ForwardKeys shows arrivals by air from China between September and November are on course to be 23 percent up on the same period last year.
Patricia Yates, a VisitBritain director, said: "China is the world's most valuable outbound market and a huge tourism opportunity for the United Kingdom. We want to be top of the list as a must-go-now destination for Chinese travelers and to give them a world-class visitor experience.
"We are working with partners in the market, including Ctrip (a Shanghai-based travel agency) and British Airways, to convert the aspiration to visit the UK into actual bookings and make it easier to get here, boosting route development and airline seat capacity."
Long visits
Visitors from China each spent an average of 1,680 pounds per trip in the UK in 2018, which was almost three times that of the average for overall visitors. They also stayed longer, with tourists from China spending an average of 16 nights, compared to the all-market average of seven. And while in the UK, they traveled more widely than other visitors.
Shopping is the most popular activity for Chinese visitors to Britain, followed by dining in restaurants, visiting parks or gardens, and touring museums or galleries. More than a third of them shop in high-end department stores, outlet shops, and luxury stores.
Chinese visitors are almost three times as likely to buy bags and purses while in the UK than the average visitor, and twice as likely to buy personal accessories. For every 22 visits from China, one job is created in Britain's tourism industry, the authority's research shows.