Chinese Canadians urged to vote Oct 21
By RENA LI in Toronto | China Daily Global | Updated: 2019-10-11 05:07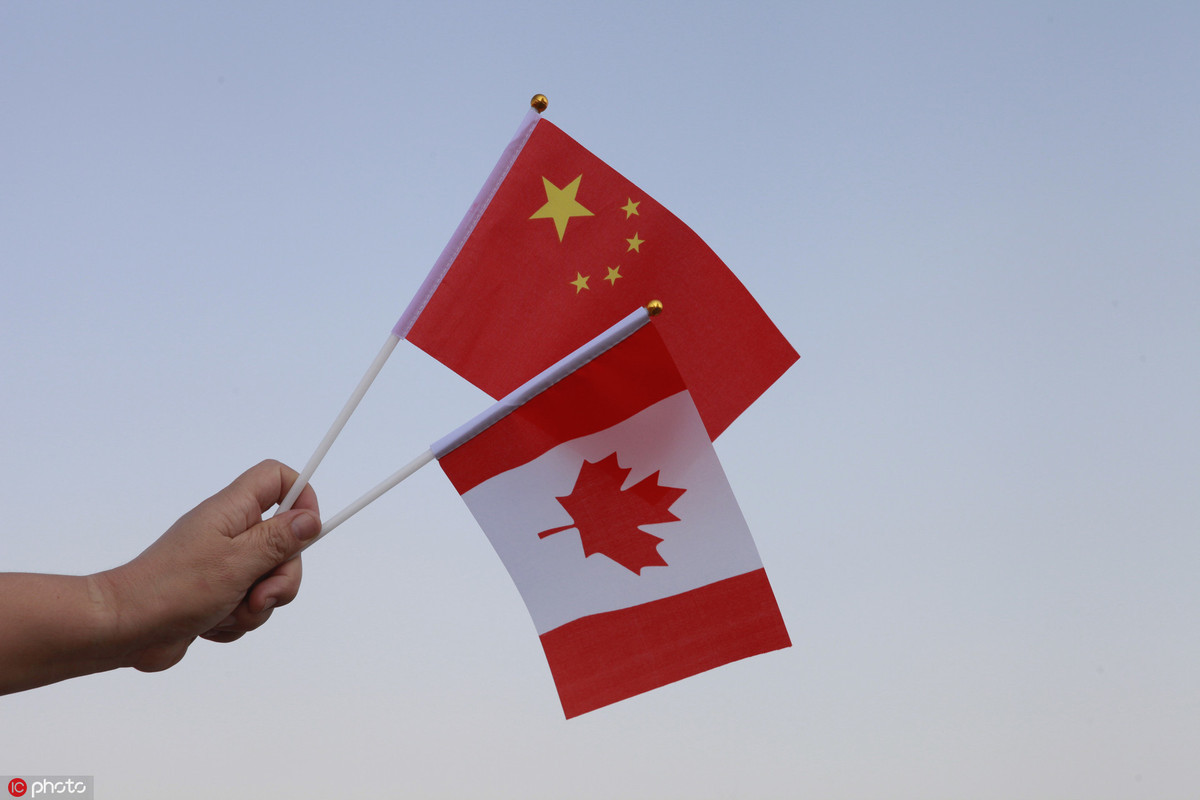 Chinese community leaders in Toronto implored Chinese Canadians to increase their voter turnout in the Oct 21 federal election.
"It is well known that the right to vote for Chinese Canadians did not come easy and without the sacrifices of our ancestors. In fact, it was not until 1947 that the Chinese Exclusion Act was repealed," said Stephen Siu, president for the Yee Hong Community Wellness Foundation, the convenor of the group's recent meeting. "However, voting rates for Chinese Canadians continue to be unacceptably low compared to many other communities."
Siu told the story of Roy Mah, who was among the 500 Chinese-Canadian soldiers who fought for Canada during the World War II. But because of the Canadian solders' Chinese heritage, they couldn't vote in a Canadian election at the time.
Many Chinese-Canadians believed that fighting for Canada during the war was strategically wise. They were confused how Canada could deny Chinese-Canadians the vote after they bravely served the country overseas.
Although it is every Canadian's right and duty to vote, prior to 1947, the right to vote federally had been denied all Asians in Canada. It was in 1947 when the Chinese Exclusion Act — an act passed by the Parliament of Canada in 1923 to ban Chinese immigration to Canada — was lifted after the war that Chinese Canadians were finally granted the right to vote.
According to Siu, it does not matter which political party you vote for; however, it is important that you vote. "If you don't, your voice will not be heard; the community's voice will not be heard; and the community will not have a seat at the table when major policies are made," he said.
Joseph Wong, founder & chair of ALPHA Education, an organization that promotes a critical historical investigation of the events of World War II in Asia, said it was "painfully clear" that in the last 170 years, Chinese have faced racial discrimination in Canada.
"Our political voice is a lot weaker than expected from our numbers. It has also been demonstrated that respect and equitable treatment have to be gained through constant and persistent struggles," said Wong. "Political participation is the only way to make sure we would be at the decision-making table for issues that are critical to our well being."
Canadians of Chinese descent make up about 5 percent of the Canadian population, or about 1.76 million people, according to the 2016 census. The Chinese Canadian community is the largest ethnic group of Asian Canadians, comprising approximately 40 percent of the Asian Canadian population.
"Historically, our voting participation is relatively low, and hence our voice in the Parliament is often underrepresented. I urge each and every Canadian Chinese to come out to vote and get your voice heard," said Adrian Cheung, chair of the Chinese Cultural Centre of Greater Toronto.
"Our vote matters, and we all can make a difference in shaping the government policies on many issues that are dear and near to our community," Cheung said.
Eric Xiao, president of CPAC (formerly the Chinese Professionals Association of Canada), said many Chinese immigrant professionals have come to Canada in recent decades. They have made great contributions to the prosperity of the Canadian society, Xiao said.
"Now as Canadian citizens, it is our duty to vote and our responsibility to contribute to the debates and discussions of issues critical to our living country. Let us be informed and vocal. Let us do our part to achieve the full potential of a diverse and inclusive Canadian society," Xiao said.