Collaboration key to restoring China-US ties, forum told
By Liu Yinmeng in Los Angeles | China Daily | Updated: 2019-10-12 09:43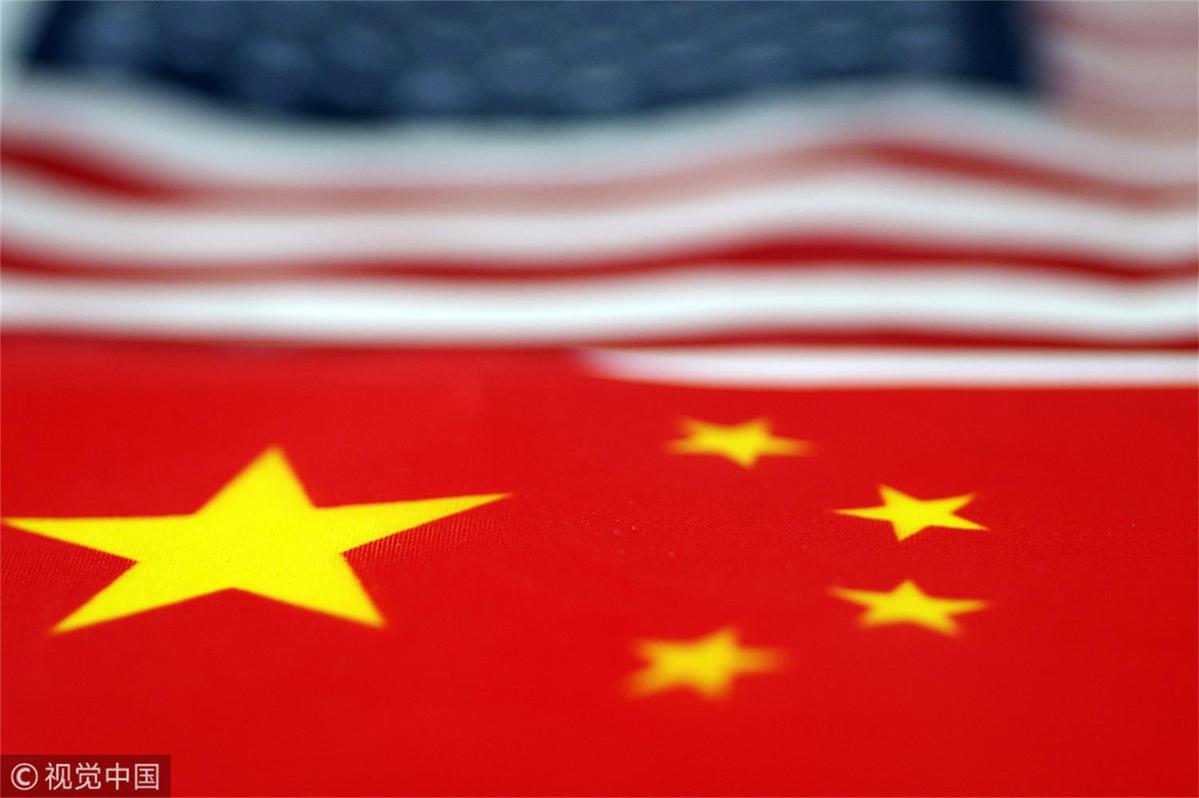 Greater efforts at collaboration and understanding between China and the United States have been urged by experts as a way of shoring up a bilateral relationship that is being challenged on a number of fronts.
Business executives, think-tank experts and policymakers from both countries called for the adoption of this approach at a panel discussion focused on the bilateral relationship on Thursday.
The event, "Chinese Investment in the US: The Path Forward", was organized by the China General Chamber of Commerce-Los Angeles, China General Chamber of Commerce-USA and the CGCC Foundation. Participants in the discussion stressed the importance of a stable US-China relationship for the global economy.
The CGCC is the largest nonprofit organization that represents Chinese enterprises in the US.
While some spoke of the opportunities and challenges of doing business amid a souring relationship between the economic giants, they stressed that both sides desired cooperation as a way of unlocking the abundant growth potential bound up in the trading relationship.
"Cooperation is the only choice for China and the US, and a better future can only be achieved through win-win cooperation," said Yuan Hao, the commercial consul for the Chinese Consulate General in Los Angeles and a speaker at the event, which brought together nearly 150 guests.
Citing statistics from the CGCC 2019 Annual Business Survey Report, published in June, Yuan noted that despite the current difficulties, Chinese companies are committed to the long-term goal of supporting growth in the US.
Some 83 percent of the respondents cited the need to "grow an existing business" as the primary objective in 2019. The CGCC's Chinese member companies employ more than 200,000 people in the US, and nearly half of the respondents said they intend to increase hiring in the next two years, Yuan said.
Kevin Klowden, executive director for Milken Institute's Center for Regional Economics and California Center, said he is "short-term pessimistic, long-term optimistic" on the prospects for the bilateral relationship.
Stephen Cheung, executive vice-president of the Los Angeles County Economic Development Corporation and president of World Trade Center Los Angeles, expressed concern for another aspect of the trade war that could potentially have long-lasting consequences for many US companies.
Even though the US remains a very important partner for a lot of Chinese businesses, they could look for other trade partners elsewhere as tensions continue to build up.
Many senior executives of Chinese companies with operations in the US surveyed for the CGCC's 2019 study expressed concern over the less welcoming business environment in the US caused by the trade war.
As a result of the restrictive policies by the US and China, new Chinese foreign direct investment in the US dropped drastically in 2018 and early 2019, after peaking in 2016 and 2017.