Tokyo braces for worst typhoon in 60 years
China Daily | Updated: 2019-10-12 09:51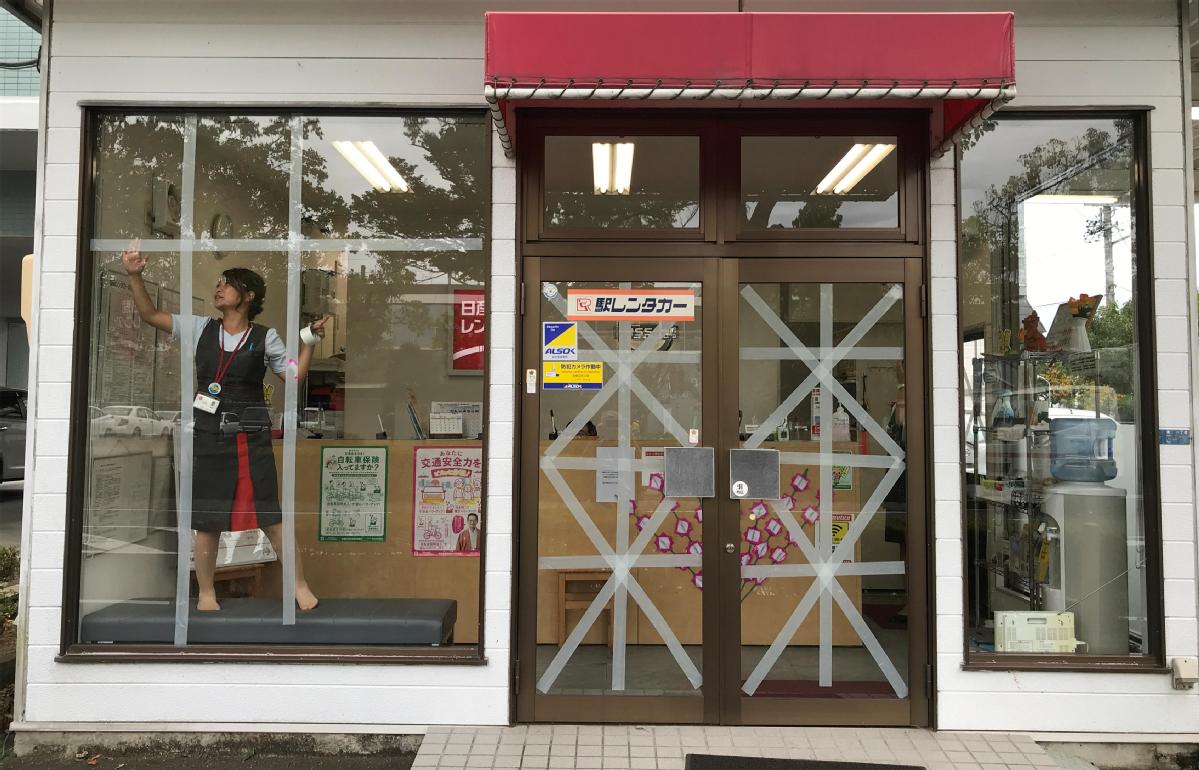 TOKYO - A typhoon was forecast to bring at least 60 centimeters of rainfall and damaging winds to the Tokyo area this weekend, with an even greater deluge in store for central Japan's Pacific coast.
The storm could be the strongest to hit Tokyo since 1958 and people should also prepare for high waves and storm surges, the Japan Meteorological Agency said.
The government warned people on Friday to stockpile and leave high-risk places before it becomes too dangerous.
Rugby World Cup matches and other events were canceled for Saturday, and flights and train services halted. In the town of Kiho, in Mie prefecture southwest of Tokyo, shops were boarded up, boats were anchored, and authorities checked coastal levees. Residents in Tokyo were buying bottled water, cup noodles and other food.
"In order to protect your own life and your loved ones, please try to start evacuating early before it gets dark and the storm becomes powerful," Meteorological Agency forecast department chief Yasushi Kajihara told a news conference.
Kajihara said Typhoon Hagibis resembled a typhoon that hit the Tokyo region in 1958 with heavy rains and left half a million houses flooded. More than 1,200 people died in that storm.
Prime Minister Shinzo Abe's Cabinet held a disaster management meeting later on Friday.
"The government is doing the utmost to prepare for the approaching typhoon," disaster management minister Ryota Takeda told reporters, and urged people to prepare early.
Hagibis, which means speed in a Philippine language, was advancing north-northwestward with winds of 180 kilometers per hour gusting to 250 km/h on Friday afternoon, the weather agency said. It's expected to weaken as it hugs the Pacific coast of Japan's main island on Saturday, making landfall south of Tokyo and passing out to sea by Sunday afternoon.
Up to 80 centimeters of rain was forecast for areas to the south and west of Tokyo, while the capital region may see 60 cm of rain from Saturday morning to Sunday morning.
AP - Reuters