Meituan launches services to help visually impaired
By Cheng Yu | chinadaily.com.cn | Updated: 2019-10-15 13:42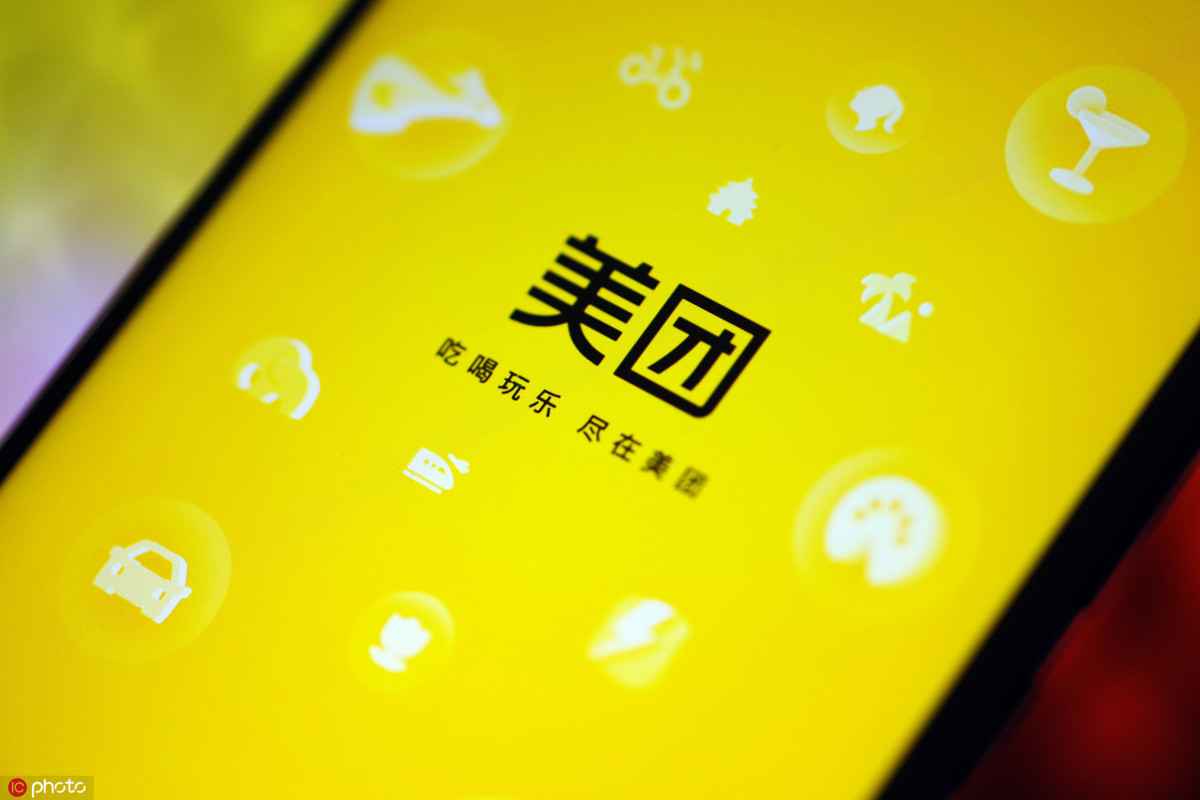 Meituan, an online food delivery-to-ticketing services platform, unveiled a voice application customized for the blind and visually impaired on Monday, as the company begins big investment in voice technology to offer services for more consumers.
With the new move, blind and visually impaired customers can "speak" to the app to order takeaway food online. Meituan noted that such customized services will also be available in its businesses including ticketing and ride-hailing in the future.
"It is a starting point that Meituan could enable people to use more services through voice technology. We will continue to invest in the sector to help people eat better, and live better," said Wang Huiwen, co-founder and senior vice-president of Meituan.
The announcement came soon after the Beijing-based company reached an all-time high of $89.25 per share with a market capitalization of $516.2 billion last week. The evaluation pushed the company into the third largest internet firm following Alibaba Group and Tencent Holdings Ltd.
Amid rapid growth, it is also rare for the company's voice team to make an appearance. A statement from Meituan showed that the team has built a whole set of tech systems to enable life services and aims to integrate the tech into services spanning online food ordering, hotel and food ordering, ticketing to ride hailing.
More than 6 million blind and visually impaired people are using smartphones in China but often encounter difficulties in many scenarios, a report from Accessibility Product Alliance showed. The organization was launched by firms including Alibaba and Microsoft to promote greater accessibility of tech products to more groups.
Cai Xunliang, head of Meituan's voice tech lead, noted that its team has designed customized features - for instance, different voice speeds - to tap into demand for the blind and visually impaired.