Japan to postpone imperial parade over typhoon: media
Xinhua | Updated: 2019-10-17 14:16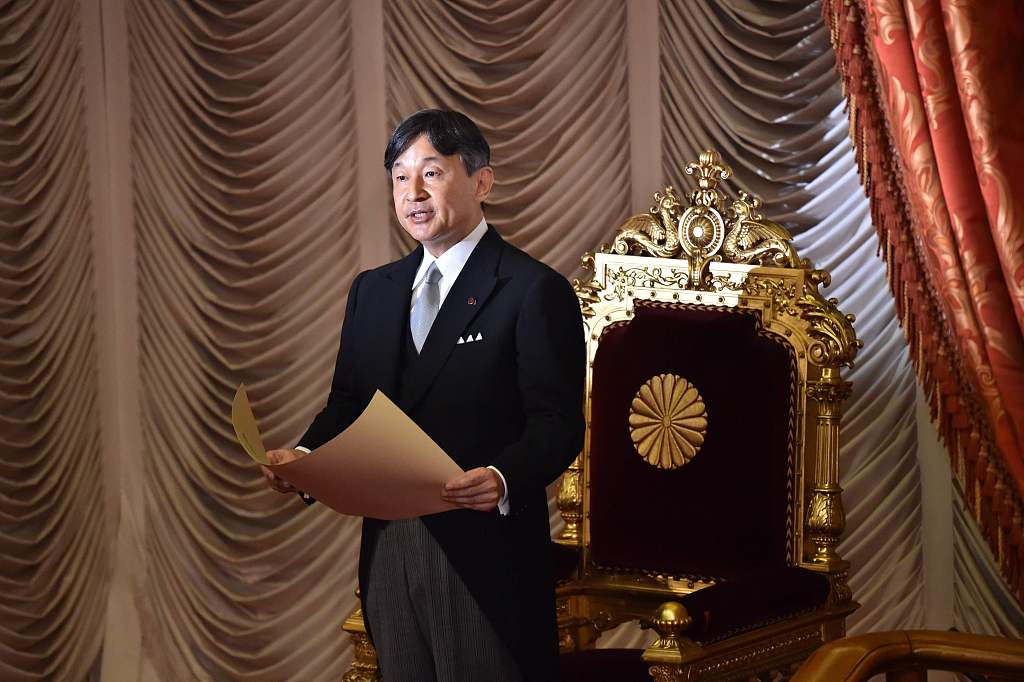 TOKYO - The Japanese government is making arrangements to possibly postpone the enthronement parade for Emperor Naruhito that was scheduled to take place in Tokyo next Tuesday, local media said Thursday.
According to the report, the government has cited the need to focus on dealing with the damage caused by Typhoon Hagibis which ripped through the country last weekend, leaving more than 70 people dead and wreaking extensive damage.
The enthronement ceremony scheduled for the same day will likely be held as planned, with no disruption to the scheduled visits of dignitaries from more than 190 countries and organizations to attend the ceremony and banquet.
As for the new date for the enthronement parade, the government has said that this will be decided once it has clearly gauged the progress of rescue and relief work in the affected areas, local media said.
Emperor Naruhito ascended the throne on May 1.