EU and UK negotiators agree on Brexit deal
By Angus McNeice | chinadaily.com.cn | Updated: 2019-10-17 17:51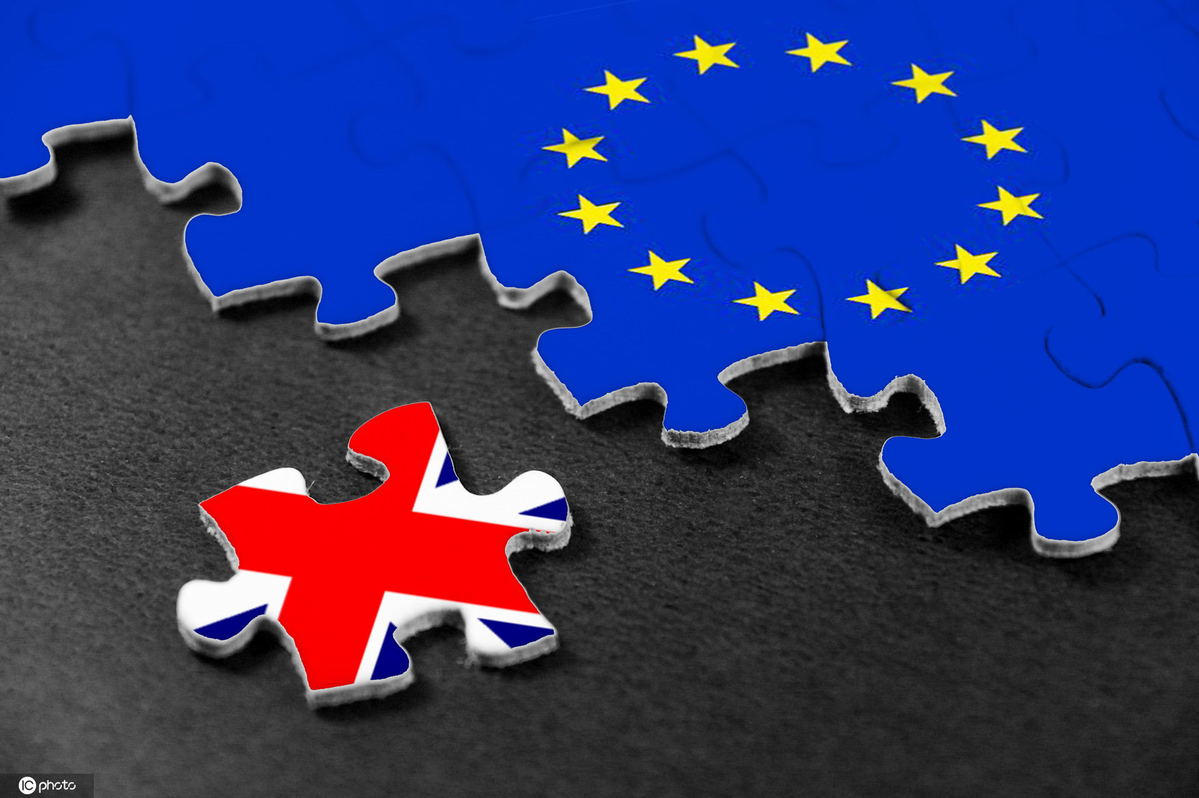 A European Union withdrawal deal has been agreed upon by EU and United Kingdom negotiators.
The breakthrough came on Thursday morning following talks in Brussels headed by UK Prime Minister Boris Johnson and the President of the EU Commission Jean-Claude Juncker.
"We've got a great new deal that takes back control - now Parliament should get Brexit done on Saturday so we can move on to other priorities like the cost of living, the NHS, violent crime and our environment," Johnson wrote on Twitter.
The withdrawal agreement must now be approved by both the UK Parliament and the European Council, also called the EUCO, if the UK is to leave the EU on Oct 31 with a deal in place.
"It's a fair and balanced agreement for the EU and the UK and it is testament to our commitment to find solutions," Juncker wrote on Twitter. "I recommend that EUCO endorses this deal."
Johnson must now secure support from members to get the deal through Parliament. Both he and his predecessor Theresa May have suffered numerous defeats on Brexit legislation this year.
The UK Labour Party has stated that it would only support a deal if a commitment to a second referendum is attached to the legislation. Northern Ireland's Democratic Unionist Party, which also called the DUP, stated earlier on Thursday morning that it would not support certain Irish customs procedures outlined in Johnson's deal.
Following the breakthrough in Brussels, the DUP said its position remained unchanged.
"We have been involved in ongoing discussions with the government," the earlier statement read. "As things stand, we could not support what is being suggested on customs and consent issues and there is a lack of clarity on VAT. We will continue to work with the government to try and get a sensible deal that works for Northern Ireland and protects the economic and constitutional integrity of the United Kingdom."