US to host G7 summit at Trump's golf resort in Florida, says White House
Xinhua | Updated: 2019-10-18 01:43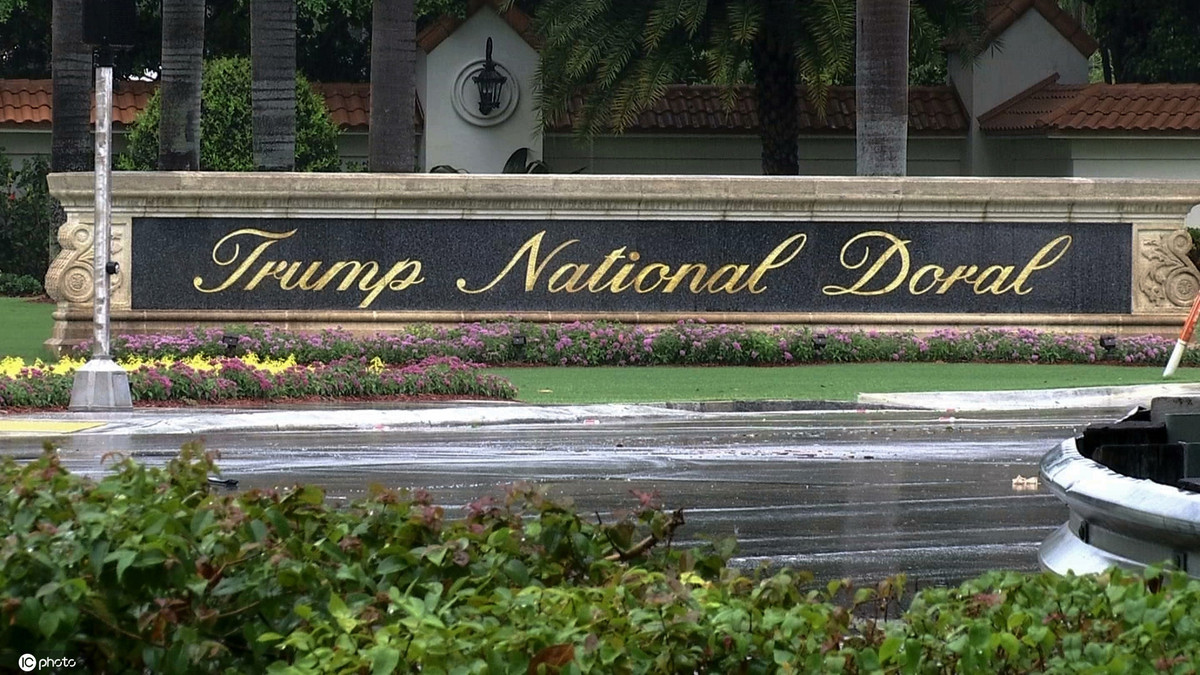 WASHINGTON -- US President Donald Trump will host the 2020 Group of Seven (G7) summit at Trump's golf resort in the state of Florida, said the White House on Thursday.
The event will take place from June 10 to 12 next year at the Trump National Doral Miami golf club, White House acting chief of staff Mick Mulvaney told reporters during a press briefing at the White House.
Mulvaney added that the issue was not a conflict of interest, as Trump would not profit from the use of the property.
G7 includes the seven leading industrialized countries of Britain, the United States, France, Germany, Italy, Japan and Canada.
Earlier in the 2019 G7 summit held in the French seaside resort of Biarritz in August, Trump said that he would invite Russian President Vladimir Putin to the 2020 summit.