Restaurant proud to have retained Michelin star
By WANG MINGJIE in London | China Daily Global | Updated: 2019-10-18 09:44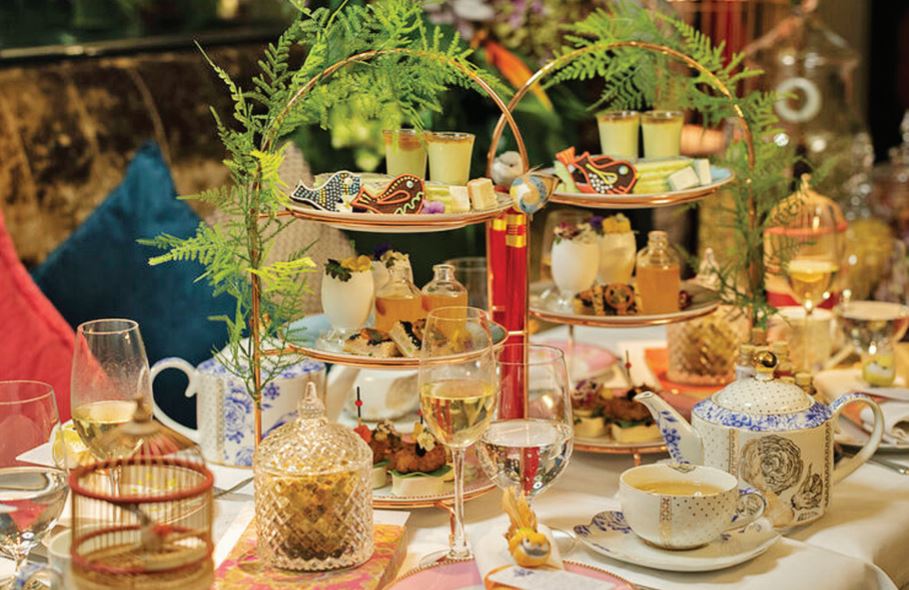 The ability to convey the message of a dish to customers and to consistently maintain the quality of food are part of the recipe that Bernard Yeoh's restaurant has followed in order to earn a Michelin star for the last 12 consecutive years.
Yeoh, the founder of Chinese restaurant Kai Mayfair, said: "It is the restaurant's job to ensure that what they are trying to do is effectively communicated to the customers so that every single person who walks in understands what the dishes are about. Then, it is about getting every single dish the consistency Michelin requires. That is just hard work, which means doing the same thing again and again.
"Even though it's the hundredth time you made it this week, you still have to give the same amount of effort."
In the newly released Michelin Guide Great Britain and Ireland 2020, a total of 187 restaurants have been awarded the accolade of Michelin status, of which four are Chinese restaurants, all with one Michelin star. In the previous year, there were five.
Aside from Kai Mayfair, the restaurants to have made the cut are: Hakkasan Hanway Place, Hakkasan Mayfair, and A Wong. Yauatcha Soho did not retain its Michelin status from last year.
Rebecca Burr, director of the Michelin Guide Great Britain and Ireland, said that for restaurants to gain or retain a Michelin star, it is all about the quality and consistency of the food served to customers-regardless of the type of cuisine being offered.
"Our inspectors spend a lot of time overseas and sharing knowledge with inspection teams around the world, so that we can be confident that standards are consistent between different countries and different cuisines," Burr added.