EU ponders UK request for Brexit extension
Updated: 2019-10-20 16:21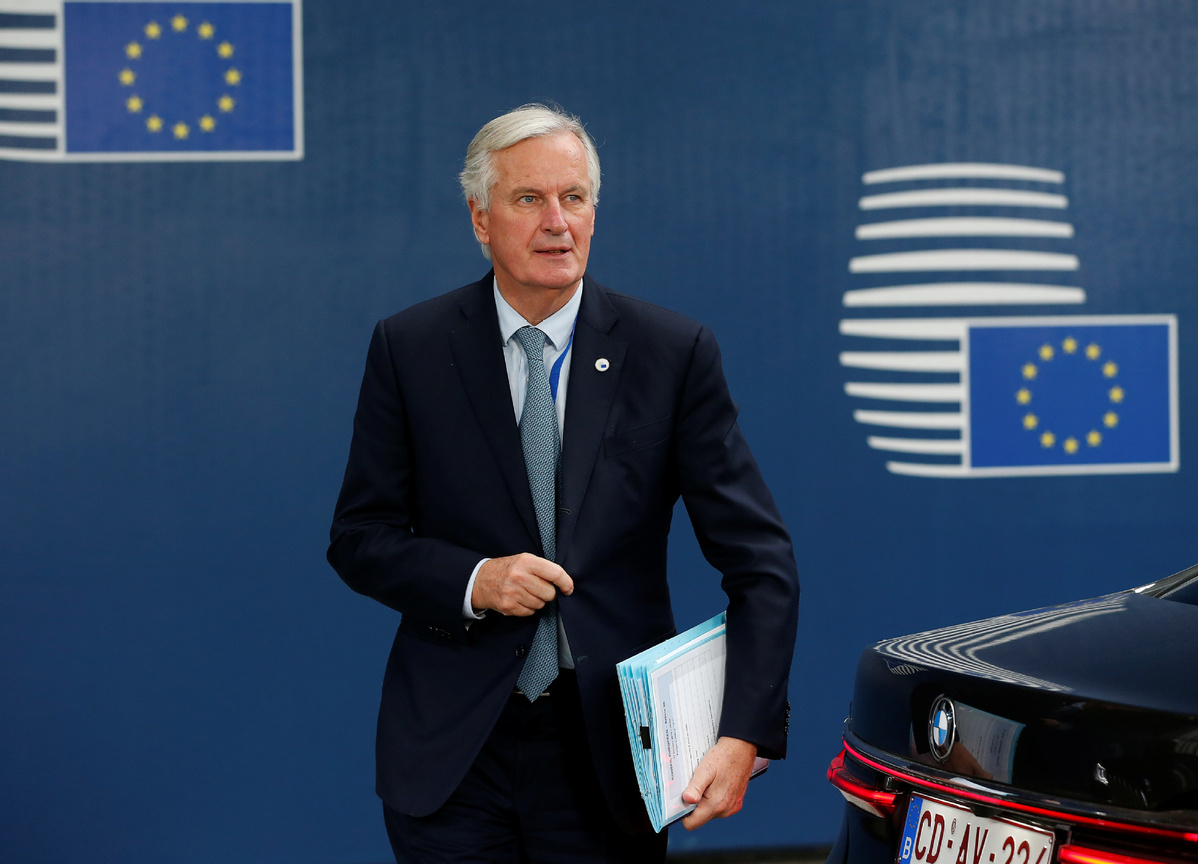 LONDON - The European Union's chief Brexit negotiator, Michel Barnier, has met with EU ambassadors to discuss the consequences of the letter sent by British Prime minister Boris Johnson asking for a Brexit extension.
Asked Sunday after the meeting in Brussels whether EU leaders would be open to granting a new Brexit delay, Barnier just said EU Council President Donald Tusk would hold consultations "in the next days."
Barnier said it was "a very short and normal meeting" to "launch the next steps of the EU ratification of the agreement."
Johnson sent an unsigned letter to the European Union late Saturday seeking a delay to Britain's impending Oct 31 departure from the bloc, as required by British law. But he followed it with a signed letter indicating that he does not favor another Brexit extension.
Johnson very much wants Britain to leave the bloc on Oct 31 but British lawmakers have not yet voted on his new Brexit plan.