UK politics courses feel Brexit boost with student applications
By JULIAN SHEA in London | China Daily Global | Updated: 2019-10-21 11:11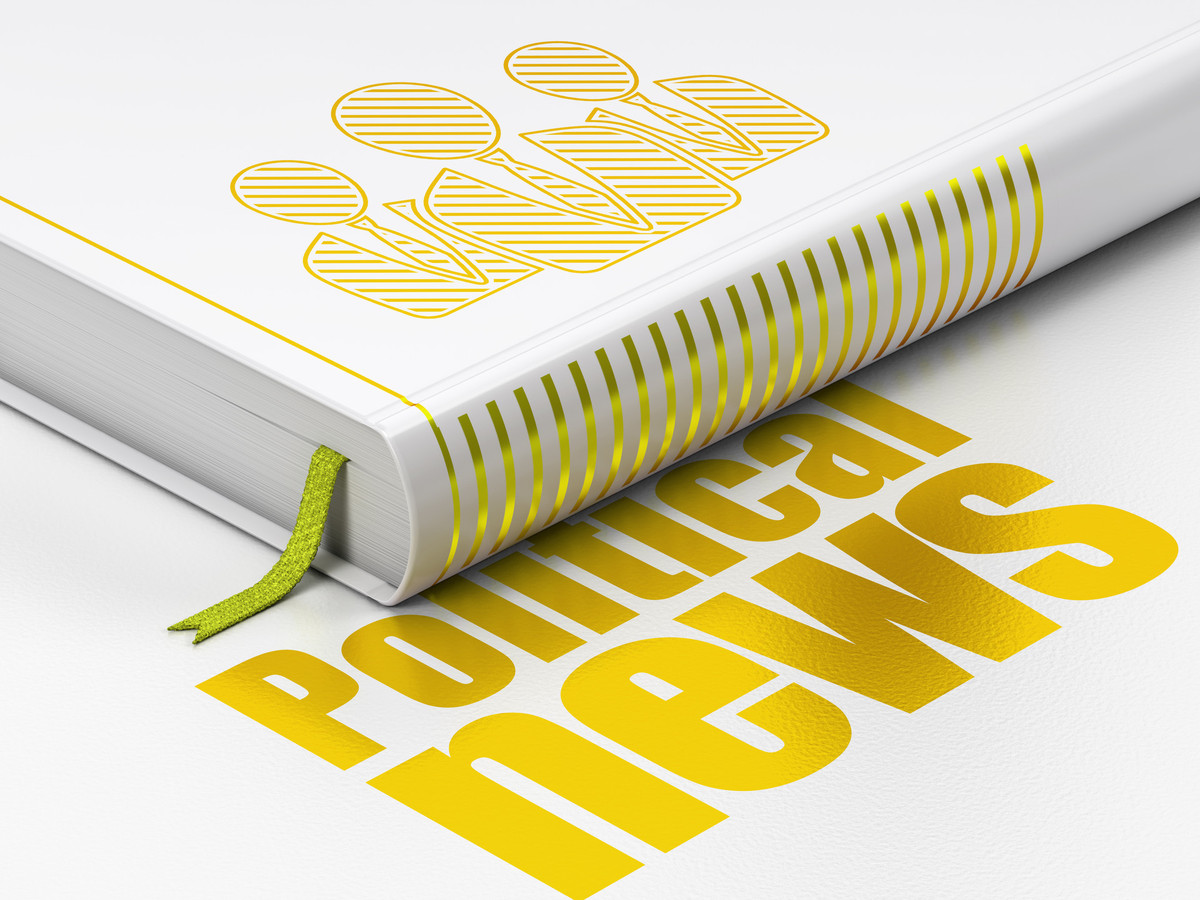 British universities have reported a huge upsurge in applications to study politics in the wake of the on-going Brexit saga.
Since the June 2016 referendum, the stand-off over the United Kingdom's future relationship with the European Union-and, indeed, the future of the UK itself-has caused sharp divisions across society, but it has also raised the profile of political debate in a way unparalleled in recent times.
This has seen major public demonstrations, record audiences for live televised coverage of Parliament, and a renewed interest among young people.
According to the university entry organization UCAS, since the run-up to the referendum there has been a 28 percent increase in the number of applications to study politics.
The BBC reports that in 2013 the number was 34,275, and in 2018 that had grown to 47,445, with one university, Liverpool, which has a partnership with Xi'an Jiaotong University in China, tripling the size of its politics department.
Brexit cannot take all the credit. Issues such as the 2014 Scottish independence referendum and United States President Donald Trump have also contributed.
According to Liverpool University lecturer Jon Tonge, the battle fought on social media helped make the subject more accessible. "It is a terrible thing to say, but the more unhealthy and divisive the debate is, the better it is for politics departments," he said, contrasting it with times of more consensus politics which saw a cooling of student interest.
The UCAS figures come in the run-up to next month's 30th anniversary of the fall of the Belin Wall, which heralded the end of one chapter of history and sent global politics and international affairs into a whole new direction.
"Our students have chosen to study politics because they are increasingly desperate to make sense of the tumultuous and bewildering times in which they live," said Robert Lamb, head of politics at Exeter University.
An increased interest in wider world events among a more varied student body is also thought to be a contributory factor to the upsurge in interest.
Westminster University in central London has 19,000 students from 169 nationalities.
Dibyesh Anand, professor of international relations and head of the university's School of Social Sciences, said that with his students' diversity, rather than being any sort of attraction, Brexit could be seen alienating and exclusive to his cohort, whose outlook was more global.
"A very diverse student body has meant relatively tepid interest in British politics but a high interest in politics beyond Britain as well as international relations," he told the BBC.
"To an extent, this could also illustrate a challenge British politics faces-it remains dominated by white men-and students from BME (black and minority ethnic) background, especially women, do not feel it is welcoming of them."