British Commons speaker rejects govt bid for Brexit deal vote
Xinhua | Updated: 2019-10-22 09:42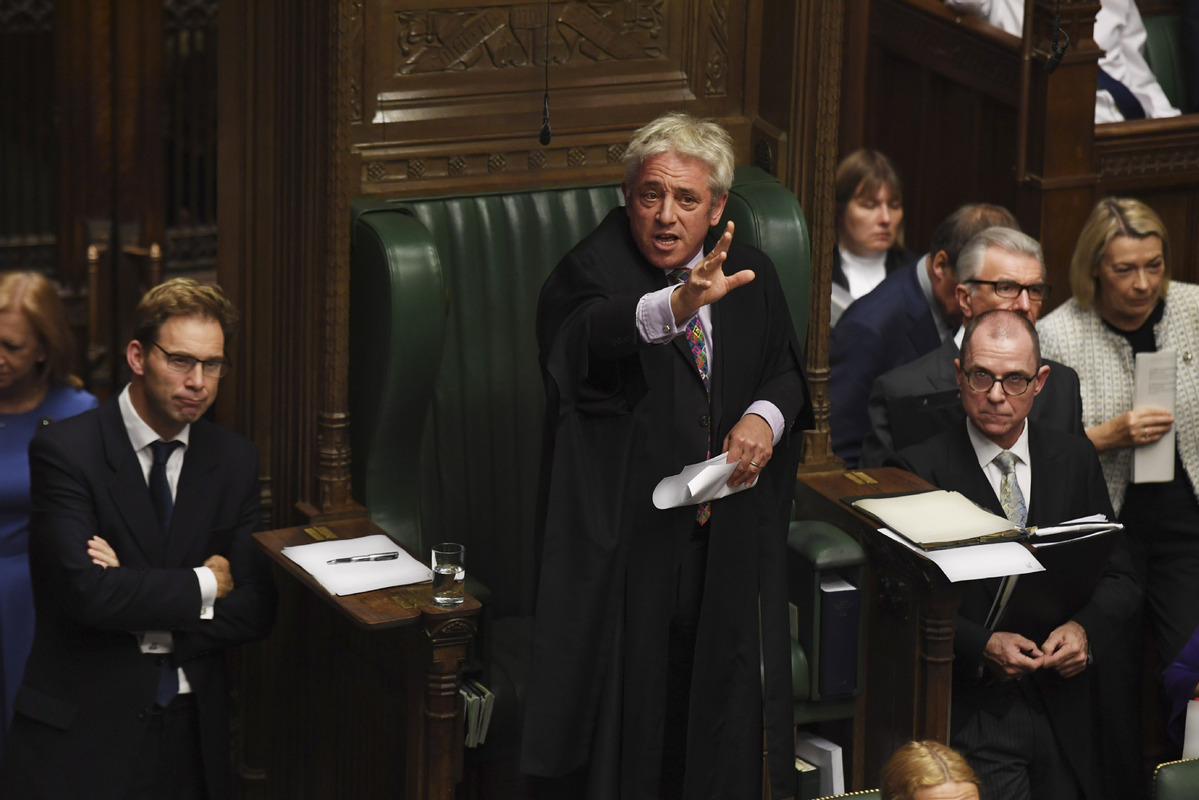 LONDON - The speaker of the British House of Commons, John Bercow, on Monday rejected a government's bid for a meaningful vote on the London-Brussels Brexit agreement in the day.
"The motion will not be debated today as it would be repetitive and disorderly to do so," Bercow announced in the parliament chamber.
The ruling dealt another blow to British Prime Minister Boris Johnson, who insisted on his plan to take his country out of the European Union on Oct. 31 with or without a deal.
The prime minister lost a vote by 322 to 306 on Saturday on an amended motion, tabled by former Conservative minister Oliver Letwin, which withholds approval of his deal until it has been passed into law.
The vote result forced Johnson to send letters to the European Union asking for extension of the Brexit deadline.
Substance and circumstances are two major factors taken into account in deciding his ruling, the speaker said.
"It's clear that the motions are in substance the same," he said on the motion considered by the parliament on Saturday.
"Today's motion is in substance the same as Saturday's motion, and the House has decided the matter," he said. "Today's circumstances are in substance the same as Saturday's circumstances."
The "same question convention" is "a necessary rule to ensure the sensible use of the House's time, and proper respect for the decisions that it takes," the speaker added.
Bercow previously ruled out repeatedly bringing back votes on the same matter more than once.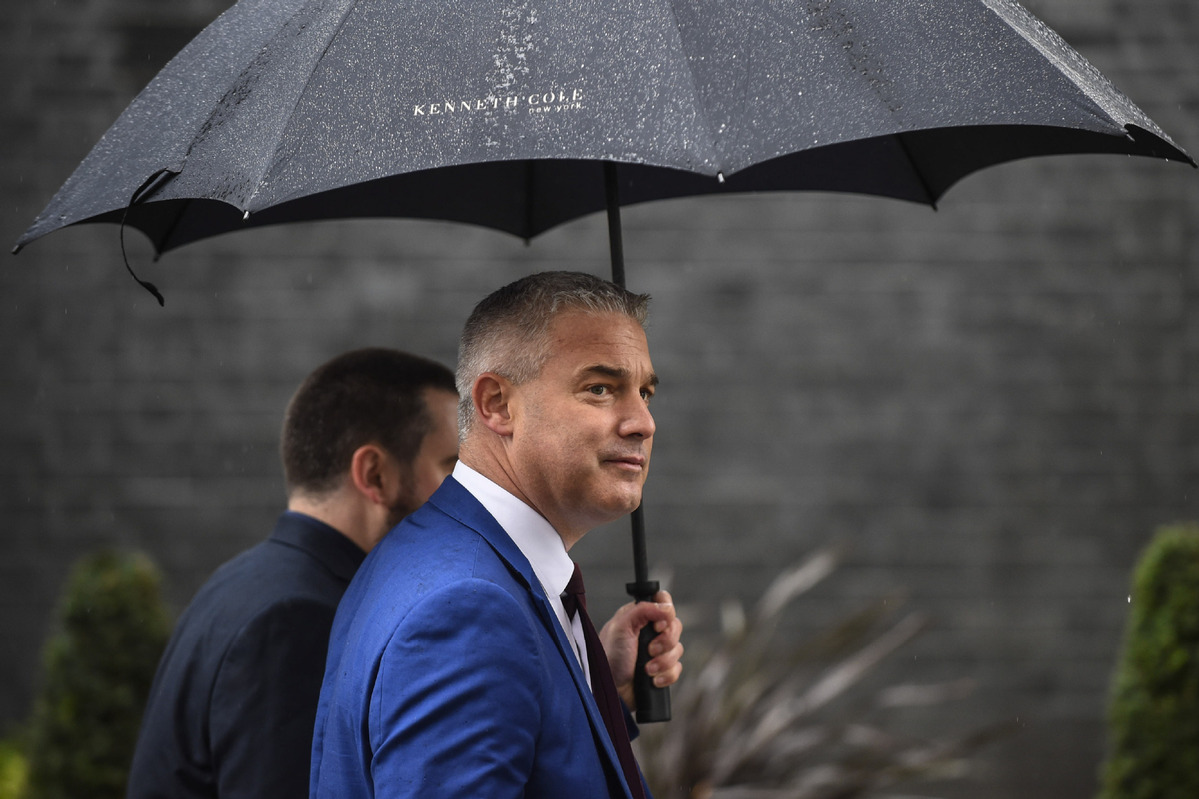 British Brexit Secretary Stephen Barclay said that the Brexit withdrawal bill will be published later on Monday, with the second reading debate due to take place on Tuesday.
London and Brussels reached a Brexit deal, known as the Withdrawal Agreement, last week. It needs to be approved by the British parliament to become legally binding before Britain leaves the European Union.