Johnson's plan to fast-track Brexit bill through parliament rejected by MPs
By Bo Leung in London | chinadaily.com.cn | Updated: 2019-10-23 02:42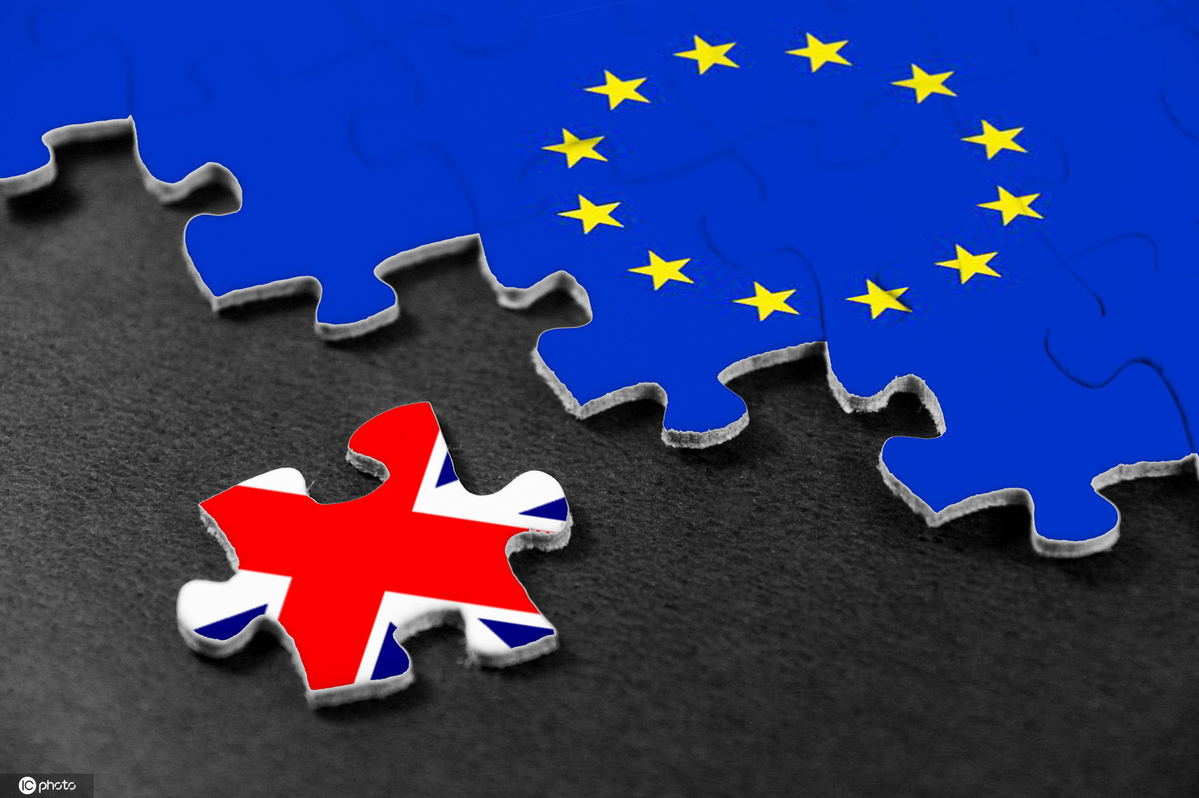 UK Prime Minister Boris Johnson has suffered another defeat after MPs rejected a motion to examine the government's Brexit bill in the House of Commons in three days.
They voted against by 322 to 308 with a majority of 14 on Tuesday evening.
A number of MPs said three days did not give them enough time to scrutinize the 110-page bill.
The vote came after lawmakers voted 329 to 299 to support the government's withdrawal agreement bill to pass to the next stage of the parliamentary process.
Following the votes, Johnson confirmed he will set aside the bill that would implement his deal, despite the fact the Commons has just backed it.
He said he does not want a delay and will continue to discuss with EU leaders until they decide whether or not to grant one.
"I must express my disappointment that the House has voted for delay rather than a timetable that would have guaranteed the UK could leave on 31 October with a deal," the prime minister said.
Labour leader Jeremy Corbyn said Johnson was "the author of his own misfortune".
"I make this offer to him tonight," Corbyn said. "Work with us, all of us, to agree a reasonable timetable, and I suspect this house will vote to debate, scrutinise and, I hope, commend the detail of this bill. That would be the sensible way forward."
Earlier, the prime minister warned he would seek an election if MPs dismissed the plan.