Number of wealthy Chinese rockets as nation becomes market economy
By ANGUS McNEICE in London | China Daily Global | Updated: 2019-10-23 09:56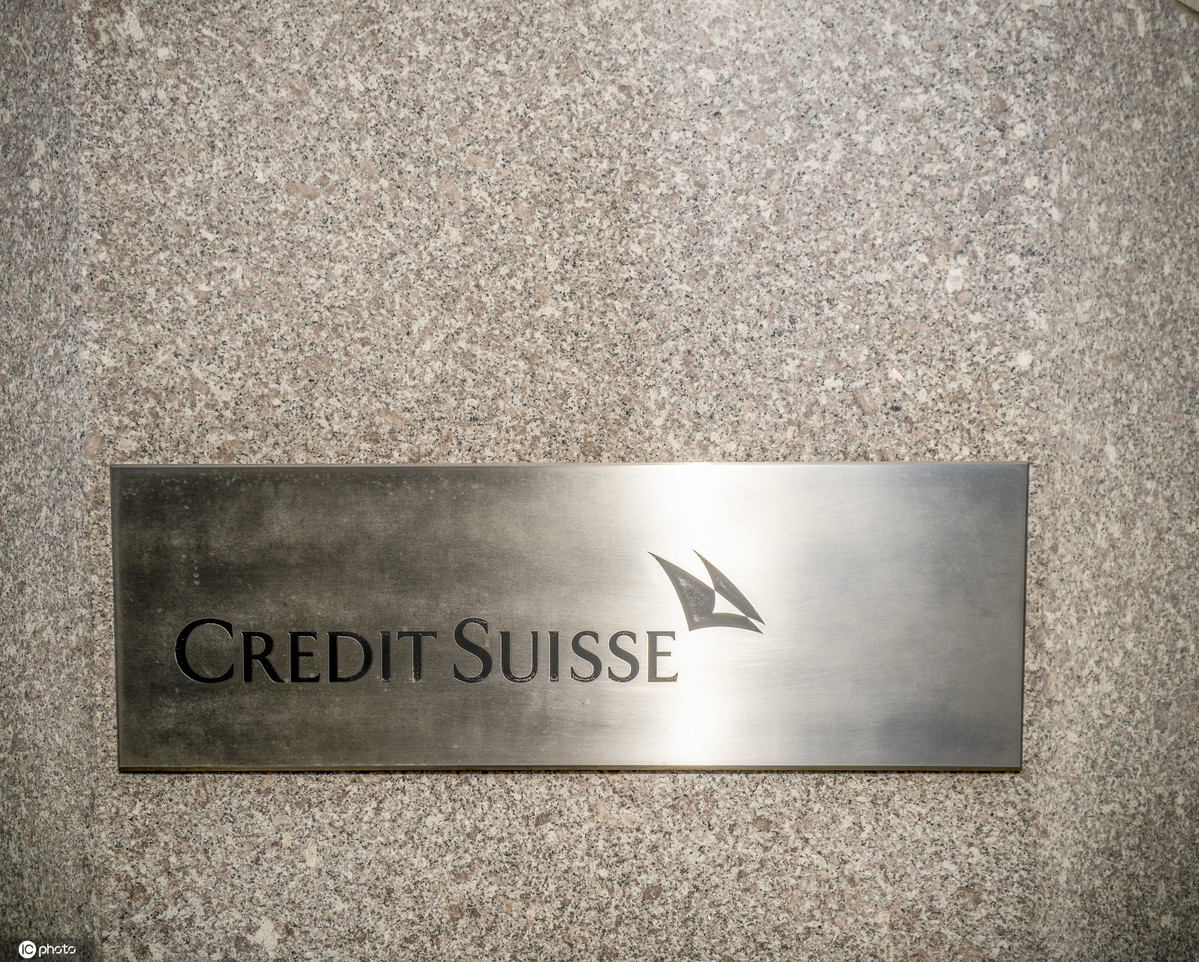 For the first time, there are more people from China than the United States in the top 10 percent of holders of global wealth, according to a new survey from Swiss investment bank Credit Suisse.
In its annual Global Wealth Report, Credit Suisse says there are 100 million Chinese people in the top tenth, versus 99 million people from the US.
The authors of the report attributed the fact to the "rapid transformation of China from an emerging nation in transition to a fully-fl edged market economy".
Using Credit Suisse's calculations, an individual with net assets worth $109,430 or in excess makes it into the top 10 percent of global wealth holders. People need assets of $7,087 or more to make it into the top half.
To determine wealth, researchers looked at both financial and non-financial assets including property, minus debt. When assessing China, authors used data that included farmland as a key household asset.
The survey also found that China now has 4.4 million millionaires, an increase of 158,000 from 2018.
Credit Suisse analysts said that during the last decade, emerging markets, including China, have become increasingly important to the world economy and account for two-thirds of real wealth gain since 2008, or double the contribution of the North American region.
"With almost two decades of data at our disposal, we can see two distinct phases of wealth growth," said economist Anthony Shorrocks, who co-authored the report. "The century began with a golden age of robust and inclusive wealth creation. But wealth growth collapsed during the financial crisis and growth never recovered to the level experienced earlier. There was a seismic change at the time of the financial crisis, when China and other emerging market economies took over as the engine of wealth creation."
Credit Suisse found that, since mid-2018, China has contributed $1.9 trillion to global wealth growth, the second-most of any country or region, behind the US ($3.8 trillion) and ahead of Europe ($1.1 trillion).
"China has had a difficult year, having been slapped with tariffs by the United States," the report said. "Trade conditions and debt levels are causing concern, but signs for the coming years are otherwise fairly positive."
China currently lies in second place behind the US and ahead of Japan in terms of total household wealth, according to Credit Suisse.
Wealth in the US rose for an 11th consecutive year, according to the report, but the authors warned of challenges ahead, including the protracted trade war with China, tension in the Middle East, stock-market volatility, and mounting government debt.
In the United Kingdom, wealth per adult rose 1 percent in terms of US dollars and 2 percent in terms of sterling during the last year. Credit Suisse said UK economic outlook is uncertain, with a no-deal withdrawal from the European Union still a possibility, among other Brexit-related disruptions.