Photo exhibition shows works by ethnic students
Share - WeChat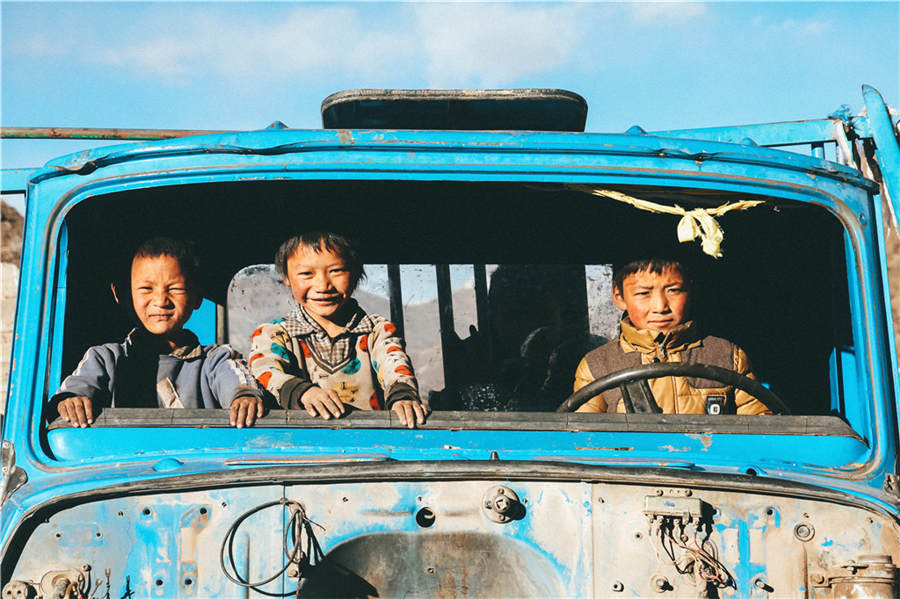 The third Photography Education Program Ethnic Minority Photography Exhibition opened at the China Millennium Monument in Beijing on Saturday and will run through Oct 27.
The exhibition is among the activities at Photo Beijing 2019. It shows photographic works taken by ethnic minority students from primary and junior-senior high schools through the National Photography Education Program founded by the Beijing Commonweal Photography Association. The works reflect folk customs and the fight for poverty relief in the students' hometowns, which is a tribute to the 70th anniversary of the founding of the People's Republic of China.
Yang Yuanxing, the executive chairman of the organizing committee of Photo Beijing 2019 and chairman of the China Artistic Photography Society said the National Photography Education Program will help encourage youngsters from China's ethnic minority groups to find out, record and inherit precious cultural traditions of their ethnicities from their own perspectives.