Herder focus of hunt for plague source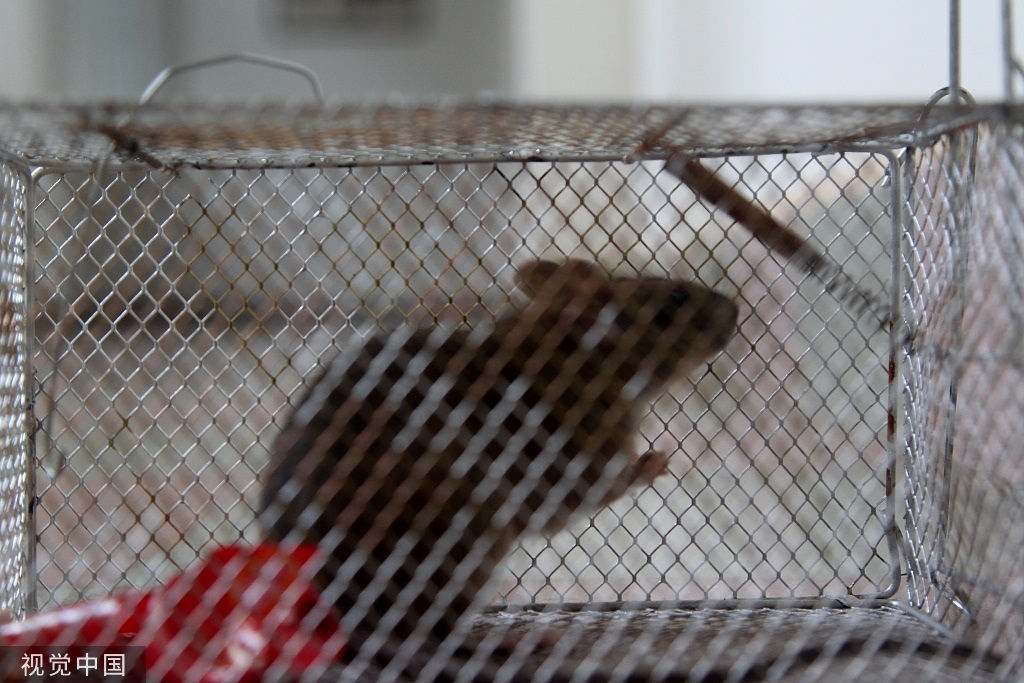 Health authorities in China are hunting down the source of a rare but fatal form of plague that infected a herding couple from the Inner Mongolia autonomous region and are stepping up monitoring efforts in affected areas to curb the possible spread of the disease.
The two patients were recently taken from Inner Mongolia's Xiliin Gol League to Beijing by ambulance to seek treatment and were diagnosed with pneumonic plague on Tuesday.
The capital's Health Commission said in the early hours of Thursday that one patient was in stable condition while the other was "in critical condition but the symptoms had not deteriorated".
Fan Mengguang, deputy director of Inner Mongolia's Disease Control and Prevention Center, said an investigation into the source of infection was underway, and the prime focus was the male herdsman, who was likely to have transmitted the disease to his wife.
"The patient himself has so far denied all three possible transmission routes based on epidemiologic research," Fan said.
In most cases, pneumonic plague spreads to humans who have been bitten by an infected flea, who have come into contact with an infected animal or who have inhaled respiratory droplets of an infected person.
Fan said health experts would dedicate more efforts to identifying the origin of the plague, but it was uncertain when a definite answer would emerge.
In the meantime, all the people who have had close or direct contact with the two patients are being monitored closely. None had developed related symptoms as of late Wednesday, Fan said.
Key hospitals in Inner Mongolia have expanded services for feverish patients in order to facilitate screening and quarantine measures, he said.
There were an average of about 20 cases of plague a year in China in the 1980s, with slightly more in South China in the 1990s. Since 2010, the viral disease has seldom occurred in humans, with isolated cases mostly concentrated in the country's northwest, according to the Chinese Center for Disease Control and Prevention.
Despite its rarity, Inner Mongolia in North China, with its vast grasslands and robust population of rats-one common carrier of the plague virus-remains on the alert for potential outbreaks.
"For years, we have launched routine training programs at medical institutions and health clinics in rural areas to improve their awareness of the plague," Fan said.
"With the onset of the latest outbreak, we will strive to improve their diagnosis and treatment capability."
Plague is a natural focal disease, meaning it can circulate by pathogens in nature independent of human presence.
According to a national plague monitoring program established in 2005, there are 11 types of areas in the country where plague pathogens can circulate independently, affecting 18 provincial-level regions, including Inner Mongolia.
Areas in Inner Mongolia where the plague virus could spread via wild animals span as much as 337,000 square kilometers, accounting for nearly one-third of the national total, People's Daily reported in 2010.