Tech giant Xiaomi posts 20% profit growth in Q3
Xinhua | Updated: 2019-11-28 14:40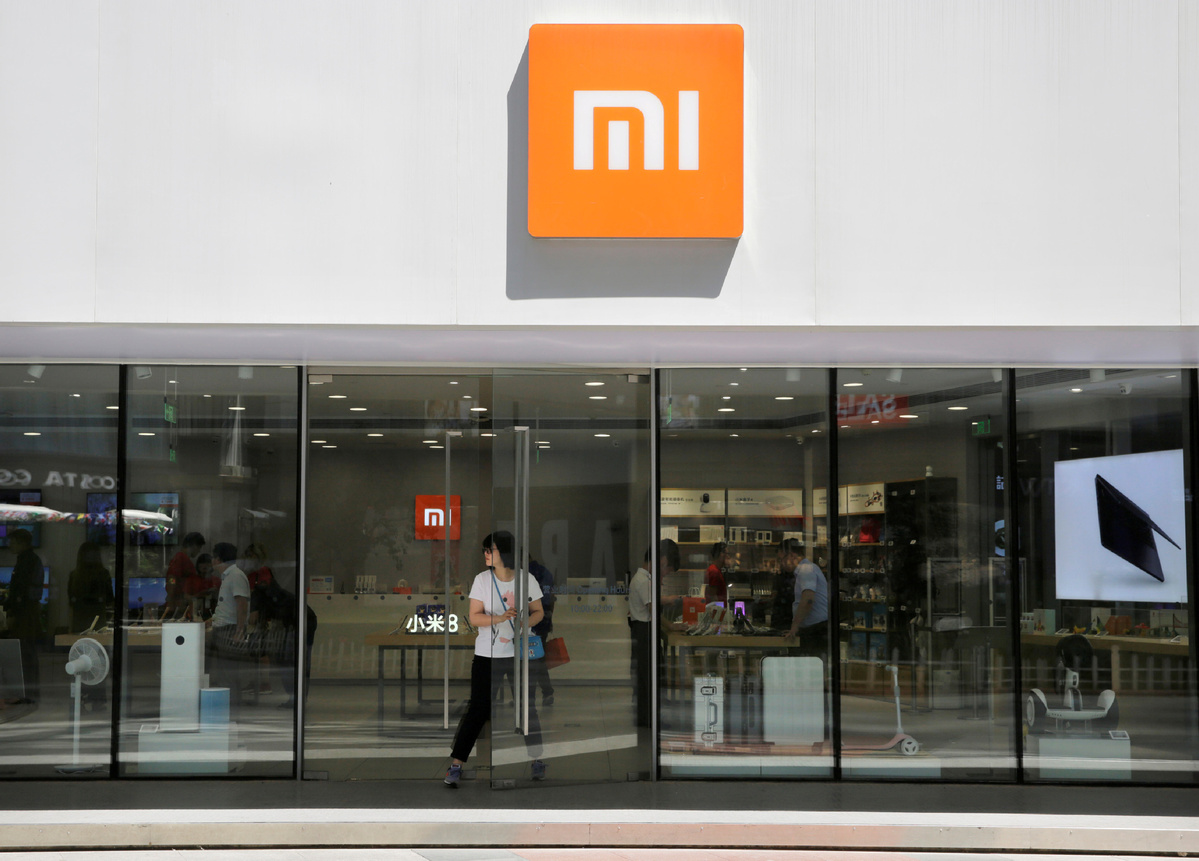 BEIJING - China's tech giant Xiaomi reported 20.3 percent adjusted net profit growth in the third quarter of this year.
Its adjusted net profit reached 3.5 billion yuan ($498 million) while total revenue rose 5.5 percent year-on-year to 53.7 billion yuan, the Beijing-headquartered company announced Wednesday in its quarterly financial results.
Xiaomi's overseas business continued to grow rapidly, with revenue rising 17.2 percent year-on-year to 26.1 billion yuan and accounting for 48.7 percent of the total revenue.
Its smartphone business generated a revenue of 32.3 billion yuan. Xiaomi had a 9.2-percent share of the global smartphone market in the third quarter, according to market research firm Canalys.
The revenue from IoT and lifestyle products business was 15.6 billion yuan, up 44.4 percent. The global shipments of Xiaomi smart TVs rose 59.8 percent to 3.1 million units.