OneWeb plans 3 satellite ground stations in China
By Jing Shuiyu | chinadaily.com.cn | Updated: 2019-11-28 17:13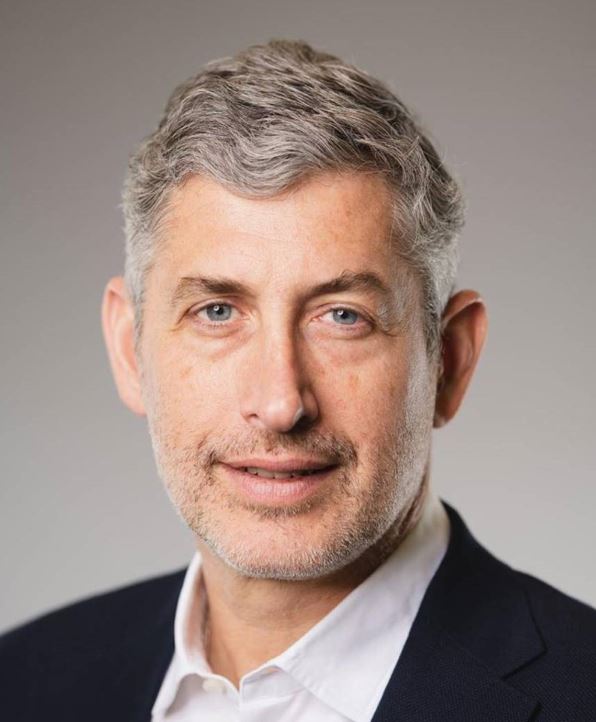 OneWeb, the UK-based global communications company, plans to construct three satellite ground stations in China, in bid to support its broader goal of offering internet access everywhere for everyone, the company CEO said.
Earlier this month, the company signed a framework agreement with Sanya, South China's Hainan province, to set up a satellite communication ground station in the city.
The first project still needs to get final authorization from the Chinese government, while the company is selecting sites for the other two ground stations, Adrian Steckel, CEO with OneWeb, told China Daily in a recent interview.
In total, OneWeb aims to construct 45 such stations around the world, Steckel said.
The plan for the China market is a part of the company' broader initiative to deliver a low earth orbit communications satellite network around the globe.
Compared with traditional solutions, the network can deliver high-speed, low latency internet service, Steckel said. It will meet the demand of potential Chinese customers, including airlines, maritime fleets and schools in remote areas, he said.
OneWeb intends to launch a constellation of 1,980 satellites, starting with 650 satellites by 2021. After successfully sending up six satellites in February, it will begin monthly launches starting in January 2020.
Steckel said the company is discussing cooperation with some potential partners, like China Telecom – one of China's major telecom companies.