Favorable policies and fierce competition driving IoT industry
By Cheng Yu | China Daily | Updated: 2019-12-03 10:23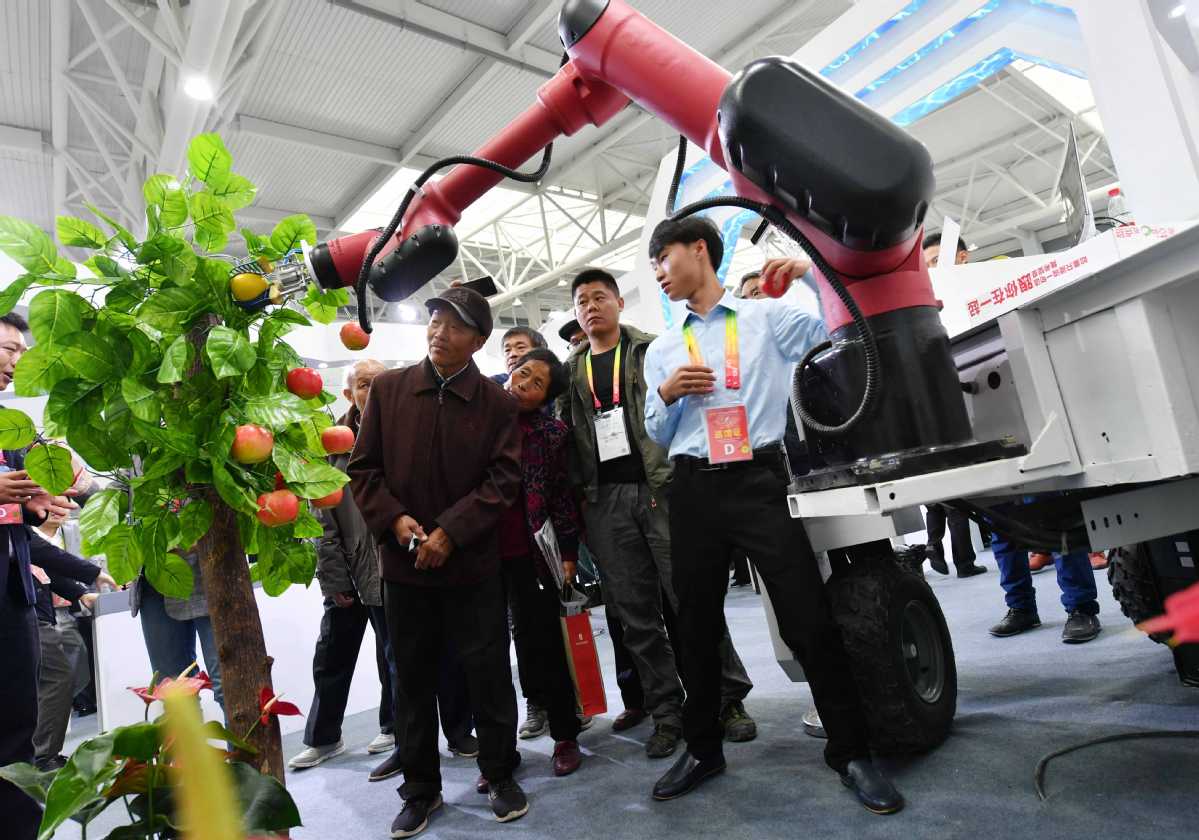 For many people, the hardest thing about winter is getting out of a warm bed on a cold morning. However, smart technology is helping to make life a little easier.
Xiaoai, a smart voice recognition mini robot, allows users to take control of their lives without having to get up.
From the comfort of their beds, users can tell the device to turn on the lights and play some music. Using their smartphones, they can even instruct a smart cooker in the kitchen to start making breakfast.
Thanks to these smart home products, life is becoming easier, and the internet of things has been a major driver of these achievements.
Only a few years ago, IoT was just a concept. Since the beginning of this year, however, it has become a mainstream technology that is being commercialized.
IoT has not only found its way into smart homes. It is also being applied in a wide range of industries including manufacturing, agriculture and healthcare.
For example, at an intelligent warehouse of menswear major HLA, employees no longer need to search for required garments in a mountain of clothes. The 5G-enabled IoT dispatches smart robots to identify and pick up the required e-tagged garments.
Such innovative applications are also simplifying work at vineyards. Farmers no longer need to pick grapes. Instead, using a smartphone, they can operate remote-controlled unmanned aerial vehicles (or drones) to do this for them.
The industrial internet, in particular, has witnessed rapid development in the past few years, and assembly and production lines have started to operate using IoT, greatly improving production efficiency.
"Accelerated steps on the industrial internet are of significance to China's advanced manufacturing amid fierce competition from abroad," said Yang Chunli, a researcher at the China Center for Information Industry Development, a Beijing-based think tank.