Foreign insurer regulations relaxed
By LI XIANG | chinadaily.com.cn | Updated: 2019-12-06 18:36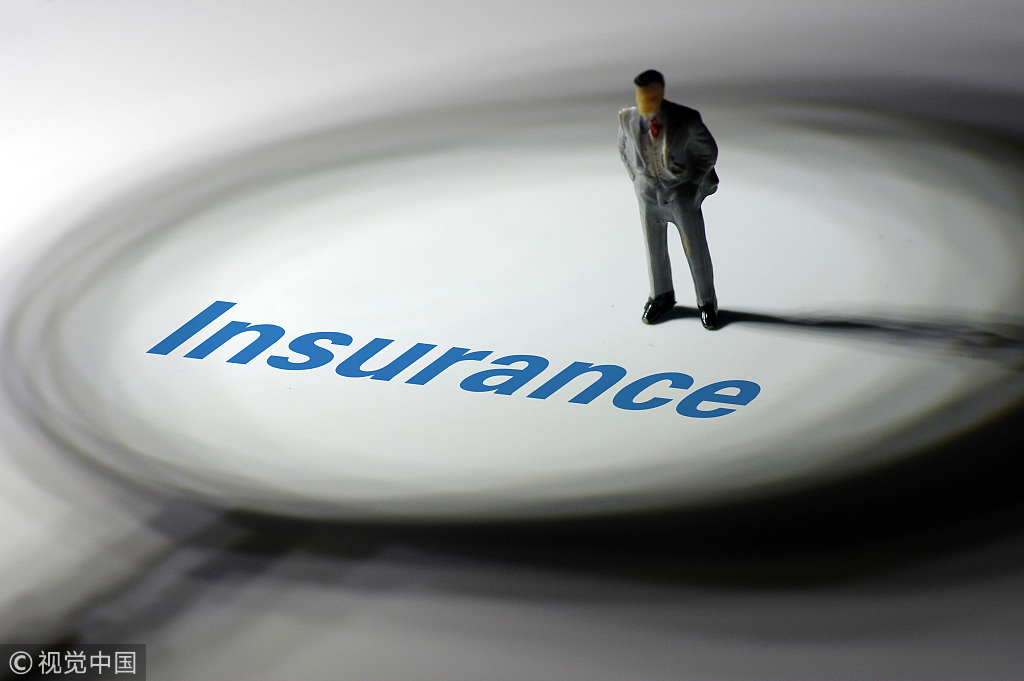 China's banking and insurance regulator on Friday issued a revised regulation on foreign insurers, which allows foreign life insurers to own a controlling stake in their joint ventures, paving the way for the removal of ownership restrictions next year.
The regulation stipulates foreign life insurers can own up to 51 percent of stake in their China JVs. It also relaxed market access rules for them by scrapping the requirement of a 30-year track record of business operations and the establishment of a representative office in China for two years.
The revised regulation is in line with China's broader policy to further open the financial industry to foreign companies by removing ownership restrictions in securities, funds, futures and insurance sectors in 2020.