The art of Chinese calligraphy
By Luke Shen-Tien Chi | chinadaily.com.cn | Updated: 2019-12-09 14:45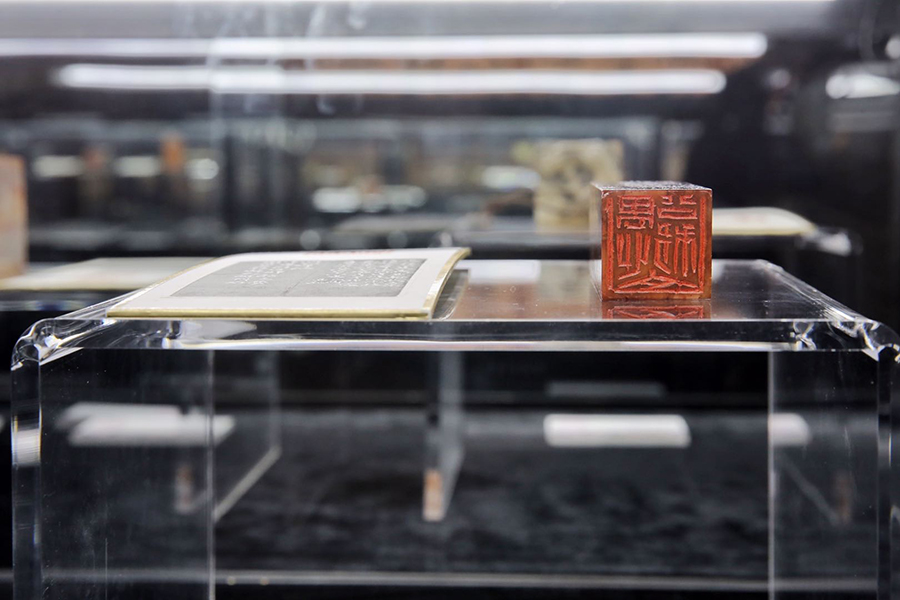 For many, Chinese calligraphy is the world's most favorable form of art. I can remember the time when I was a preschooler, my grandfather, Chen Teh Tseng, had taken me to one of his home residences at the famous mountain Yangmingshan in Taiwan province. I was briefly taught to write Chinese calligraphy there. Even though everything has gradually been forgotten over the years and now is only a blur in my memory, one thing I certainly have not lost is that I can still grip the ink brush correctly.
Imagine somewhere around this planet that someone has decided to choose today to sit down and spend a little unaccompanied time of quietness, allowing one's intellect to think freely and express out in a written script their deepest thoughts. It seems impossible for many people these days to obtain such a cherished occasion.
You would first carefully place a xuan paper on top of a desk pad. Then, use a paperweight to hold down the xuan paper, so it will be always locked-in the right spot. Next without any hesitation, you reached for your best ink brush. Knowing it's unnecessary to prepare any more hui ink. The reason is, the evening before has leftover plenty of hui ink. That's untouched and quite excellent for writing. You will immerse the brush with just enough ink so there won't be any ink dripping. Then you start to write. While your mind unfolds, your brush sheer per stokes of Chinese character into the rhythmic motion of expressions. That places each word in the proper space of the xuan paper.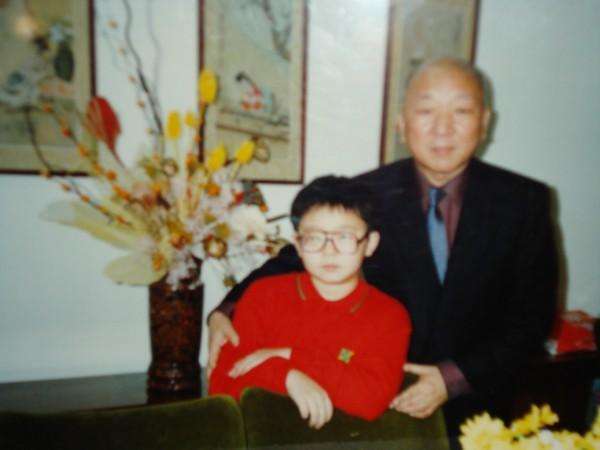 In history, Chinese calligraphers have always written the script as a common way for message transmission during various audience engagements of contributors. It also ushers better cultural understanding of a different period of Chinese history. The survived canonical texts are highly valued in Chinese society today. Chinese calligraphers have a variety of reasons to study the art form. For some people, practicing writing the regular script will keep the traditional culture alive. Others think it a perfect way to relax from all the daily happenings. There's still an uncountable new form of script style that has kept the art going in a way to promote the fine art of Chinese culture in our present day.
Nowadays, Chinese calligraphers strongly believe there's more than just written communication. Countless existing works display Chinese literature. They understood what it meant to become an accomplished Chinese calligrapher. It takes many years of strictly copying from the master's correct written stokes, to gain the skill in the regular script until exemplary, perfect and beyond expert level. One requirement is to know the writing structures of several Chinese script styles.
The new approach to script writing is gaining ground, especially in western countries. Inspiring Chinese calligraphers who are willing to perfect the craft tend to create new ideas to represent the visible images. For instance, Katherine Xiao Kejia has broken the norm of lengthy written script characters concisely by the actual number of words being used and adding color to Chinese characters. The contemporary bending of color hypothesis sets a brand-new standard for Chinese calligraphers. That makes every sort of collective portrait of Chinese characters into a well-presented masterwork of applied arts.
As much exceptional quality of diverse formed of masterpiece appears overtime. It's a reminder that in all classes of society we must pass our heritage down to the next generation so our ancestors are more than merely just a portion of history. Instead, it is never to be forgotten as an integral part of the culture. "A soul is essential for a country and a nation," Chinese President Xi Jinping said. "Professionals in the sectors of culture, art, philosophy and social sciences are important soul builders." If that was so, I have been more willing and cooperative when my grandfather educated me on Chinese script. Perhaps today, I would have known more about Chinese calligraphy.
Luke Shen-Tien Chi is an American-born Chinese spokenologist.
The article reflects the author's opinion, and not necessarily the views of China Daily and China Daily website.