China holds key economic meeting to plan for 2020
Xinhua | Updated: 2019-12-12 18:57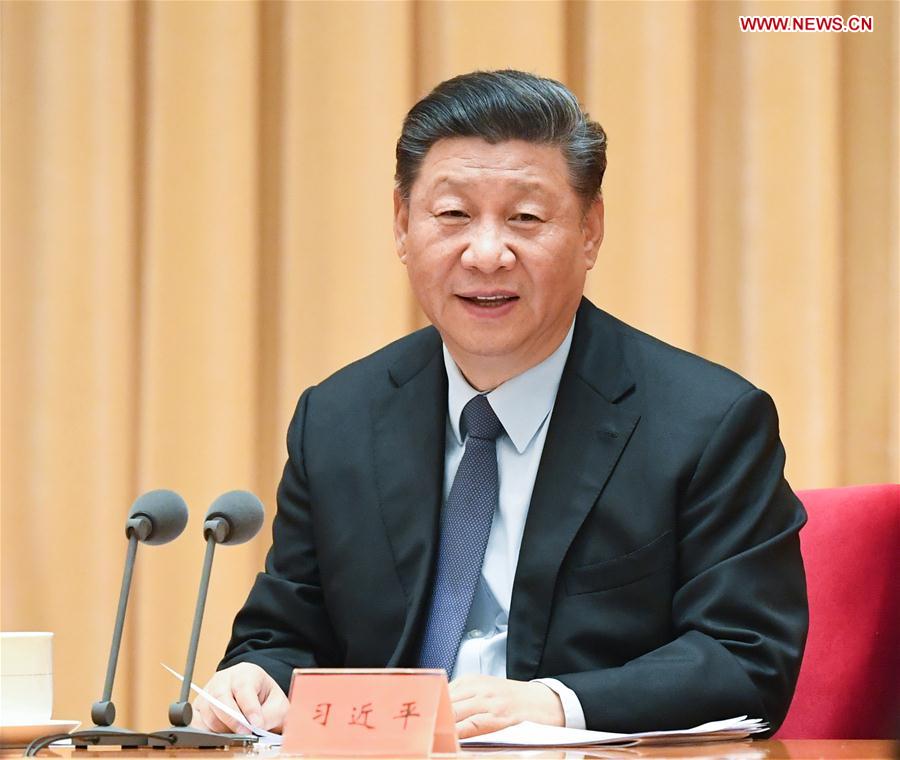 BEIJING - The annual Central Economic Work Conference was held in Beijing from Tuesday to Thursday, as Chinese leaders charted course for the economy in 2020.
In a speech at the conference, Xi Jinping, general secretary of the Communist Party of China (CPC) Central Committee, Chinese president and chairman of the Central Military Commission, reviewed the country's economic work in 2019, analyzed the current situation and outlined key tasks for 2020.
Facing the complicated situation of mounting risks and challenges at home and abroad in 2019, China has maintained sustained and sound economic and social development and made key breakthroughs in the "three tough battles," seeing notable progress in targeted poverty reduction, effective prevention and control of financial risks, and general improvement in the environment, according to a statement released after the conference.
Meanwhile, the country's progress in achieving the major tasks of the 13th Five-Year Plan met expectations, and new major steps have been made toward finishing the building of a moderately prosperous society in all respects.
"The root cause is that we have upheld the centralized and unified leadership of the CPC Central Committee, maintained strategic resolve, kept pursuing progress while ensuring stability, deepened reform and opening-up, and given full play to the enthusiasm of central and local governments," the statement said.
"While fully acknowledging our achievements, we must see that China is at a pivotal stage of transforming its growth model, improving its economic structure, and fostering new drivers of growth," the statement said.
The country faces rising downward economic pressure amid intertwined structural, institutional and cyclical problems, according to the statement.
The global economy continues to slow down, the world is still undergoing in-depth adjustments due to the global financial crisis, profound changes are accelerating, and sources of turbulence have substantially increased, the statement said. "We need to be well prepared with contingency plans."
Given this situation, the conference pointed out that the basic trend of the Chinese economy maintaining steady growth toward long-term sound development remains unchanged.
"We can overcome all risks and challenges," the statement said.
To achieve the expected targets for 2020, China will make ensuring stability a top priority, and uphold the policy framework of stable macro policies, flexible micro policies, and social policies that ensure basic needs are met.
The conference underscored sustained vigorous efforts in deepening supply-side structural reform, and ensuring reasonable growth and steady improvement of the economy.