Volcano disaster highlights risks in New Zealand's adventure tourism
China Daily | Updated: 2019-12-14 08:48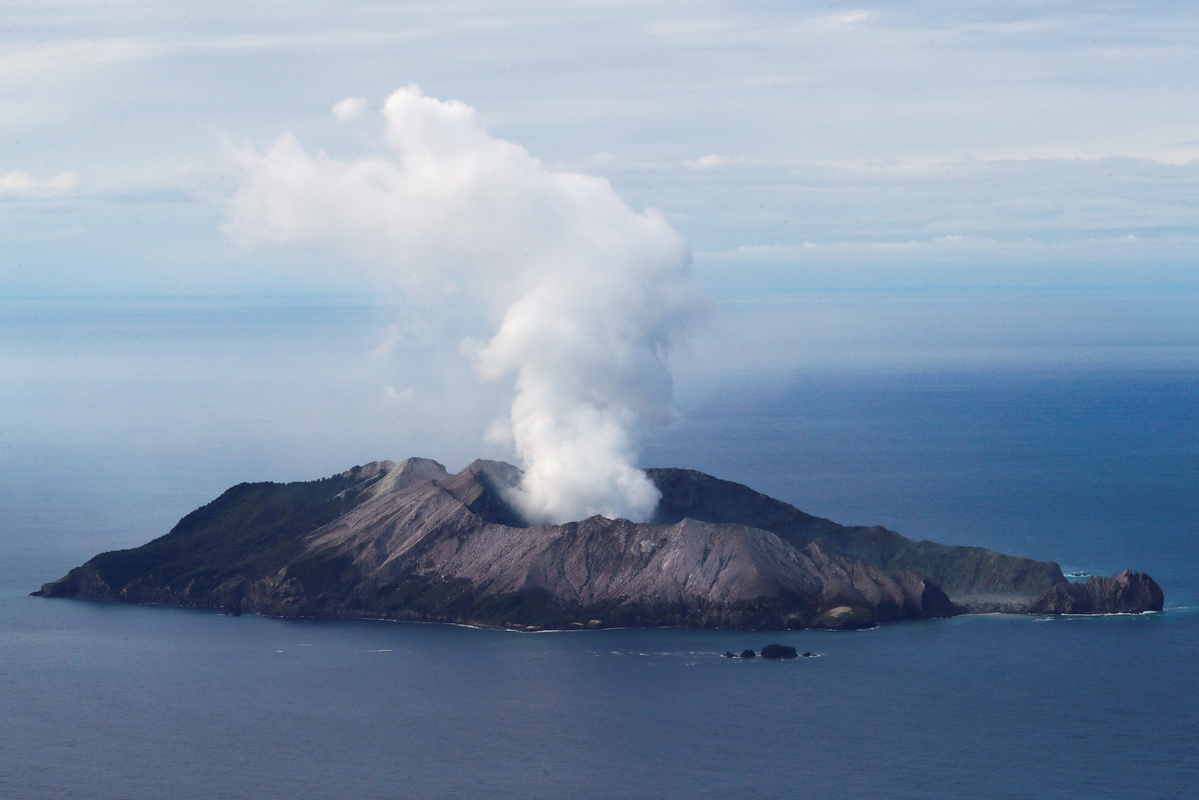 WELLINGTON-Adventure tourism is a key part of New Zealand's international appeal but the White Island volcano eruption is a tragic reminder that such activities carry genuine risk that must be better explained to travelers, experts say.
The South Pacific nation offers a wealth of adrenaline-fueled pursuits, from heli-skiing on snow-capped mountains to ballooning and black-water rafting through caves.
Some, such as bungee-jumping, jet-boating and zorbing-where you hurl yourself down a hill inside an inflatable ball-were invented or popularized in a country that prides itself on catering to intrepid visitors.
The tourism industry as a whole is among New Zealand's biggest earners, generating about $10.7 billion and attracting 3.8 million international visitors annually.
"Adventure tourism is a massive sector in New Zealand. We are promoting ourselves as the adventure capital of the world," said Michael Lueck, a tourism expert at Auckland University of Technology.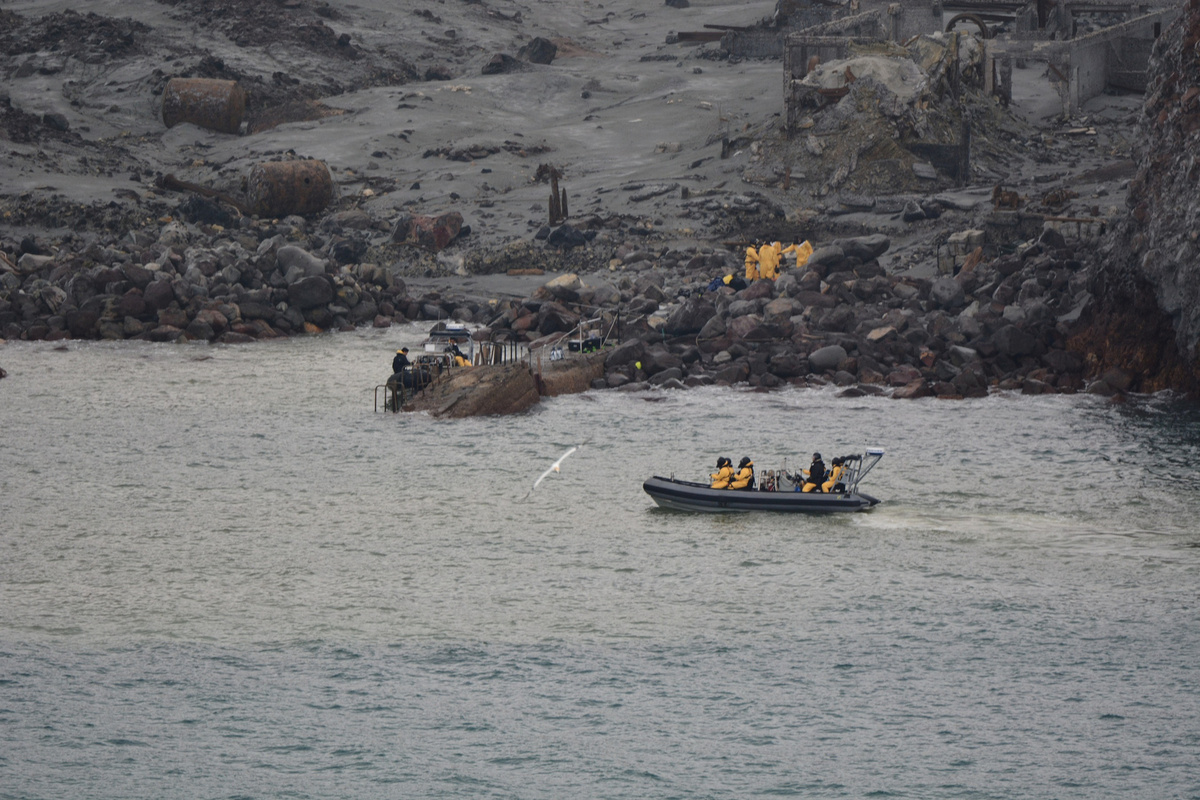 New Zealand is also renowned for its rugged landscapes, which feature prominently films such as Kiwi director Peter Jackson's Lord of the Rings.
Day trips to White Island combined both, taking tourists including cruise ship passengers to a desolately beautiful island off the North Island coast where they could experience the thrill of standing on an active volcano.
Instead, at least 16 people are believed to have died and dozens suffered horrific burns when 47 tourists and guides were caught on the island during Monday's eruption. On Friday, a military team in gas masks and hazmat suits recovered six bodies on Friday from the volcanic island.
The disaster has raised questions about why tourists were allowed on a volcano where experts had recently raised threat levels, as well as broader issues about the regulation of risky activities in the tourism sector.
"There will be bigger questions in relation to this event," Prime Minister Jacinda Ardern told Parliament after the eruption.
"These questions must be asked, and they must be answered."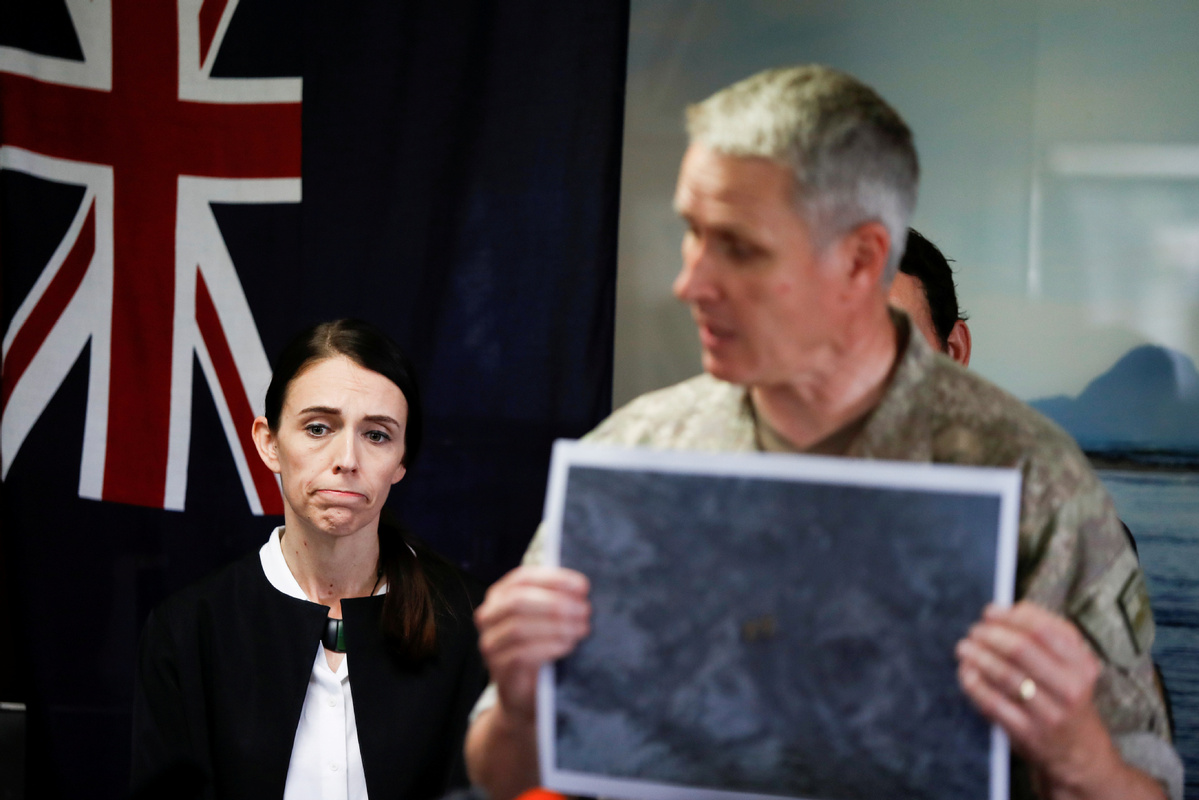 The disaster on White Island-also known as Whakaari-is not the first mass-fatality accident to affect tourists in New Zealand.
In 2015, seven people were killed when a scenic helicopter flight crashed into Fox Glacier. Two years earlier, a hot-air balloon crash claimed 11 lives and in 2010 nine died when a plane carrying skydivers plunged into a paddock.
Briton Chris Coker's son Brad, 24, died in the skydive plane crash and since then he has campaigned from afar for tighter regulations in New Zealand's adventure tourism sector.
"In my opinion, the New Zealand authorities ... are still slapdash about tourist safety," Coker told news website stuff.co.nz after the White Island eruption.
"To run tourists there is insane. I know they signed a waiver and so on, but it's not really taking care of people."
Trade body Tourism Industry Aotearoa disputes such assessments, saying operators are "working within a world's best regulatory framework", but could not eliminate risk completely.
"Operators put safety first, but adventure activity inherently carries some risk and it's critical that 'adventure' remains in adventure tourism," TIA chief executive Chris Roberts said.
AFP-REUTERS