DPRK conducts another 'crucial test'
chinadaily.com.cn | Updated: 2019-12-14 15:08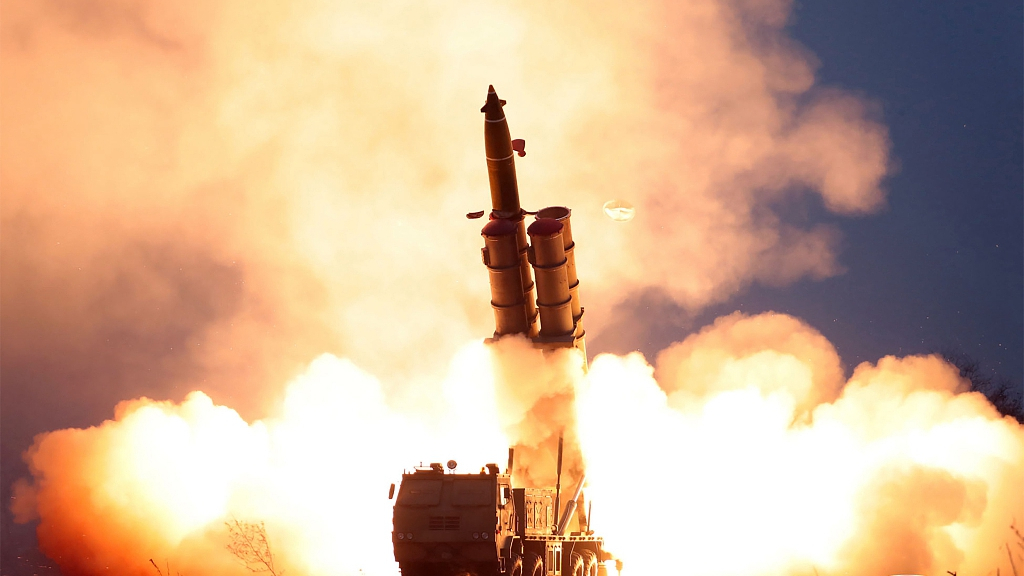 The Democratic People's Republic of Korea (DPRK) carried out "another crucial test" at the Sohae Satellite Launching Ground on Friday evening, the Korean Central News Agency (KCNA) reported Saturday.
The test was conducted from 22:41 (1341 GMT) to 22:48 (1348 GMT) on Dec 13, according to a statement issued by the spokesman for Academy of Defence Science of the DPRK.
"Our defence scientists were greatly honored to receive warm congratulations from the Central Committee of the Workers' Party of Korea on the spot," said the report.
"The research successes being registered by us in defence science one after another recently will be applied to further bolstering up the reliable strategic nuclear deterrent of the Democratic People's Republic of Korea," the report added.
The DPRK carried out "a very important test" at the same site on Dec 7, which "will have an important effect on changing the strategic position of the DPRK once again in the near future," said KCNA.