Regulator seeks tighter supervision of financial technologies to reduce risks
By Chen Jia | chinadaily.com.cn | Updated: 2019-12-17 14:05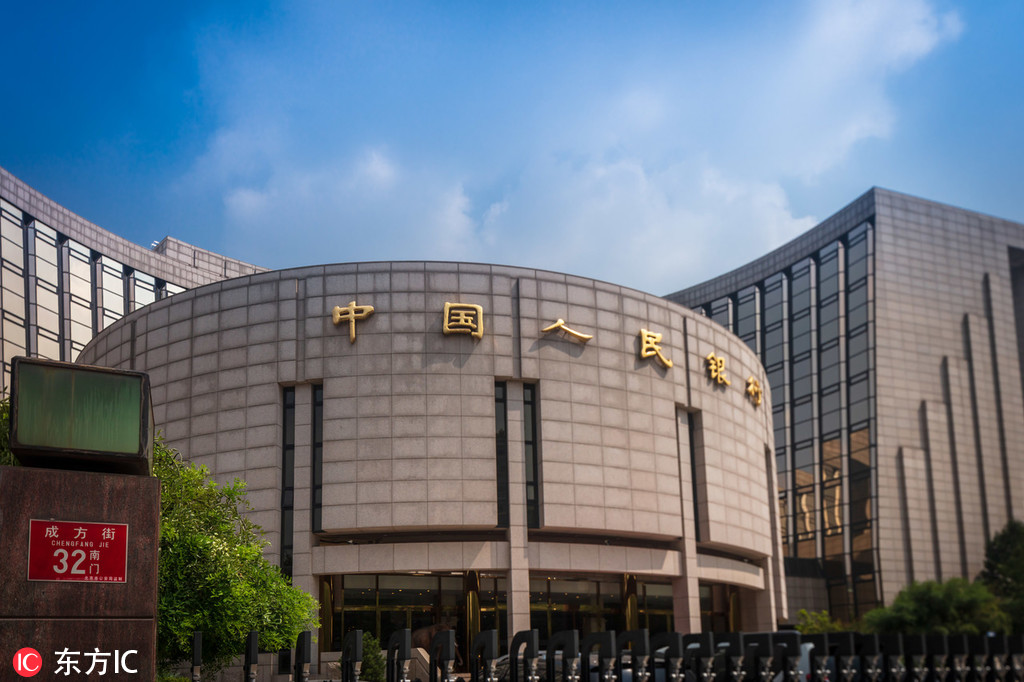 Chinese financial regulators emphasized tightening supervision on new financial technologies, preventing over-innovated products that could fuel systemic risks and cause losses to investors, according to central bank vice-governor Pan Gongsheng on Tuesday.
Proper use of financial technology can help to reduce financing difficulties for small and micro enterprises, but activities which lead fund spinning within the financial system and aid speculations should be controlled, Pan said in a speech at the third China Internet Finance Forum in Beijing.
China will tighten regulations on financial institutions, to protect investors who are not able to recognize potential financial risks and to safeguard people's money. "Financial activities for the public, whether in the name of technology or not, should be strictly regulated," Pan said.
The annual Central Economic Work Conference, which was held last week, highlighted that prevention and control of financial risks is one of the "three tough battles" and a key task for 2020 that should be carried out.
The People's Bank of China, the central bank, established a special work group in 2016 to tackle risks rising in the internet financing business field. In 2017, the government banned so-called "initial coin offerings" or ICOs, a way for startups to raise funds by selling off newly created digital currencies. All trading platforms for such virtual assets have been closed in the country.
"We have avoided the risk of a massive virtual asset bubble," Pan said. The regulators will build an online financial risks supervision mechanism, to improve the disposal ability of cross-market risks, taking advantage of new technology, he added.