Unusual but true: Lebanon may stack up record for biggest bottle Xmas tree
Share - WeChat In unusual but true stories this week, we have Lebanon expecting a new Guinness World Record for the biggest Christmas tree made of plastic bottles; animals enjoying Christmas treats at the London Zoo; a $15 million Christmas tree in Spain that might be the most expensive in the world.
All the odd and interesting anecdotes from around the world are here in our review.
Lebanon may stack up record for biggest bottle Xmas tree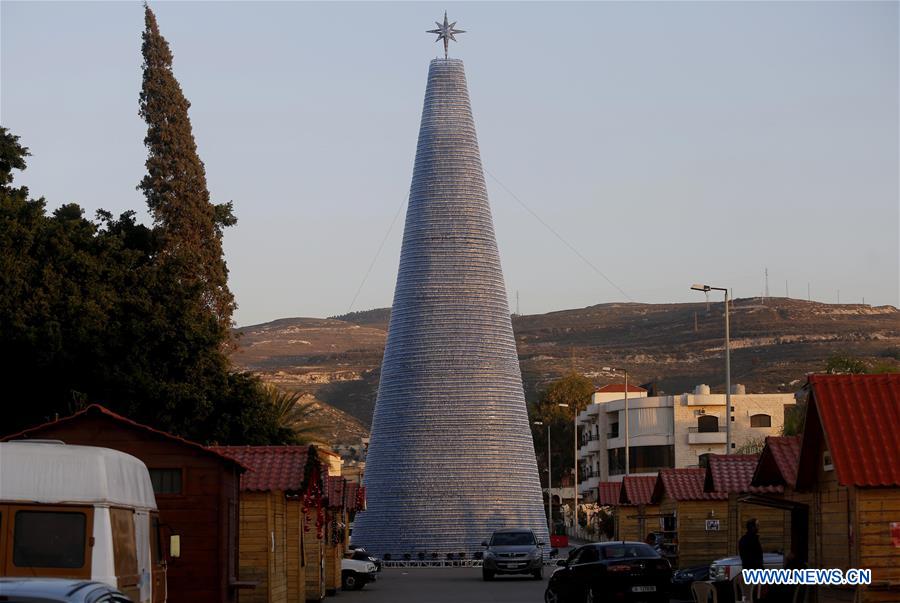 Lebanon's municipality of Chekka lit up a Christmas tree on Monday which is expected to win the Guinness World Record for being the largest model made from plastic bottles.
The tree, which is 28.5 meters tall made with 129,000 plastic water bottles, was built in 20 days with support from villagers and scout troops after having collected bottles for around eight months with the help of social media networks.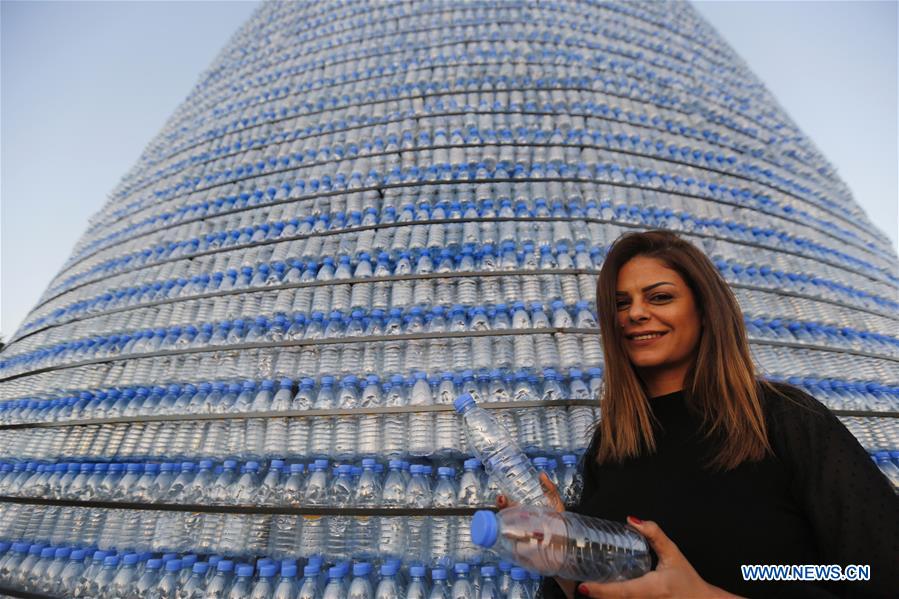 Lebanon has been witnessing a serious garbage crisis since 2015 with successive governments failing to find a complete and effective solution to this problem which caused the level of pollution in the country to increase, leading to a rise in cancer cases among citizens.