Medical AI solution provider HY wins top award in Russia with Huawei
By Zheng Yiran | chinadaily.com.cn | Updated: 2020-01-03 16:09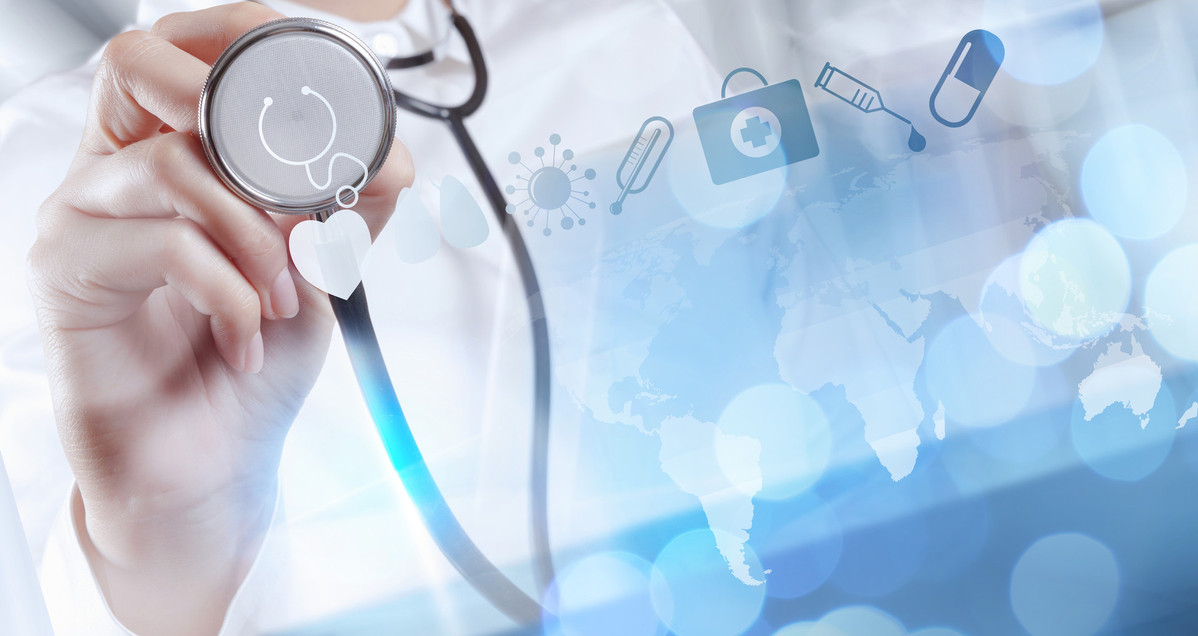 Beijing-based medical artificial intelligence solution provider HY teamed up with Huawei and won the "best assistant to doctors" award with highest accuracy rate in a contest in Russia, marking China's medical AI lead in the world.
The contest on AI algorithm for diagnostic radiology in oncology was held during the Medical Product Outsourcing Conference - one of the most high-profile events in radiology and ultrasonic diagnosis, attracting more than 1,500 experts and top-notch companies from across the world.
During the contest, results were evaluated based on multi-criteria, such as sensitivity and distinctiveness of the algorithm. HY's computed tomography (CT) algorithm software, together with Huawei algorithm server, made it all the way to the final after three rounds, with an accuracy rate of 96 percent, taking the top spot.
Sergey P. Morozov, director of the Center of Clinical Research and Trial of Diagnosis and Tele-Medicine from Moscow Ministry of Health, said "HY and Huawei won the award because of the best accuracy rate. We are impressed by the advanced Chinese medical technology."
According to HY, its CT diagnosis for lung nodules solution, where the champion algorithm is applied to, has already been widely used in more than 300 hospitals in China and well-received overseas. The algorithm is able to automatically and quickly identify and marks multiple types of nodules and lesions, with quantitative information on multiple types of nodules to facilitate classification and increase efficiency of image reading for radiologists.
Currently, HY has conducted more than 80 international cooperation projects in Japan, the United States, Belgium, Turkey, Singapore and Kazakhstan.
According to the company, in the future, it will continue to work with Huawei to provide better, more efficient and user-friendly medical solutions to patients across the world.