Incidents reveal need for charity supervision
By Qiao Xinsheng | chinadaily.com.cn | Updated: 2020-01-15 15:03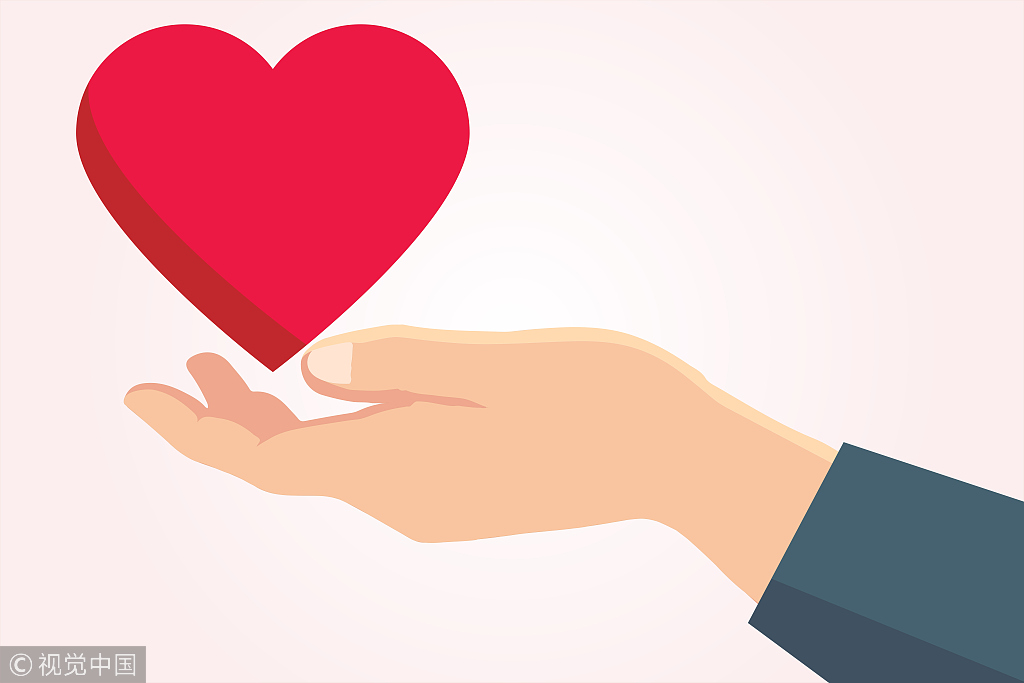 The tragedy of Wu Huayan and the resulting controversy concerning the operation of charity platforms has once again drawn attention to China's charity industry. Generally speaking, the chaos and confusion in the charity industry — especially online charity activities — revealed an urgent need for strict supervision over such charity platforms.
The platform 9958, an aid center under the China Charities Aid Foundation for Children, has collected over 1 million yuan ($145,000) for the treatment of Wu, who suffered from a rare disease and malnutrition for years. But as of November 2019, it only considered transferring 20,000 yuan to Wu.
Such a shocking incident will deal another heavy blow to China's charity industry. Years ago Guo Meimei, a self-proclaimed "Red Cross" manager, aroused public anger by flaunting wealth. Despite the fact Guo was brought to justice, the reputation of charitable causes hasn't fully recovered.
The 9958 center incident shows China's online supervision system has too many overlapping authorities and liabilities. Online information regulators ensure the content is legal, and the industry and information technology departments manage internet infrastructure constructors and basic online services providers. However, civil affairs departments should have played their due role in supervising online charity activities. Online charity fraud would decrease if fundraising and donation information of online charities are incorporated into the charitable activities management system of civil affairs departments.
Besides better regulating online charity activities, China's charity management should be improved.
First, online information regulatory departments should be included in regulating online public charitable platforms. This could help civil affairs departments improve their supervision.
Second, supervision over operation is just as important, if not more. The Charity Law aims to build a legal charity management system with Chinese characteristics by regulating charity organizations. But charitable activities consist of organizational activities and charitable activities of individuals.
Charity collection and charitable donation should be considered as a whole. If charity collection must be organized by charity organizations as stipulated by the current Charity Law, a unified legal supervision system cannot be constructed. Hence, the Charity Law could be updated to catch up with new situation.
Charity donations should be effectively guided and donors encouraged to directly give to beneficiaries. If donors give through charitable organizations, regulators should supervise the flow of funds.
Third, a unified supervision system that intakes all charity-related information should be established.
Specifically, civil affairs departments could strengthen the management of charitable organizations and online supervision departments improve the regulation of online charitable activities. But given that charity activities involve rather complicated legal relations, a unified supervision system is urgently needed.
The author is a professor of law at Zhongnan University of Economics and Law. This is an excerpt of his interview with China Daily's Liu Jianna.