Palace Museum apologizes for dereliction of duty on car-driving ban violation
Xinhua | Updated: 2020-01-18 11:52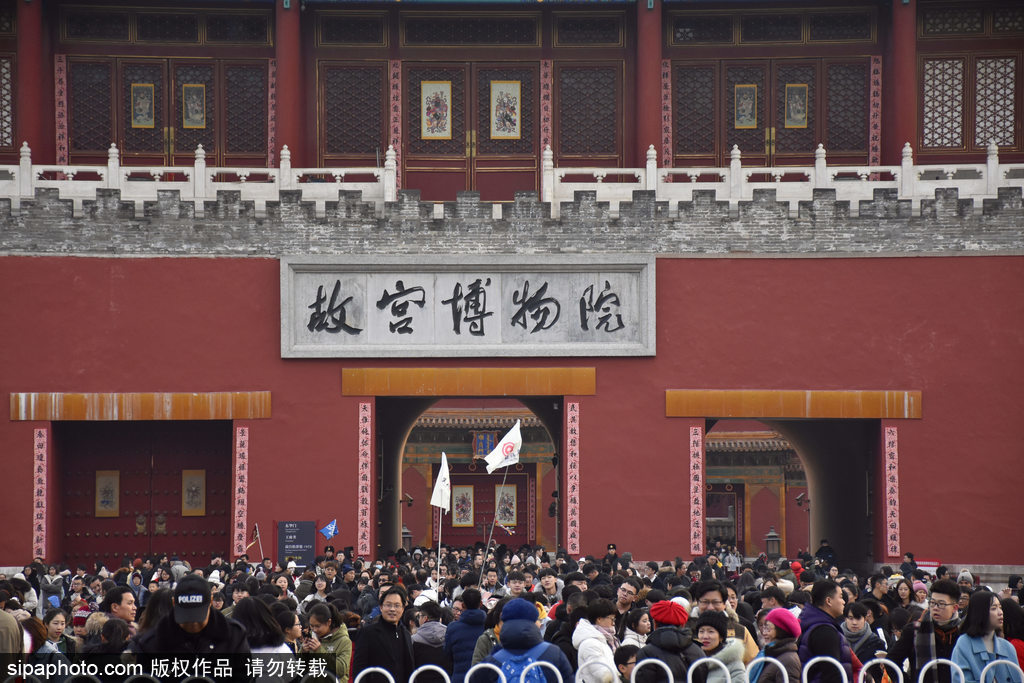 The car-driving ban in the Palace Museum was put in place in 2013 during Shan Jixiang's tenure as curator of the Palace Museum. He explained that it was a matter of cultural dignity as car driving was also forbidden in the Buckingham Palace in the United Kingdom and the Versailles Palace in France.
On April 26, 2013, when the then French President Francois Hollande visited the Forbidden City with his girlfriend, their motorcade was stopped from entering the Meridian Gate, the entrance of the Forbidden City. So he had to get off his car and got inside on foot.
This year marks the 600th anniversary of the Forbidden City, also the 95th anniversary of the establishment of the Palace Museum.