No need to overly worry as latest Wuhan flu cases not new infections
By Tan Qindong | China Daily | Updated: 2020-01-20 07:29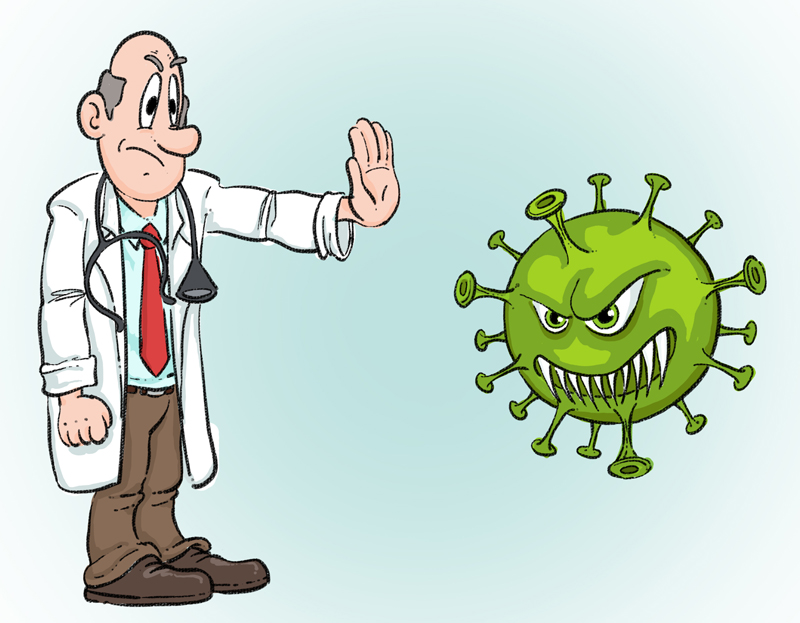 On Saturday, the number of people known to be infected with the new Wuhan coronavirus had increased by 17 and reached 62, of which two had died.
Many people are naturally worried about the outbreak, with some media outlets even saying that the situation may get worse. People should remain alert, but there is no reason to panic.
First, the increase of 17 does not mean 17 new infections. According to reports, they all contracted the virus before Jan 13, and their infections have just been confirmed.
In other words, local hospitals have improved their ability to detect the virus and confirmed some cases, although the infection occurred earlier. There have been no new cases reported in the past several days.
Second, the second person who died was a 69-year-old man who suffered from tuberculosis in his early years, meaning his physical condition to fight against lung diseases might not be as strong as others. It is wrong to exaggerate the threat of the new virus and call it "fatal" because of that.
Therefore, it is unnecessary for the public to worry too much about the new virus in Wuhan. Those who were found infected in other countries were from or had visited Wuhan, such as one in Japan, two in Thailand and one in the Republic of Korea.
However, it is necessary to stay alert. The Spring Festival rush has already begun, which means large numbers of people are congregating in public places such as train stations and airports, as well as the enclosed spaces of trains, planes and buses.
It is advisable for people to use common sense and take protective measures in these crowded public venues, such as wearing masks when traveling, washing hands more frequently and getting enough rest before every trip.
-TAN QINDONG, A DOCTOR AND MEMBER OF THE CHINESE ASSOCIATION FOR LIFE CARE