Germany launches Beethoven year to mark anniversary
chinadaily.com.cn | Updated: 2020-01-20 17:01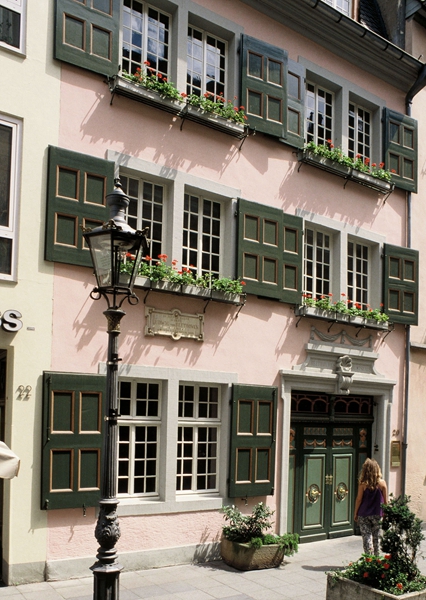 In 2020, the whole Germany will be celebrating the 250th anniversary of the birth of famous German composer and pianist Ludwig van Beethoven, especially in the city of Bonn, where the musical genius was born.
The German National Tourist Board recently held a launch ceremony for the 2020 Beethoven year and shared information about festive events and activities that will last until Dec 17, 2020, Beethoven's 250th baptism anniversary.
"Art, culture and architecture are major attractions for those who travel to Germany," said Li Zhaohui, head of the German National Tourist Board's Beijing office.
Official data showed that in 2018, about 183.5 million tourists traveled to Europe for its culture, and about 12 percent of them visited Germany. From January to October in 2019, Chinese tourists made 2.51 million overnight stays in Germany.
Germany ranked first in the 2019 Anholt-Ipsos Nation Brands Index for the third time in a row, among 50 countries.
Germany has over 80 opera houses and 500 theaters, as one of the countries with the biggest theater density in the world. It has 46 UNESCO Word Heritage sites and more than 6,750 museums, proving its deep culture and long history.
Bonn, also known as West Germany's former capital, is an international economic and cultural city, with various scenic areas for visitors to explore.
Beethoven-Haus, or the Beethoven House, is both his birthplace and one of the most visited musical museums in the world, offering deeper insight into the life and work of the great composer.
The museum has been renovated recently, with new regular exhibitions and a one-year special exhibition for the important jubilee. Its collections include manuscripts, letters, pictures, musical instruments, furniture and everyday items used by Beethoven. Most of the collections have been digitized and are available online.