VAT refunds getting digital jump-start
By Cheng Yu | chinadaily.com.cn | Updated: 2020-01-23 20:34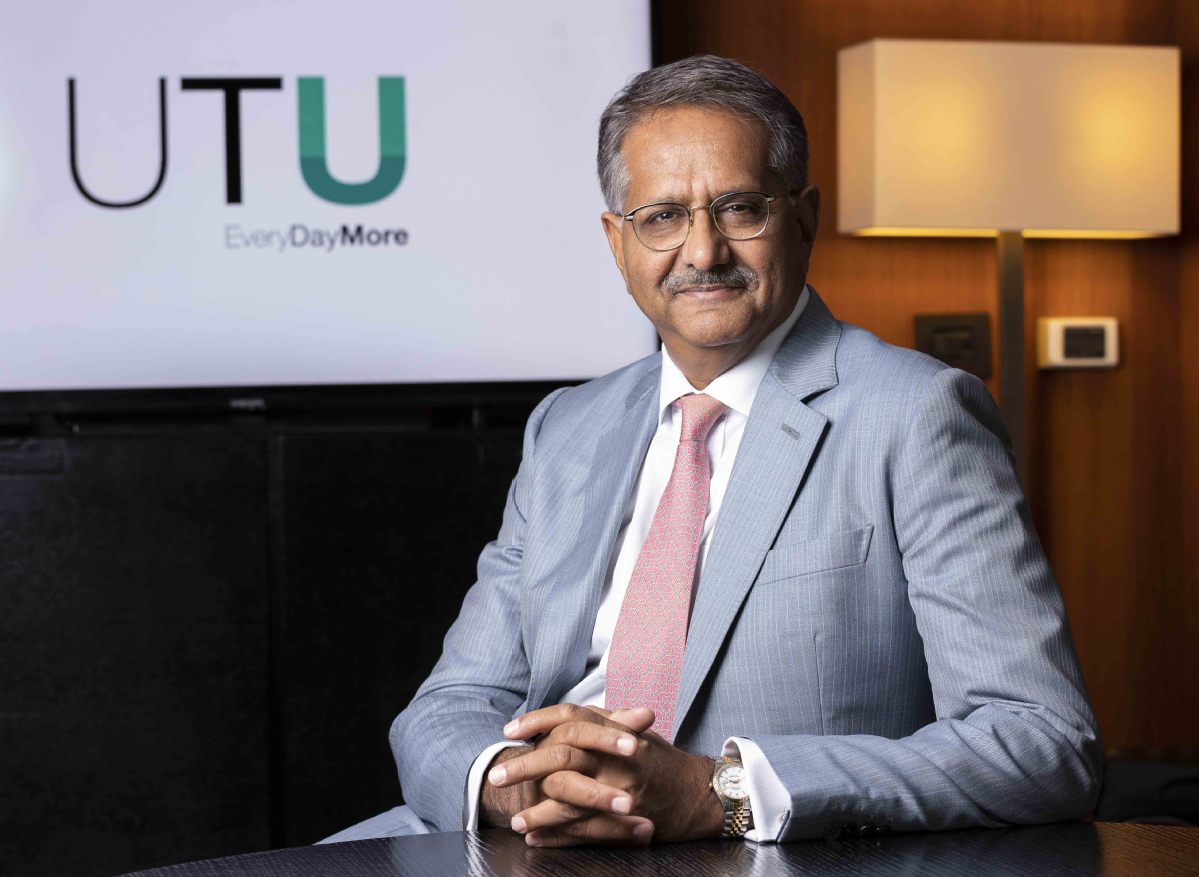 The decades-old tax refund sector needs technology to transform the process and bring more real benefits to travelers and merchants alike, according to an industry insider.
"Most tourists are not aware they have a choice in how they can get their value-added tax refund," said Asad Jumabhoy, founder and CEO of digital rewards platform UTU, in an interview with China Daily.
He pointed out mounting frustration from tourists toward the current VAT refund process, including the paper-based refund form, long queues at the refund counter and the complicated refund process.
"We want to be a 'disrupter' in the VAT tax refund sector," said Jumabhoy, a veteran with over 25 years' experience in the sector and a major player in Global Blue and Planet, two dominant companies in the field.
The Singapore-based company first digitalized the VAT refund procedure, meaning tourists can do the major refunding process in an application, saving time and energy.
"Under the renovating business model, tourists can even get an 85 percent tax refund from their VAT refunds, which is a large amount of money compared to the 55-60 percent tourists receive today," Jumabhoy said.
The ambitions of UTU are far more than that, however. The firm introduced an instant VAT coupon in the app which tourists can redeem in the second or third purchase in their partner store, which some industry insiders said is a "sustainable and profitable" business model both for the firm and its partners.
So far most UTU service counters are in major cities in Italy, such as Rome, Florence and Venice, but Jumabhoy said the company is promoting the business globally, with China as an important market.
"China is a not-to-be-missed market for us, with a large amount of outbound travelers and the tech-savvy, mobile-first people here," he noted.
Chinese tourists are one of the largest groups of outbound travelers across the world. A local industry report showed Chinese people made 6.3 million outbound trips during the week-long Spring Festival holiday in 2019, up 12.48 percent year-on-year.