AI expected to play smart role in China's epidemic control
Xinhua | Updated: 2020-02-05 14:04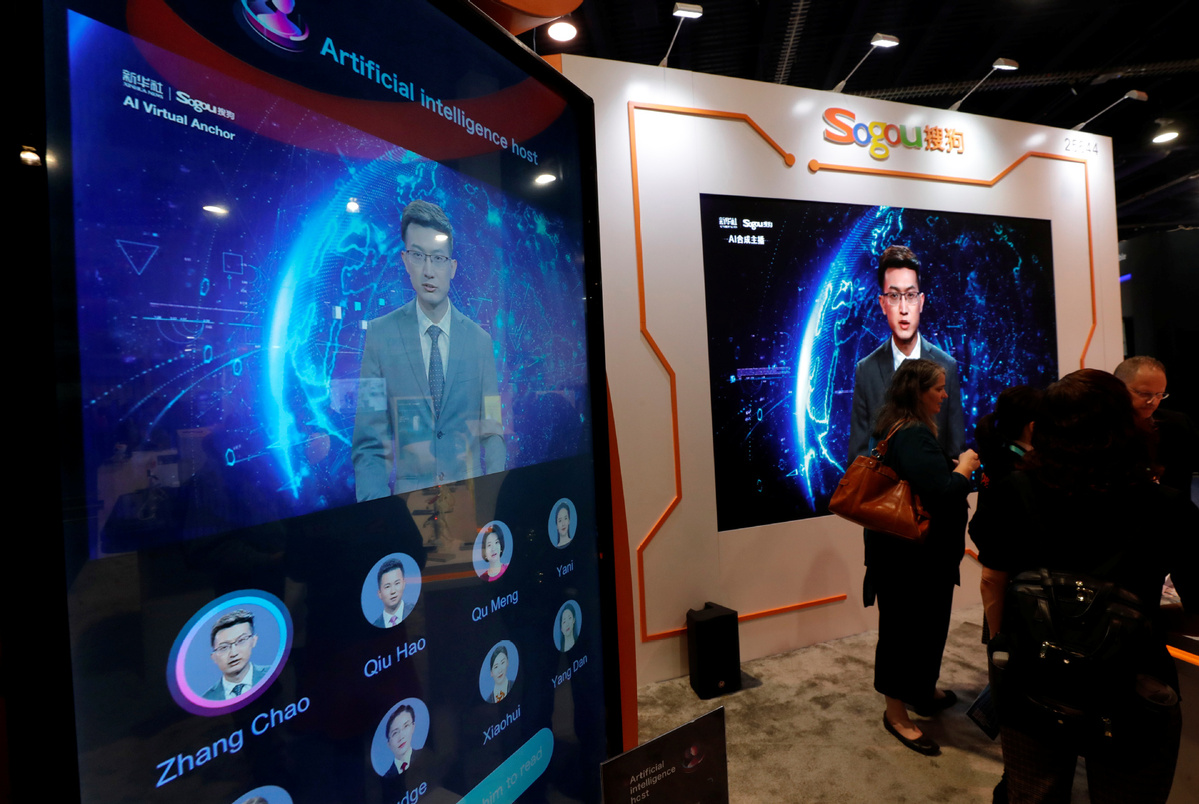 BEIJING -- China has called on the country's artificial intelligence (AI) sector to lend their technological hands to help battle the epidemic.
Research and development should be enhanced and industrial cooperation is encouraged to contribute to the discovery, awareness and control of the novel coronavirus, the Ministry of Industry and Information Technology said Tuesday in a proposal.
Related AI technologies could be applied to roll out smart devices to support diagnosis and treatment, and used in telecommuting, online education and intelligent production to ensure minimal disruption to people's lives.
The proposal also encouraged the sector to optimize algorithms and enhance computing power to aid the development of related drugs and vaccines.
AI is already in use in the country's epidemic control efforts. Some hospitals are using smart devices to assist diagnosis while train stations install AI-empowered thermal imagers to take passengers' temperature.