Semiconductor sector entering golden age
By Ma Si | China Daily | Updated: 2020-02-06 07:28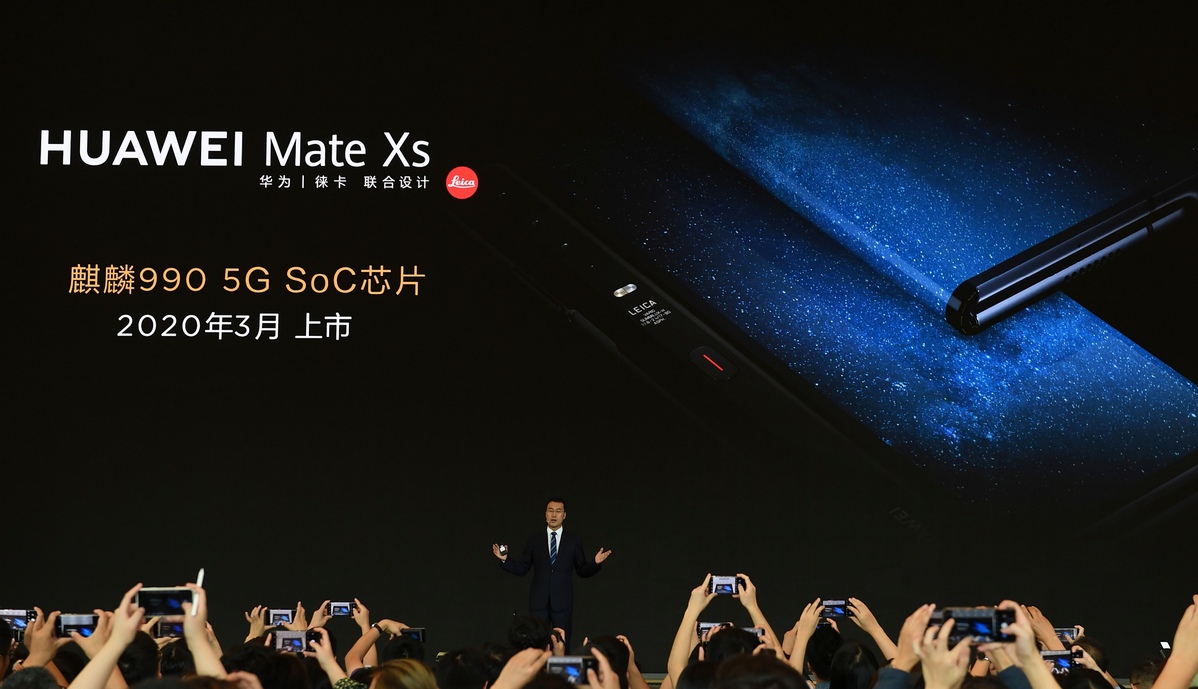 Large-scale rollout of 5G networks and nation's push to cultivate local chip suppliers to inject new vitality into industry
China's domestic semiconductor sector is entering a golden age for development, as the upcoming large-scale rollout of 5G networks and local Chinese tech giants' push to cultivate local chip suppliers combine to inject a new vitality into the industry, experts and business executives said.
Such enthusiasm is also fueled by the broader trend of Chinese companies' efforts to reduce reliance on the foreign semiconductor industry amid global geopolitical uncertainty, they added.
Huang Qing, China managing director of Walden International, a US venture capital company focused on cross-border investments, said: "As some countries move to tighten control of key technologies including premium processors, China is facing an unprecedented opportunity to build up its chip capabilities."
China has the world's leading system integration companies in mobile phones, 5G communications, security and other areas. They traditionally tend to cooperate with European and US suppliers.
But as the US government moves to impose export controls on Chinese technology firms, they have begun to feel an urgent need to work with domestic semiconductor companies, Huang said.
"By serving such tech giants, Chinese chip companies have an unprecedented opportunity to grow into global players," Huang said, adding that the country now uses more than half of the world's semiconductors.
Last year, Washington put a string of Chinese tech and artificial intelligence pioneers, including Huawei Technologies Co, on its Entity List, which restricts them from buying crucial US technologies including chips and processors used in smartphones, computers, servers and other areas.
Such a move has prompted the banned Chinese tech companies to step up their push to nurture local chip suppliers and beef up their own semiconductor manufacturing prowess.
An increasing number of Chinese smartphone vendors, for instance, are marching into the chip sector, after realizing the importance of in-house research and development capabilities for the semiconductor sector.
Vivo, a major smartphone vendor, joined hands with South Korean tech giant Samsung to unveil a 5G chip in November, marking the former's latest push to showcase its increasing emphasis on enhanced research and development capabilities.
Smartphone makers Xiaomi Corp and Oppo are also intensifying their inputs in the sector, with the former investing in a string of chip design startups, and the latter recruiting chip professionals to beef up its smartphone design department.