Huawei, Zambia sign deal to promote smart education
Xinhua | Updated: 2020-02-06 10:12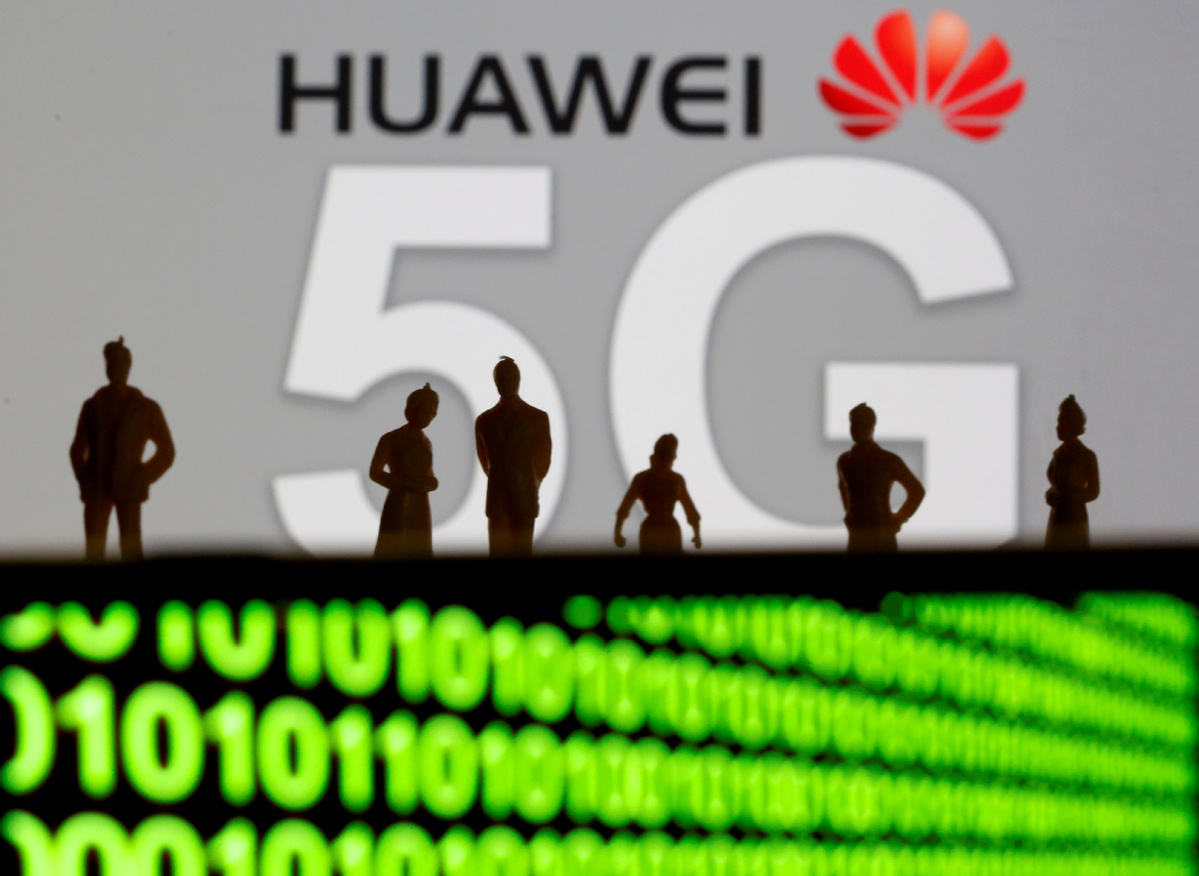 LUSAKA -- Chinese telecommunication giant Huawei on Wednesday signed an agreement with the Zambian government aimed at promoting the use of modern technology in higher learning institutions.
The Smart Education program aims to provide holistic learning solutions to students using modern technology in order to fully prepare them for a fast-changing world.
Higher Education Minister Brian Mushimba said Smart Education offers a unique paradigm shift in the way students access education and that Zambia should not be left behind in the use of digital technologies in the provision of learning materials.
"The current status of Smart Education in Zambia and where we ought to be is what has necessitated this strategic partnership with a technical giant like Huawei who have vast experience in building Smart Education platforms for learning institutions across the globe," he said.
According to him, the essence of the agreement was to further cooperation in ensuring smart learning for all learners across the country to ensure that the people of Zambia do not remain behind.
Anthony Yu, Huawei Zambia Managing Director said his firm was committed to help universities in Zambia improve the provision of learning through the use of technology.
He said the firm will use its vast experience in the technology to help universities find space in the Information Technology Communication (ICT) revolution.
According to him, Zambia requires a lot of ICT talent to work together to achieve the country's vision of having a Smart Zambia.