First batch of digital service export bases expected soon
By Yang Yang | chinadaily.com.cn | Updated: 2020-02-06 14:38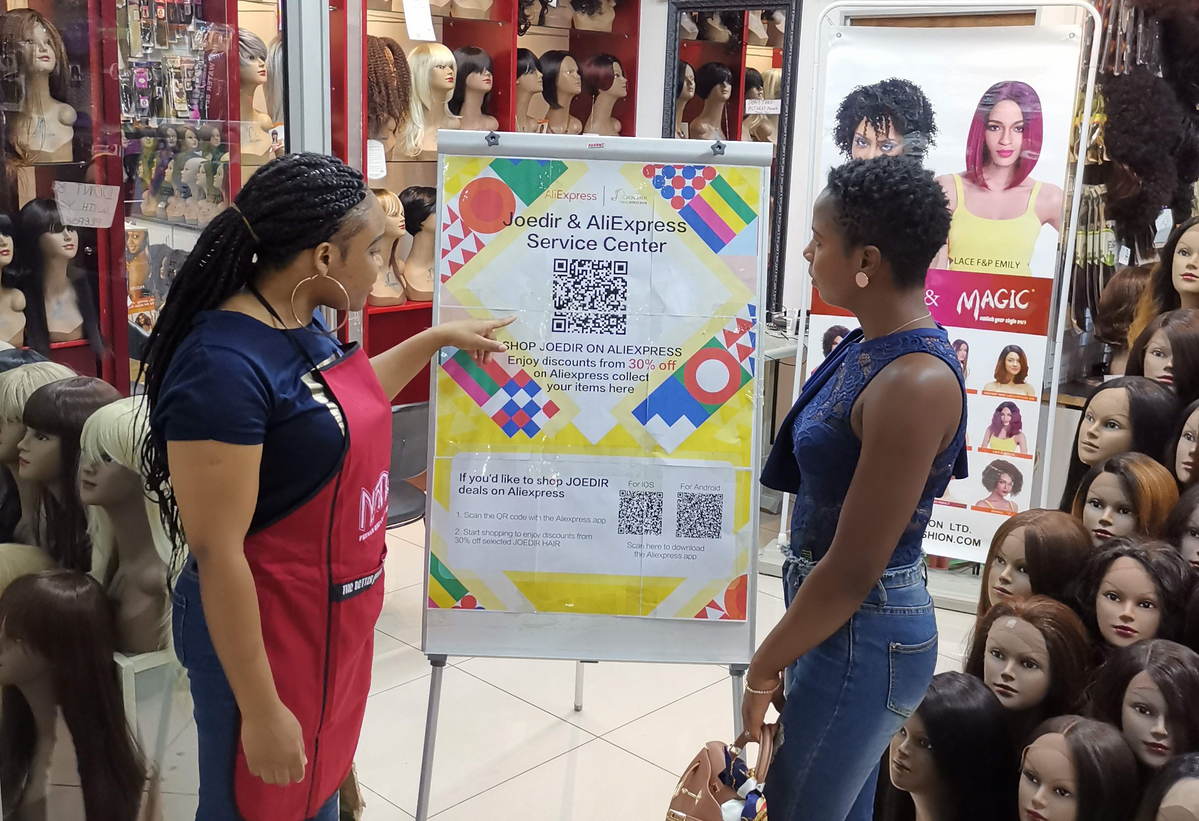 A list of the first batch of digital service export bases is expected to be released after the Spring Festival, which ends on Feb 8, China Securities Journal reported on Thursday.
The list will be co-released by the Ministry of Commerce, Cyberspace Administration of China and Ministry of Industry and Information Technology, Ministry of Commerce service trade department head Xian Guoyi said at a press conference.
The establishment of a digital service export base can promote service outsourcing, helping domestic industries climb to the mid-to-high end of the value chain. The process can also take a leading role in driving service exports, experts said.
The first batch won't be large, and only those areas which meet certain requirements are expected to be listed, said Li Jun, director of Institute of International Trade in Services at the Chinese Academy of International Trade and Economic Cooperation.
The bases should have a sound industrial foundation with strong technological power, representing the trend and level of the country's science and technology information industry development and carry a high level of openness, regional management ability and service.
These bases should also embody national strategic orientation and promote regional development so they are more likely to come from coastal, middle and western areas, Li added.
China's digital service export bases should be established on the basis of innovative development pilot areas and national service outsourcing demonstration cities, according to a guidance on accelerating transformation and upgrade of service outsourcing.
By 2025 the status of China's offshore service outsourcing as the main channel for productive service exports will be further consolidated, and the proportion of high-tech and high-value-added digital business will continue to increase. Service outsourcing will become an important channel for China to introduce advanced technology to enhance value chain level, the guidance read.
Service outsourcing plays an important role in China's trade growth and economic upgrade, and the country will accelerate technology, service models and mechanism innovation to promote deep integration of information technology and the real economy and speed up its transformation to a high-tech, high value-added, high-quality and high-efficiency economy, said Vice-Minister of Commerce Wang Bingnan.