AI used in the battle against the novel coronavirus outbreak
By Ma Si | chinadaily.com.cn | Updated: 2020-02-06 17:50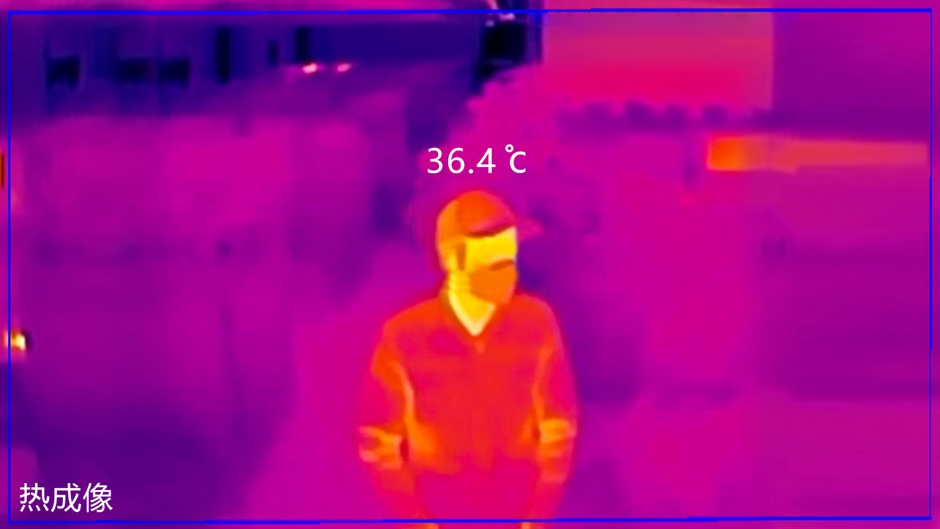 Chinese artificial intelligence companies are leveraging their cutting-edge technologies to help fight the novel coronavirus outbreak.
SenseTime, a Chinese AI pioneer, for instance, is using its super computing power resources to assist professors with research on the novel coronavirus.
After receiving a request for more super computing resources, SenseTime has allocated 20 GPU server nodes for free to help Luo Haibin, a professor at the school of pharmaceutical sciences of Sun Yat-Sen University, with research on large-scale screening of drugs against new coronaviruses.
SenseTime has also unveiled AI products that can rapidly detect people who have a fever among those in a crowd. The company uses a facial recognition algorithm and thermal imaging temperature measurement technology to launch the AI intelligent epidemic prevention solution. The AI-powered thermal cameras can be deployed at airports, and train and subway stations, as well as office buildings, to help detect people whose body temperature exceeds 37.3 C among the crowd.
It also developed an intelligent medical imaging evaluation system to help doctors diagnose pneumonia caused by the novel coronavirus.