Huawei gets another 45 days to buy from US firms
By Ma Si | chinadaily.com.cn | Updated: 2020-02-14 10:16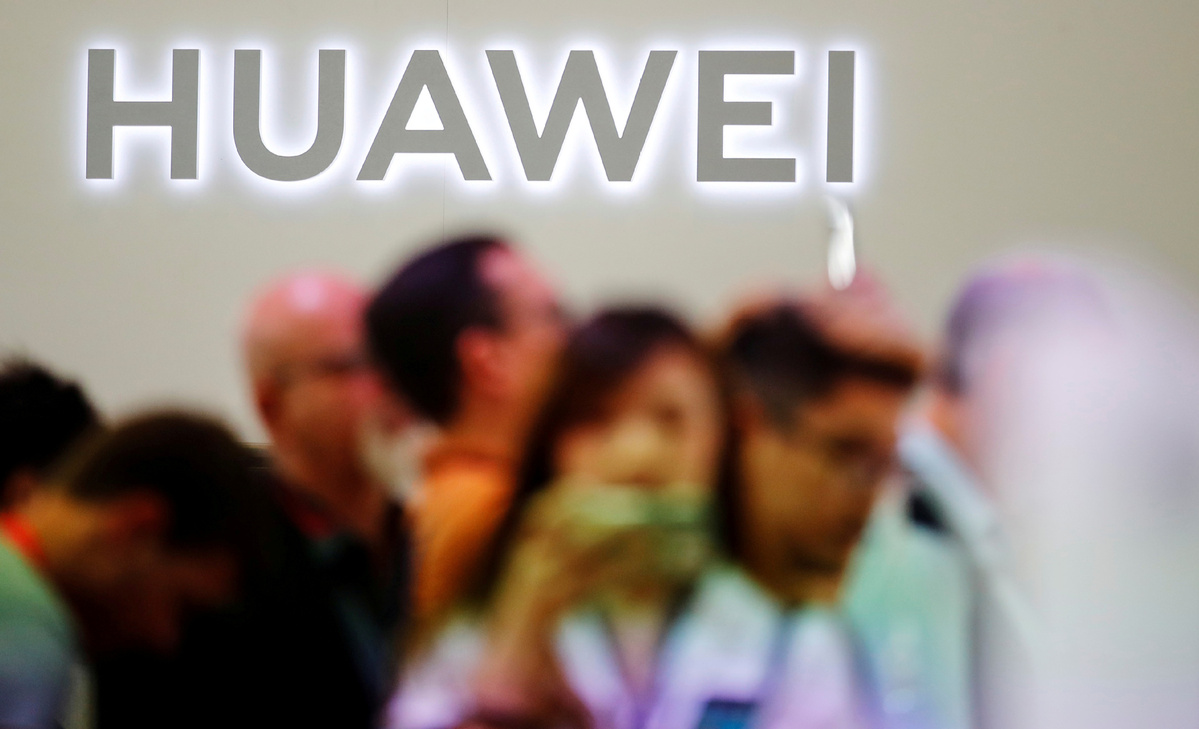 The US Department of Commerce announced that it would extend a temporary license that loosens restrictions on US business deals with Huawei Technologies Co for another 45 days.
It is the fourth such extension since Washington put Huawei on its Entity List in May, banning the company from buying US components without special government approval on accusations of security risks.
The Commerce Department issued 90-day temporary licenses on May 20, Aug 19 and Nov 19. The existing license was set to expire on Feb 16.
The Commerce Department said in a statement that the 45-day extension is necessary to allow existing telecommunication providers—particularly those in rural US communities—the ability to continue to temporarily and securely operate existing networks while they identify alternatives to Huawei for future operations.
Meanwhile, the US Department of Justice has hit Huawei with a string of new accusations including racketeering and conspiracy to steal trade secrets on Thursday in the intensified legal frictions between the US and the Chinese tech company.
Huawei said in a statement, "This new indictment is part of the Justice Department's attempt to irrevocably damage Huawei's reputation and its business for reasons related to competition rather than law enforcement. These new charges are without merit and are based largely on recycled civil disputes from last 20 years that have been previously settled, litigated and in some cases, rejected by federal judges and juries."
"The government will not prevail on its charges, which we will prove to be both unfounded and unfair," it concluded.