Big data plays major role in epidemic control
By Ma Si | China Daily | Updated: 2020-02-15 12:00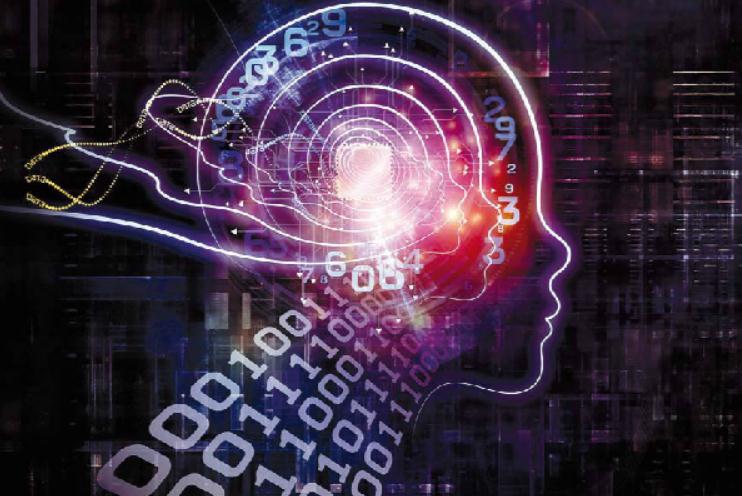 Telecom firms mining user insights to help govts formulate preventive steps
Telecom carriers are using big data analysis to help fight the novel coronavirus outbreak, by leveraging the data pool of China's billion-plus smartphone users.
China Mobile, China Unicom and China Telecom are playing an active part in mining data insights to assist local governments in epidemic prevention and on the prerequisite of ensuring users' data privacy.
Han Xia, an official at the Ministry of Industry and Information Technology, China's top industry regulator, said the data from China's telecom carriers can offer insight into the traffic flow among provinces and cities, which can help local governments predict the spread direction of the virus and roll out targeted measures to prevent its further outbreak.
By tracking the flow of people getting out of Wuhan, capital of the Hubei province and the epicenter of the novel coronavirus outbreak, telecom carriers have sent warnings to districts that receive the most visits from Hubei residents. Also, as people travel to big cities to resume work, telecom carriers can also monitor the traffic to help local governments take better precautionary measures, Han said.
According to Han, intensified efforts are being made to safeguard data security and users' privacy while using big data analysis to offer insights on epidemic prevention.
Jian Qin, deputy general manager of China Mobile, the world's largest telecom carrier by mobile subscribers, said the company has established a 300-strong big data analysis team which works 24 hours a day to analyze the data.
Also, it has been operating a centralized big data platform across the entire network to achieve unified collection, analysis and processing of signaling data. So far, it has responded to the data analysis demands from various-level governments for more than 400 times.
China Unicom and China Telecom have also been offering similar services to local governments.
Liu Duo, president of the China Academy of Information and Communications Technology, said telecom carriers' big data analysis has played an active role in tracing the epidemic source, monitoring the virus spread situation in different regions and preventing further outbreaks.
"China has about 1.6 billion smartphones in use, (with some users having more than one smartphone), and the database is very large and covering almost every corner of the country," Liu said.
Also, the data is highly dynamic, as it can reflect in real time how people, especially confirmed cases of the virus, travel among regions, cities, even districts within a city, which can offer detailed, specific insights into epidemic prevention, Liu said.
Mai Yanzhou, deputy general manager of China Unicom, said the company has connected its big data platform with data from the National Health Commission, and some local health commissions. Such data-sharing can help better contain the epidemic.
The three telecom carriers have also been working hard to ensure quality mobile communication services in hardest-hit cities and regions. They announced that their services will not be shut down because of phone bill arrears, guaranteed normal communication for frontline medical staff, and helped local governments in sending targeted messages to the public about epidemic prevention.