Blockchain technology improves coronavirus response
Xinhua | Updated: 2020-02-17 17:07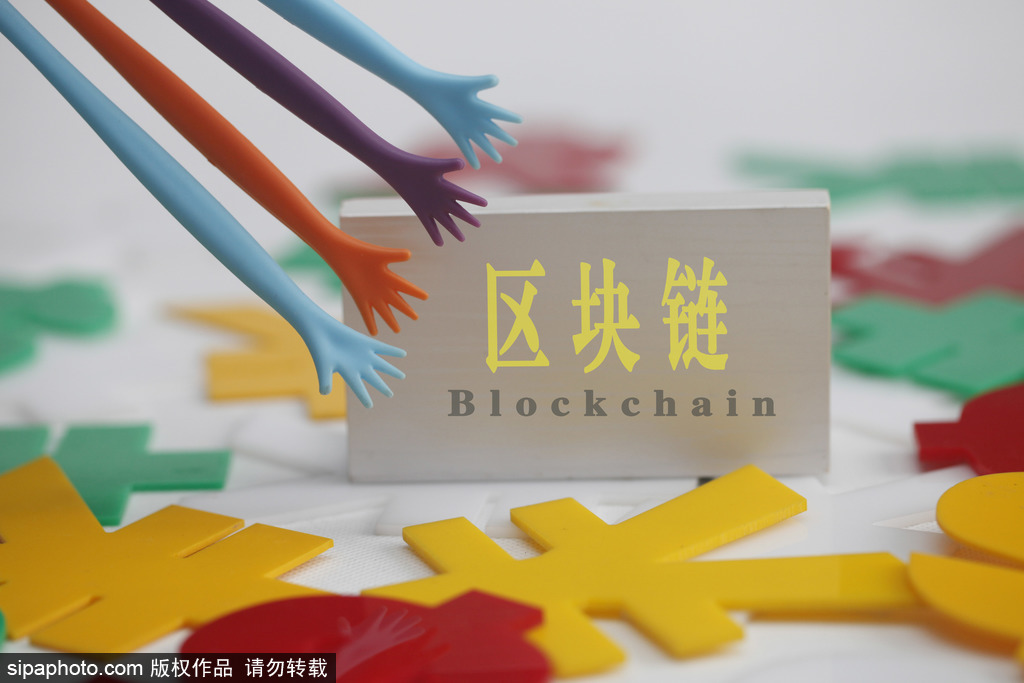 BEIJING - It's a classic contradiction of public versus personal interests: how can authorities slow the spread of coronavirus while protecting patient privacy?
How can you cut the transmission chain while protecting personal information?
How do you maintain transparency from the loading of donated supplies to the final use by people who need them most?
Blockchain technology - using encrypted data and records to track transactions - has been helping Chinese government and medical agencies in the battle against the novel coronavirus without compromising privacy.
From Feb 1 to 14, at least 20 applications based on blockchain were launched to tackle the emerging challenges.
Personal information management is a major area of blockchain application. As more people return to work this month, apps and platforms based on ID information are being launched.
In Xi'an, Northwest China's Shaanxi province, a system for online consultation and screening was launched on Feb 1. The blockchain system securely manages health records, ensuring interoperability without compromising security and patient privacy.
In Hangzhou, Zhejiang province, Vastchain Technology introduced Access Pass, a mini program on WeChat that can generate QR codes to enable residents to enter gated communities.
According to the company, all personal information collected is encrypted and stored in blockchain-based cloud servers. Even the company cannot retrieve the original data and it will eliminate all the data publicly after the epidemic is over.
With the spread of the novel coronavirus, the management, allocation and donation of relief supplies have been a challenge. Payment platform Alipay launched an information platform on its mobile app to enable collaboration with transparency and efficiency.
Led by the Zhejiang Provincial Health Commission and the Economy and Information Technology Department, the blockchain-based platform enables the review, recording and tracking of demand, supplies and logistics of epidemic prevention materials.
Supplies involve multiple parties from donors and recipients to delivery and warehousing. Alipay said the entire process of record and verification by each party is tamper-proof, enabling anyone to track the process.
Blockchain technology was also applied in the official daily updates about the epidemic in Jinan, Shandong province.
Local authorities say blockchain makes information on the platform tamper-proof and traceable. It achieves precise collection of epidemic data and dispels rumors, helping citizens to cope with the epidemic in a positive and reasonable way.