Europe shows it can make its own decisions
By Chen Weihua | China Daily | Updated: 2020-02-19 09:54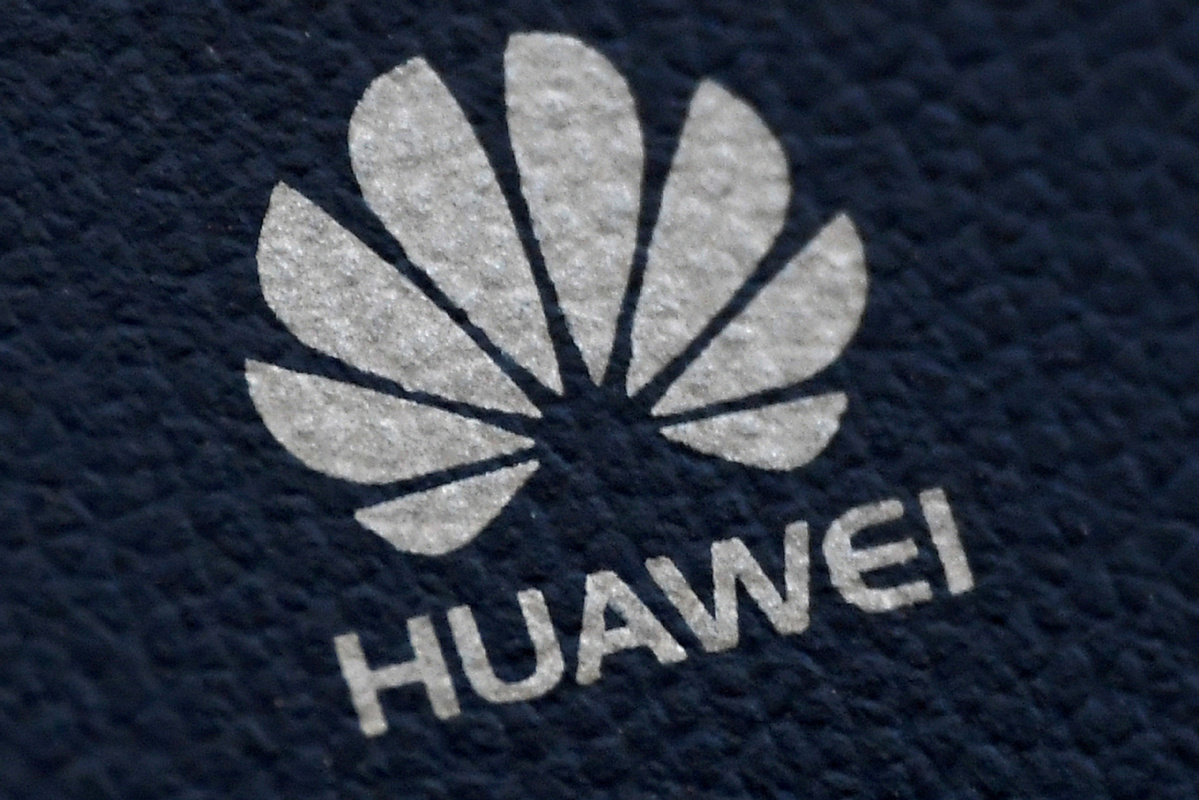 The attacks by the United States on Huawei Technologies in the past few days show its failure in threatening European allies to get a blanket ban on the Chinese telecom giant's 5G technology.
The US Justice Department announced on Feb 13 a 16-count indictment against Huawei and two of its US subsidiaries. Huawei accused the US of "political persecution" by "using the strength of an entire nation to come after a private company".
At the 56th Munich Security Conference on Feb 14-16, US Secretary of State Mike Pompeo, Secretary of Defense Mark Esper and House Speaker Nancy Pelosi waged a new round of smear campaign against Huawei with speculative accusations and no substantiated evidence.
However, the last-ditch US efforts before more European nations make their decisions on a 5G rollout are destined to fail, like in the past two years.
Just days before the Justice Department indictment, the Washington Post and German public broadcaster ZDF reported that US and German intelligence had controlled Swiss company Crypto AG for decades to access top secrets of 120 foreign governments.
The latest US attacks on Huawei are just intended to distract from that disclosure, similar to the revelations made by former National Security Agency contractor Edward Snowden in 2013 about NSA surveillance of foreign countries and their leaders.
Pompeo, who has traveled to Europe frequently to pressure US allies to ban Huawei, was disappointed when the United Kingdom announced on Jan 28 that it would include Huawei in the country's noncore 5G networks.
While the UK, a member of Five Eyes, an alliance among the intelligence agencies of Australia, Canada, New Zealand, the UK and the US, will put a 35 percent cap on Huawei's market share, its inclusion of Huawei sends a strong signal to other European nations that will make their 5G decisions soon.
It also sends a clear signal that countries don't want to be forced to choose between China and the US.
Just a day after the UK's decision, the European Union announced its toolbox for 5G deployment and did not ban Huawei.
Germany's Christian Democratic Union, to which Chancellor Angela Merkel belongs, and the Christian Social Union voted on Feb 11 against excluding Huawei from Germany's 5G networks despite some strict criteria to be imposed to minimize security risks.
France's Minister of Economy and Finance Bruno Le Maire confirmed last week that the government will not exclude Huawei from its nationwide 5G rollout, though he also said the French government would impose restrictions on vendors to protect the country's sovereignty and security.
Sweden has also said it won't ban Huawei from its 5G rollout, but all vendors who want to participate in the Nordic country's 5G networks must submit to an independent security review.
Reuters, quoting an Italian minister, reported on Jan 31 that Italy has no plans to exclude Huawei from playing a role in the country's 5G network.
The decisions by the UK and other European nations have clearly shown that Europeans are able to make their own decisions despite decades of dependence on the US.In the UK, top cyber experts said the UK can mitigate the risks in the 5G network.
Despite the US exaggeration of the threat posed by China's national security law, Europeans have found that the US Patriot Act and US CLOUD Act are no different in requiring US companies to comply under certain circumstances.
Europeans are clear-eyed and show no appetite to join the US in its zero-sum geopolitical campaign against China and risk another Cold War.
China does not resemble a cold war enemy at all. It's not exporting revolution and ideology but promoting multilateralism, globalization, world peace and the fight against climate change.
The awakening of Europeans in making their own decisions hopefully will convince the US administration to ditch its zero-sum Cold War mentality toward China and Huawei and engage in win-win cooperation.