Costco maps out location for second Shanghai store
By Shi Jing in Shanghai  | chinadaily.com.cn | Updated: 2020-02-20 13:48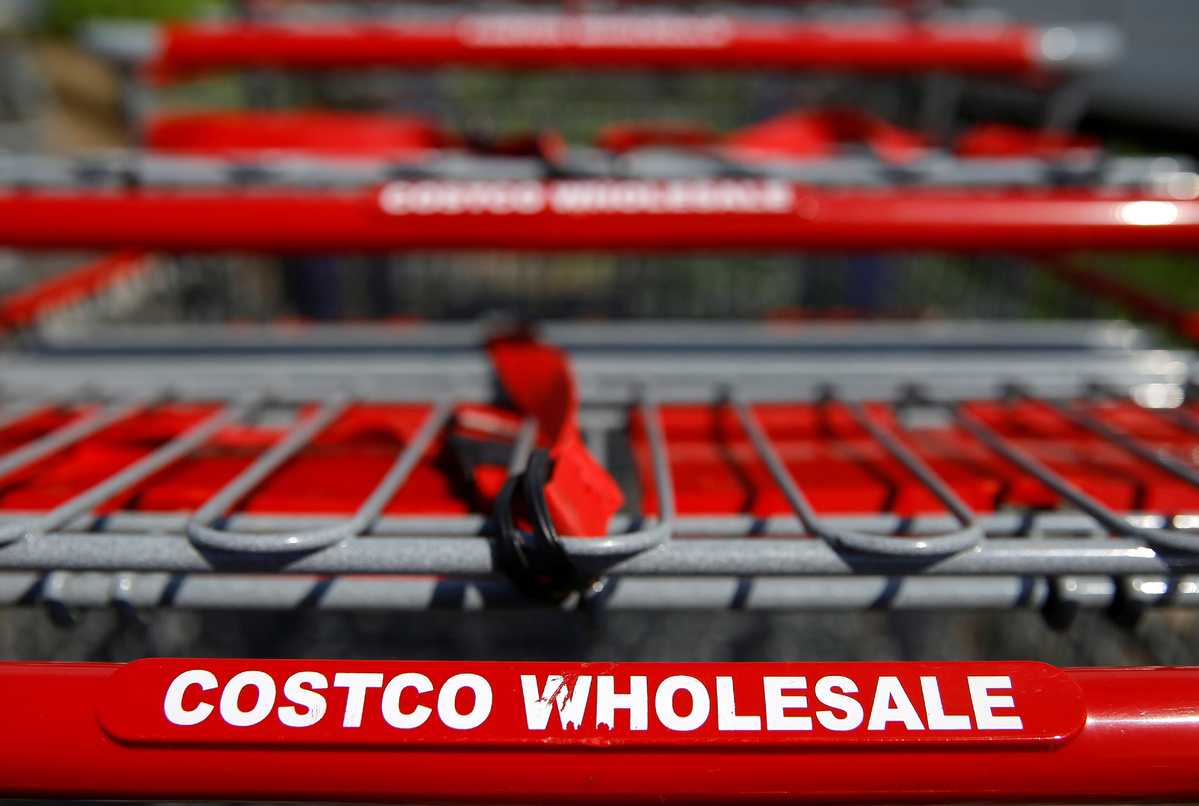 Six months after Costco received huge traffic during its debut in China, the world's second-largest retailer has landed a location for its second store.
Public information shows Costco's wholly-owned subsidiary Pudong Warehouse Development Limited, together with property developer Star River Group, won a 898 million yuan ($128 million) bid on Tuesday for a piece of land in the eastern part of Shanghai.
Located in the Kangqiao industrial area of Pudong district, the 47,319.2-square-meter area will be developed into a large warehouse store, per public information . Hotels or regional headquarters of multinational companies will also be included and the land is only one subway stop away from Shanghai Disney Resort.
After two years of talks, Costco China Investment Co Ltd signed an agreement in May 2018 with Shanghai Kangqiao Industrial Development (Group) Co Ltd to set up a China investment headquarters a membership-only warehouse club in Kangqiao.
The Washington-headquartered retailer opened its first store in the western corner of Shanghai on Aug 27 last year, which is also the first store that the US retailer has opened in China. It had to cut its debut short after shoppers swamped the store. Costco's chief finance officer Richard A. Galanti said in a media interview in early September last year the second store in China is likely to be opened at the end of 2020 or the beginning of 2021.