Hubei officials punished for dereliction of duty
By Yang Zekun | chinadaily.com.cn | Updated: 2020-02-24 17:29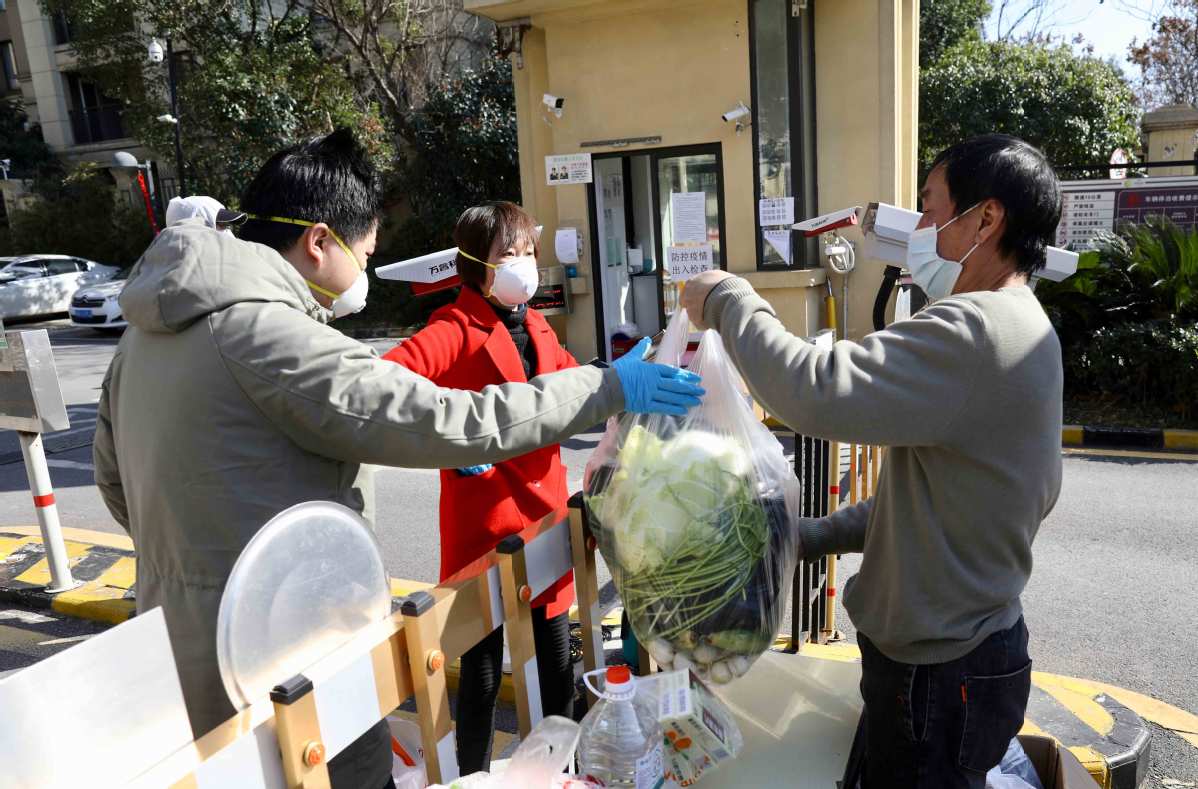 Nine officials in Hubei province, center of the coronavirus epidemic, received punishment due to violating regulations on epidemic prevention and control and failing to perform their duties, according to the provincial commission for discipline inspection on Monday.
Punished officials include Chen Beiyang, former inspector of the provincial department of justice, who did not comply with isolation and hospitalization measures and entered public places after knowing he and his family were infected. At present placed on probation within the Party, the retired official will be further investigated for other disciplinary breaches.
Two others were from the Hongshan district of Wuhan, capital of Hubei, who were penalized over failure to perform their duties during the prevention and control of the novel coronavirus epidemic on Monday.
Wang Zaiqiao, deputy district head of Hongshan district, was removed from office due to serious dereliction of duty. A large number of close contacts of infected cases were not isolated in a timely manner, numerous confirmed patients were not admitted to hospitals for treatment and confirmed patients suffered a long delay when being sent to receive treatment.
Wang, who was also deputy head of the district's epidemic prevention and control headquarters, was investigated by Wuhan's commission for discipline inspection earlier, according to the commission's statement on Feb 16.
Si Hong, head of the Hongshan district's civil affairs bureau, was given administrative punishment for paying little attention to epidemic prevention and control work in the bureau and its subordinate department. Numerous people were infected with the virus due to loose prevention and control measures.
On Feb 10, a team sent by the central government questioned the chief of Hongshan District over issues in transferring patients, and concerns that local officials and community cadres failed to give prompt and proper instruction.